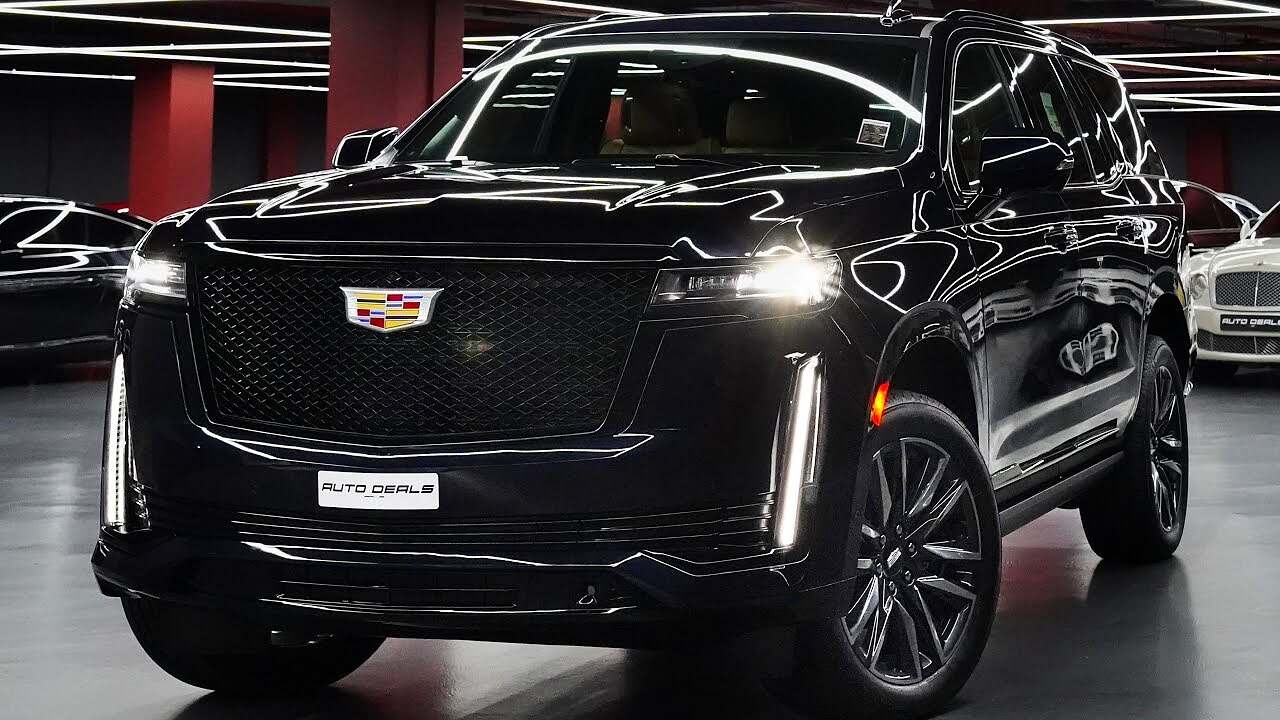 Motorhunt Channel Does a Walk Tour of the 2023 Cadillac Escalade V
If you're looking for a 2023 Cadillac Escalade V SUV that drives like a sports car, this is it. The Motorhunt car channel have showed some truly beautiful cars over the years and this Escalade is no exception.
For an impressive $112,960 dollars, you will get yourself a powerful 6.2L V8 that churns out 480 HP and 620Nm torque – mowing down 0-60 in 5.9 spectacular seconds! Looks like the 2023 Cadillac Escalade V might just be the winning ticket to tear through those city streets like there's no tomorrow!