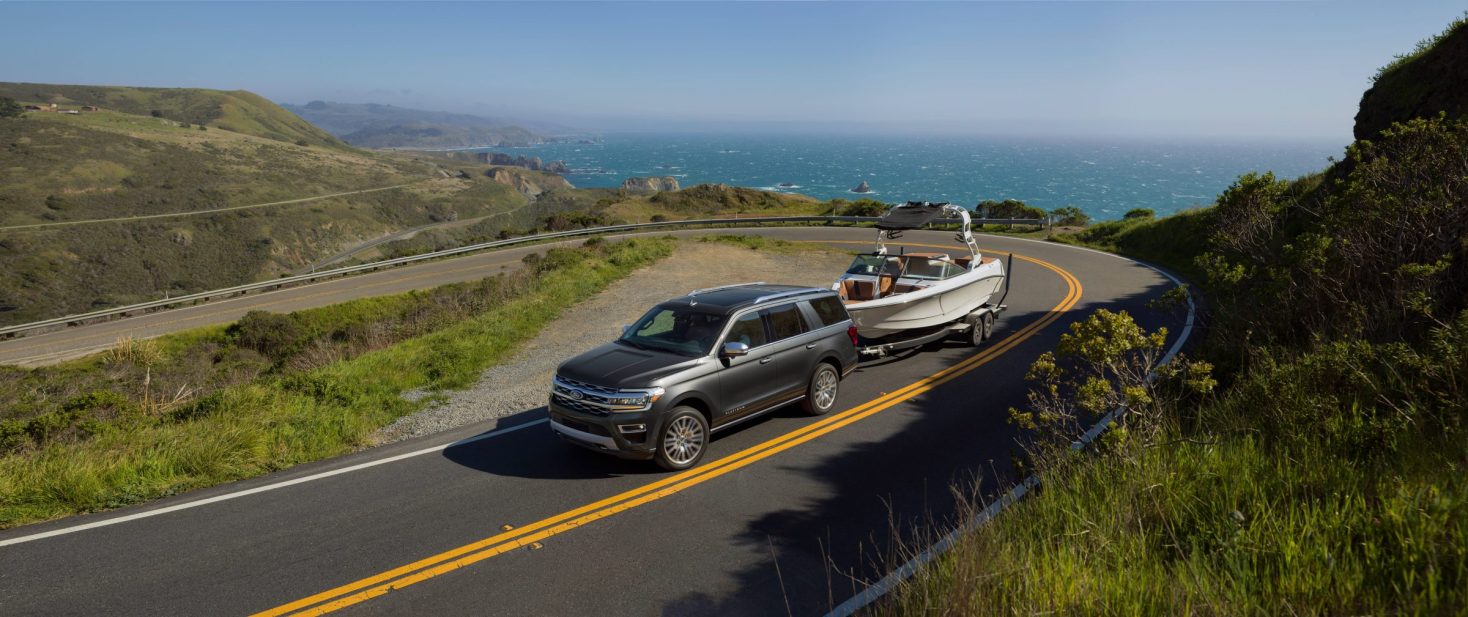 America's Best Selling SUVs According to Caranddriver in 2022
Drivers love SUVs for their practicality and perfomance nowadays. Here are the Best selling one in the US.
The explosive proliferation of the modern SUV is nothing short of astounding, according to Motor1.com, "truck/SUV market share increased by 9.9 points between 2019 and 2022". It is very important to know what the best selling vehicle is before buying yours for two reasons; parts and service.
Why parts and service should be important to you?
If you buy a vehicle that is sold in high numbers you can be assured that there will very affordable aftermarket parts as that car ages. The wisdom of the crowd is a real thing, generally, people will gravitate to the products that are cheaper yes, but also well made.
Nobody wants to buy a product no one else seems to like – that's why most people will only recommend the things they personally like. This will inevitably lead to a product becoming popular – hence prices gets reduced and competition gets fiercer.
Furthermore, auto mechanics will have to be trained on SUVs they will see a lot during their workdays, service charges should drop too. SUVs have become the marquee vehicle in most automakers' lineup nowadays, so you can be sure that the lion's share of RnD will be poured into them.
CarAndDriver's best selling SUVs of 2022
CarAndDriver recently published their article of the best selling cars of 2022, comprising of trucks, sedans and SUVs. This site primarily discusses SUVs, so we've perused their list for you.
If you are thinking about purchasing an SUV in 2023; and you want to make your decision based car sales these are the best selling ones.
#14. 2022 Ford Escape (137,370 sold)
Msrp $27,100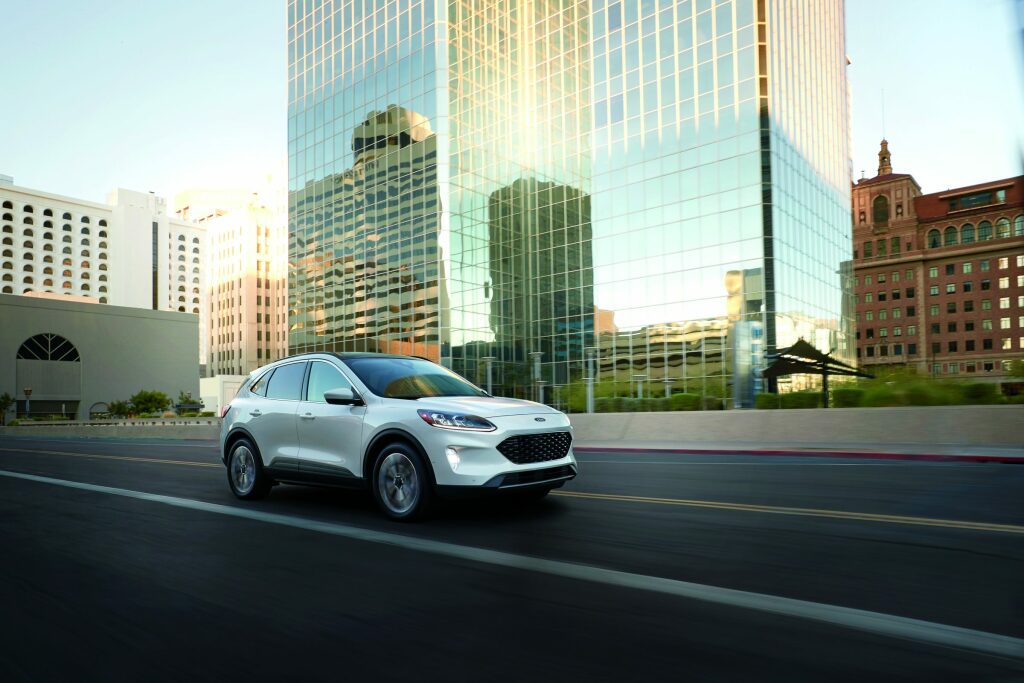 #13. 2022 Subaru Outback (147,262 sold)
Msrp $28,120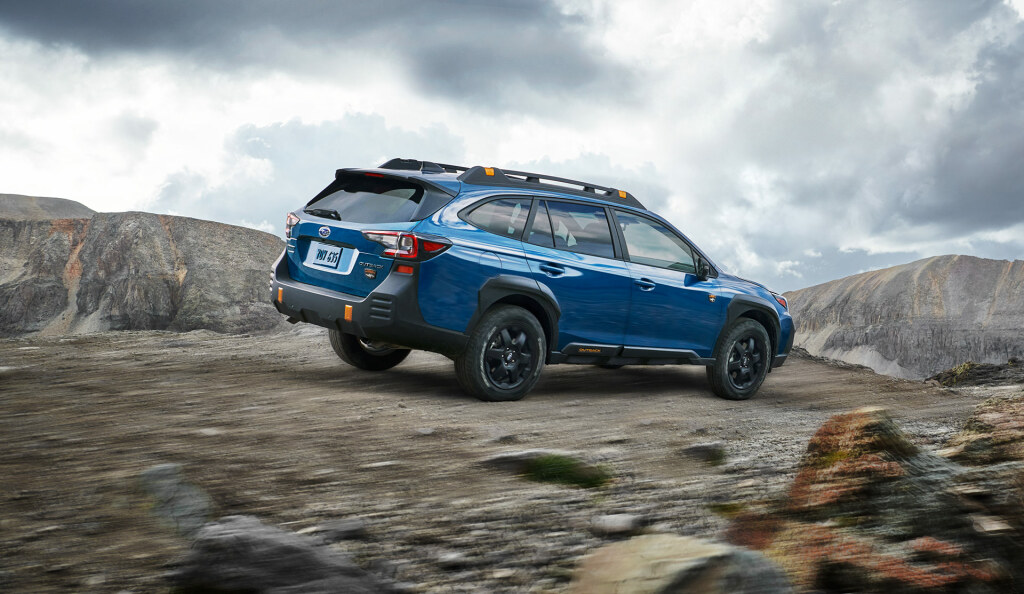 #12. 2022 Mazda CX-5 (151,594 sold)
Msrp $26,310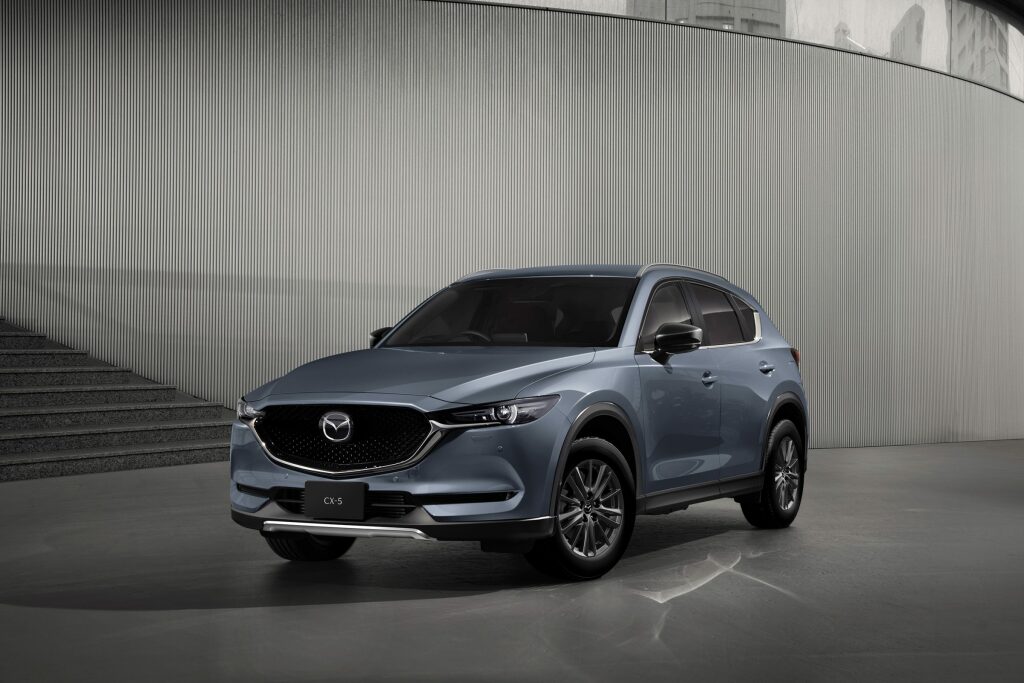 #11. 2022 Subaru Crosstrek (155,142 sold)
Msrp $23,200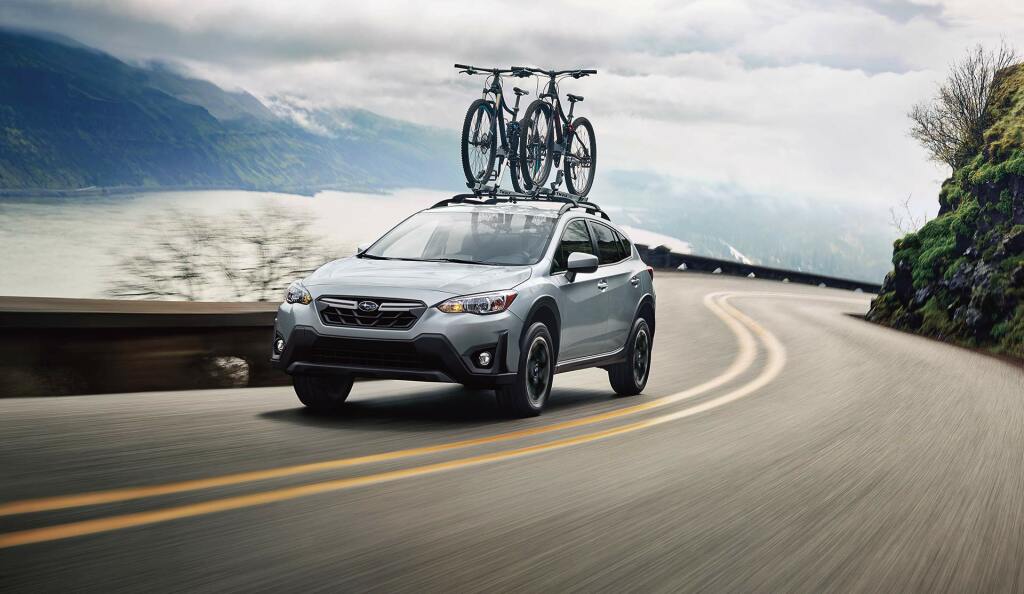 #10. 2022 Hyundai Tucson (175,307 sold)
Msrp $26,190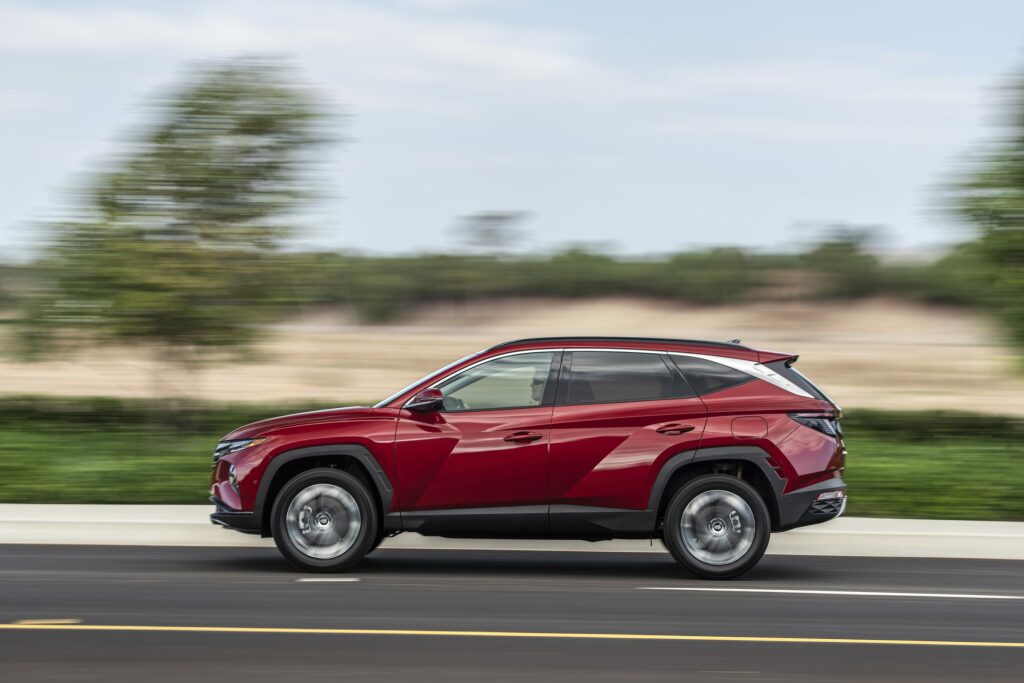 #9. 2022 Jeep Wrangler (181,409 sold)
Msrp $31,090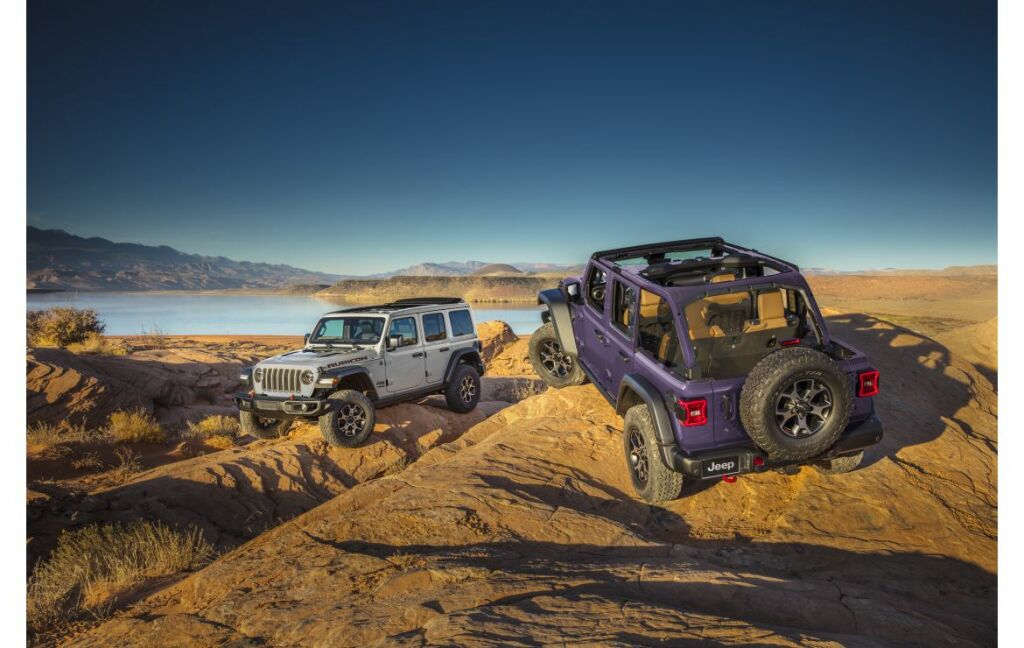 #8. 2022 Nissan Rogue (186,480 sold)
Msrp $27,200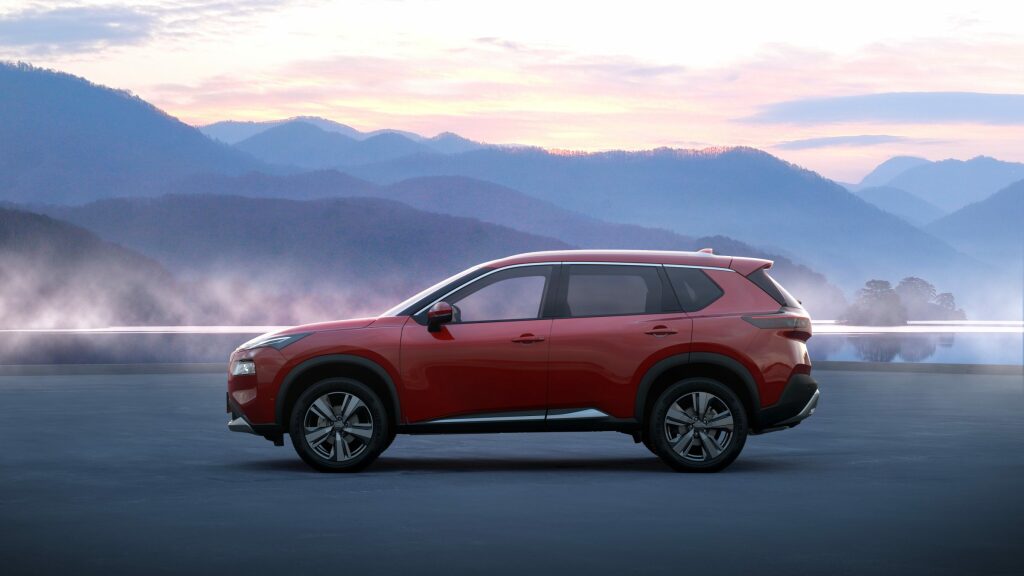 #7. 2022 Ford Explorer (207,673 units sold)
Msrp $36,760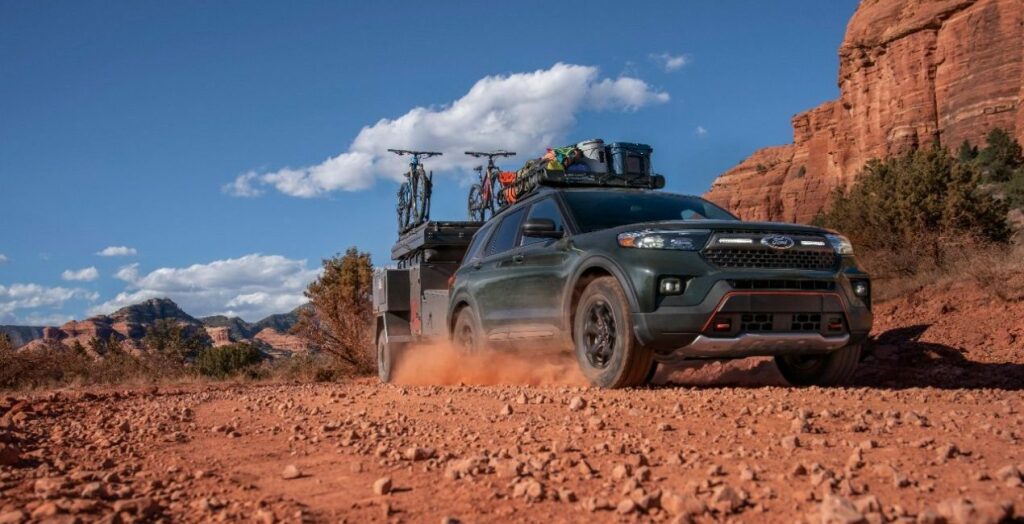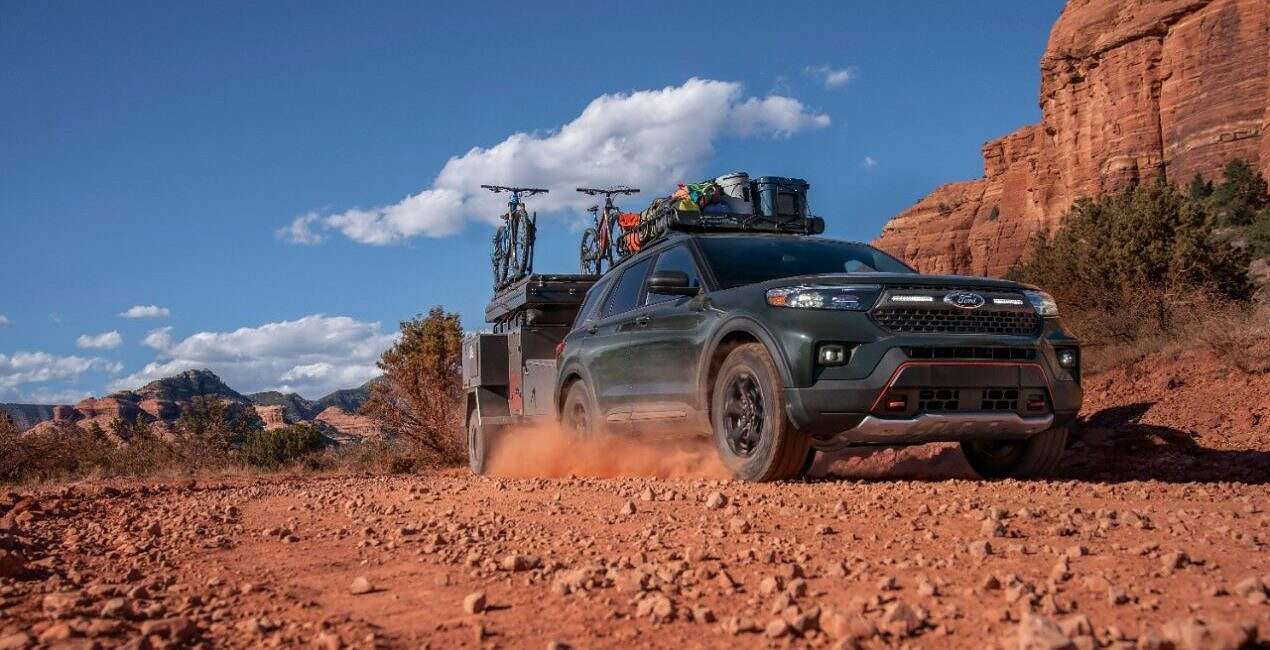 #6. 2022 Chevy Equinox (212,072 sold)
Msrp $26,460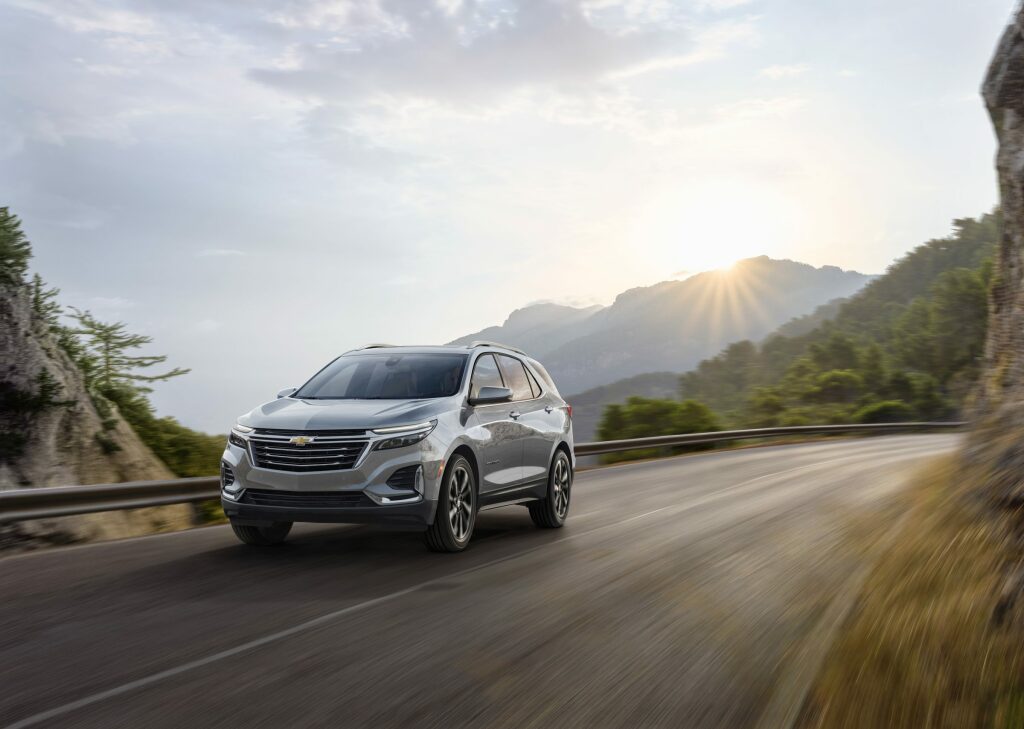 #5. 2022 Toyota Highlander (222,805 sold)
Msrp $36,190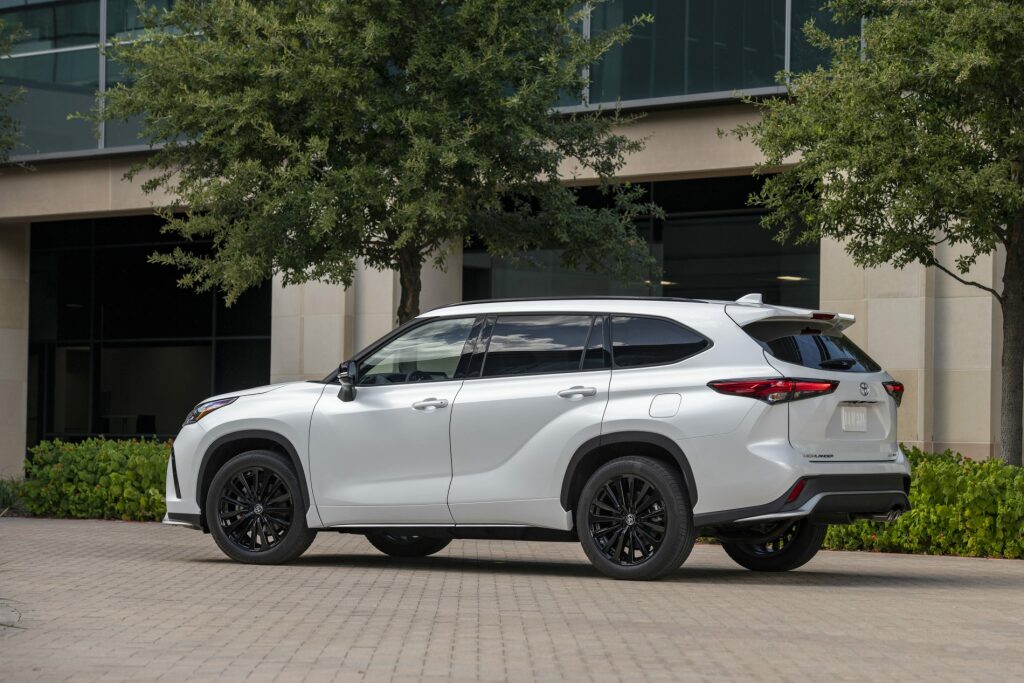 #4. 2022 Jeep Grand Cherokee (223,345 units sold)
Msrp $41,390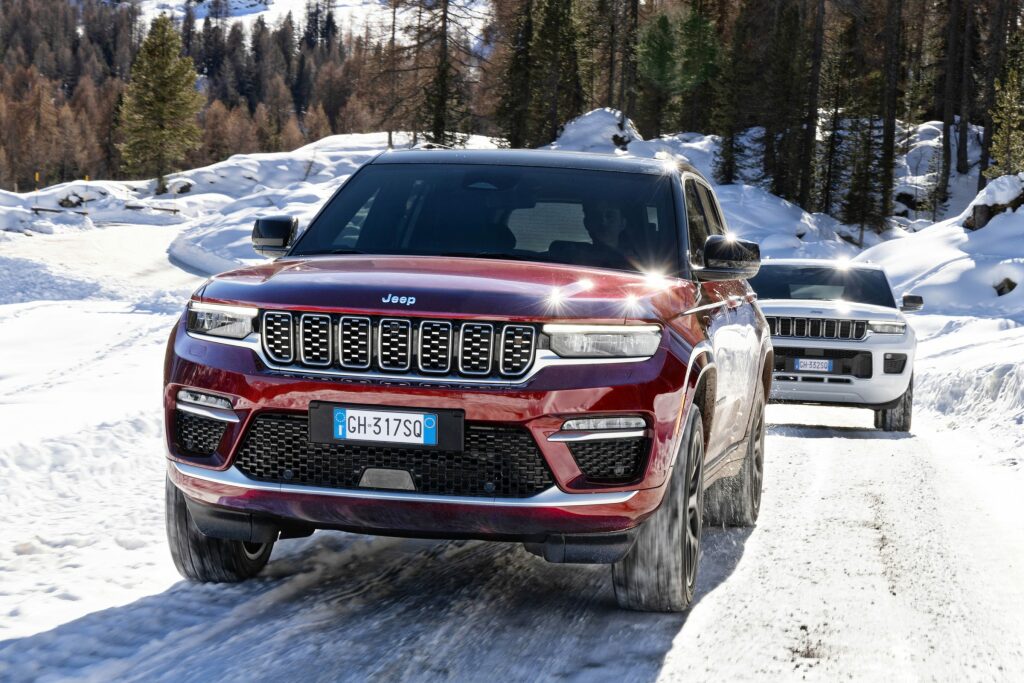 #3. 2022 Tesla Model Y (231,400 sold, estimated)
Msrp $71,390 (most expensive)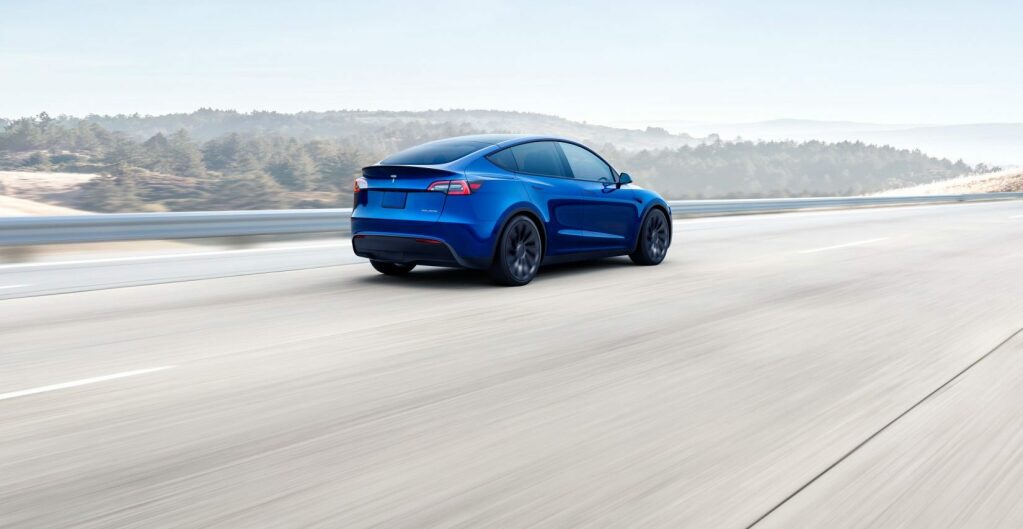 #2. 2022 Honda CR-V (238,155 sold)
Msrp $31,190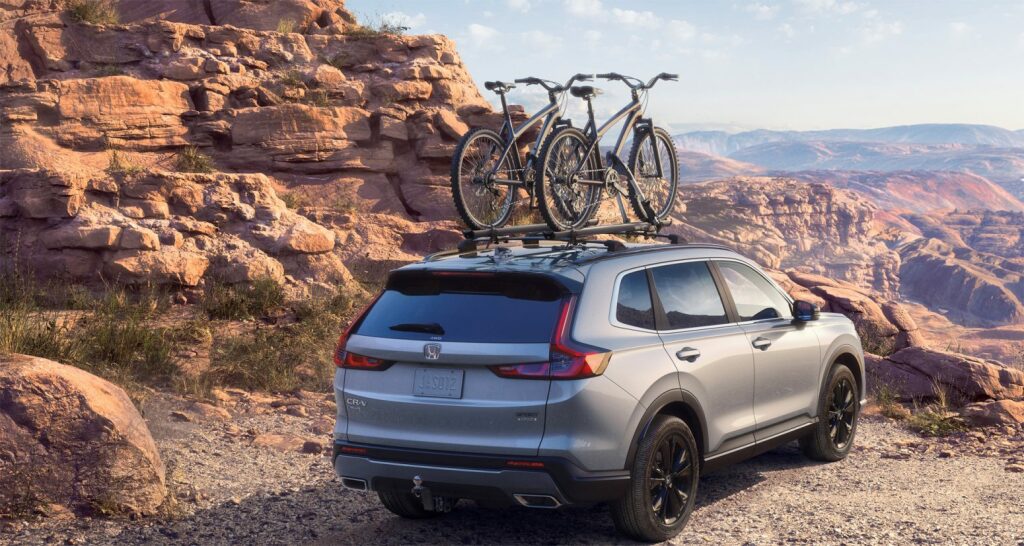 #1. 2022 Toyota RAV4 (399,941 sold)
Msrp $27,590