A Fuel Cell Electric Vehicle (FCEV) is a type of vehicle that uses a hydrogen fuel cell to generate electricity to power an electric motor. Hydrogen fuel cells are an environmentally friendly source of energy that emits only water vapor and heat as exhaust.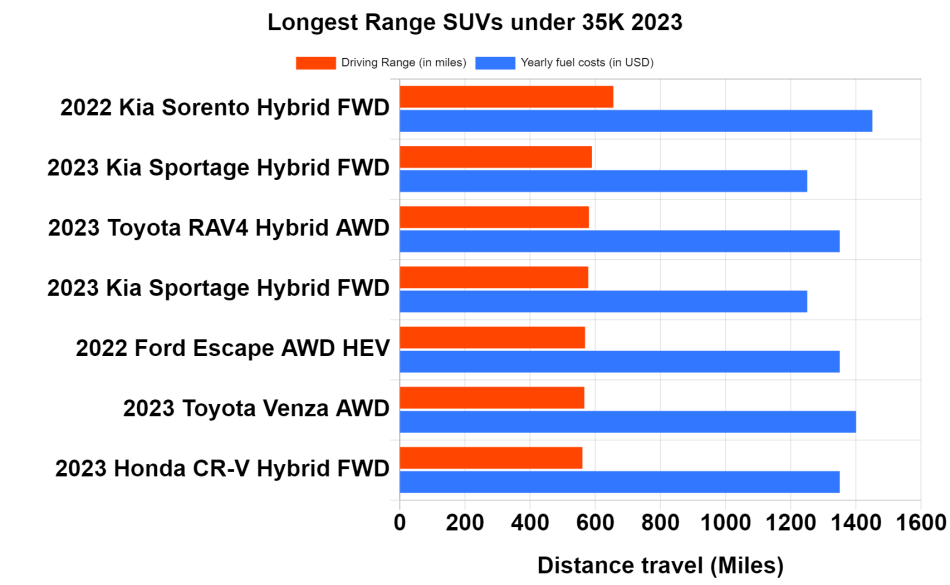 Hydrogen powered (fuel cell) vehicles have had a hard time gaining any traction in North America. That's why currently, there is only one FCEV SUV on the market – the 2023 NEXO from Hyundai. Honda plans to make a fuel cell CR-V available to to public sometime in 2024.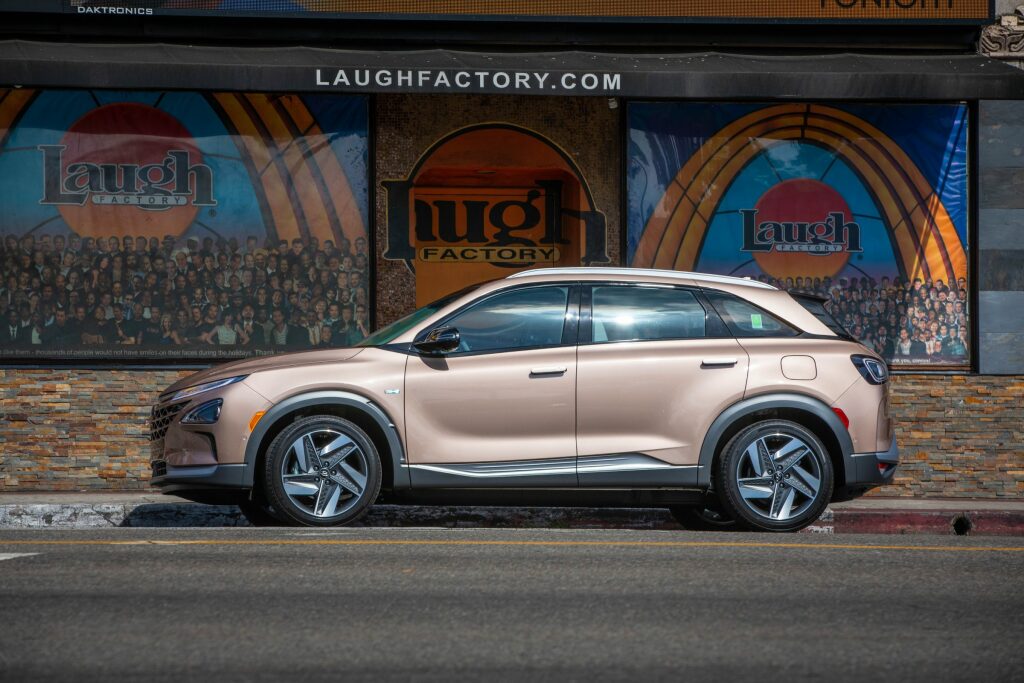 The 2023 Nexo has a starting msrp of $60,135 and can travel up 380 miles before needing to be refueled. The car is packed with many goodies besides it's drivetrain, safety technologies includes Forward Collision-Avoidance Assist with Pedestrian Detection.
What's holding back FCEV adoption?
The main drawback of this type of vehicle is, the hydrogen refueling infrastructure is really bad across America and Canada.
Top 7 upcoming FCEV Vehicle?
While FCEV technology progression has been really slow to rollout in new cars, manufacturers are interested in pursuing it. These are just a few of the FCEV SUVs coming in late 2023 and 2024.
Kia Carnival FCEV
2024 Hyundai Nexo
Honda CR-V FCEV
BMW iX5
Range Rover FCEV
Land Rover Defender Fuel Cell Vehicle
Ineos Grenadier FCEV
FCEVs offer the same benefits as other electric vehicles, including improved energy efficiency and reduced emissions. They can also have a longer driving range than some battery electric vehicles, as the fuel cell can be refueled in minutes instead of hours. FCEVs are becoming increasingly popular as they offer a viable alternative to gasoline-powered cars.
Main image courtesy: Hyundai