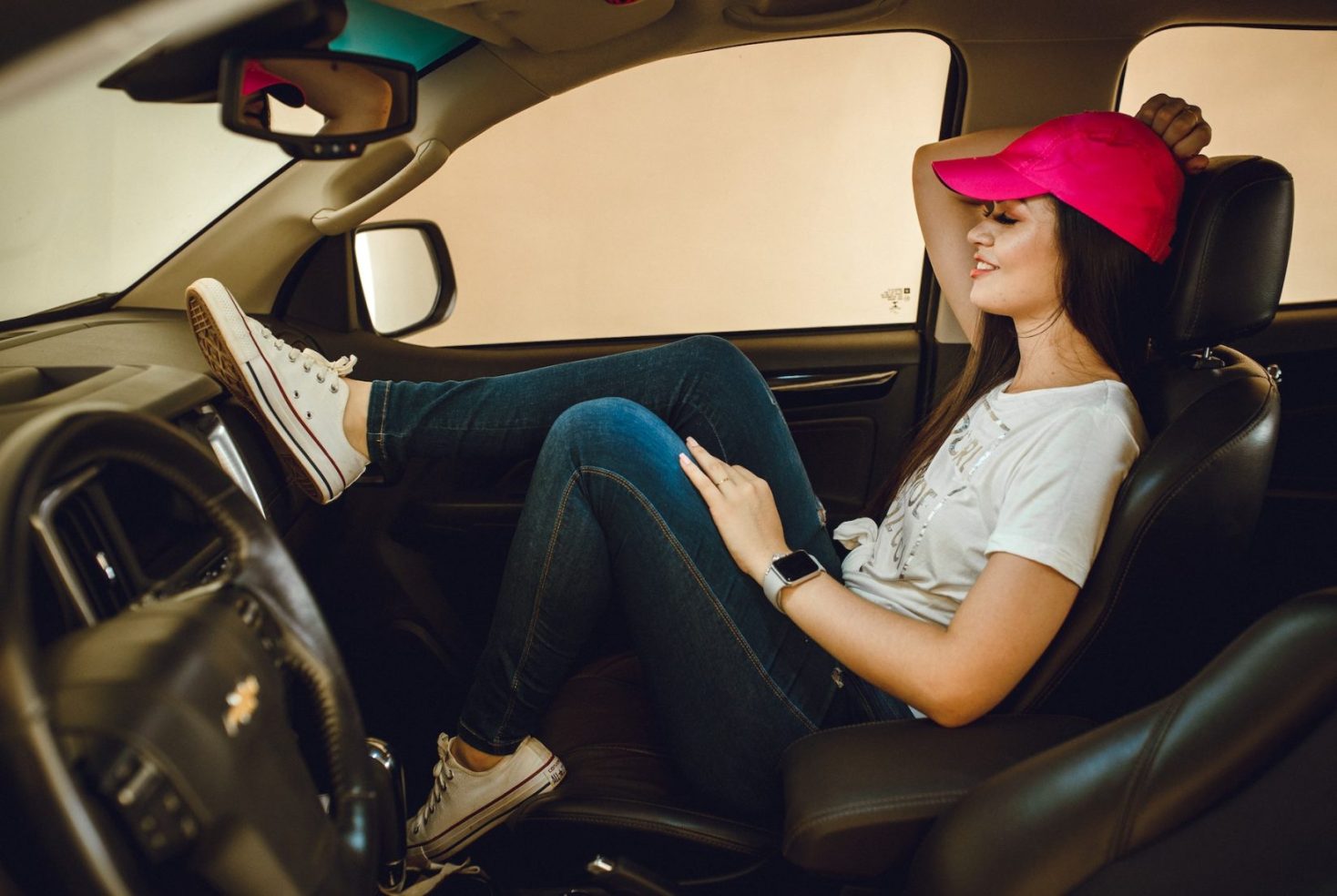 Enjoy a Peaceful Ride With the Quietest SUV Cabins
Are you looking for an SUV that offers a quiet cabin? Nobody wants to be constantly subjected to road and engine noise while driving. Fortunately, there are plenty of SUVs out there with excellent soundproofing that will keep you in peace and comfort no matter how long your journey is.
You would've needed to purchase a high end SUV with active noise cancellation tech to get a really quiet cabin just a few years ago. Thankfully, that's no longer the case. Let's take a look at some of the best options on the market, for that quiet interior.
Honda CR-V
The Honda CR-V is one of the most popular SUVs on the market, and for good reason. The CR-V features Active Noise Cancellation (ANC) technology, which uses microphones inside the cabin to detect and cancel out any unwanted noises and vibrations coming from outside. This makes for a much quieter ride and also helps keep engine noise to a minimum.
Hyundai Santa Fe
The Hyundai Santa Fe is another great option if you're looking for an SUV with a quiet cabin. It boasts an impressively large interior that isolates road noise exceptionally well, meaning you won't have to worry about being disturbed by traffic even when travelling at high speeds. The Santa Fe also comes with an acoustic laminated windshield, which helps block out any wind or engine noise so you can enjoy a peaceful ride.
Jeep Grand Cherokee
If you're after luxury as well as peace and quiet, then look no further than the Jeep Grand Cherokee. This vehicle features active noise cancellation technology just like the Honda CR-V, but it takes things one step further with its Quadra-Lift air suspension system. This system adjusts automatically depending on road conditions to provide maximum comfort while minimising exterior noise levels.
Conclusion:
No matter what kind of SUV you're looking for, there are plenty of options available that offer excellent soundproofing and quiet cabins – perfect for those who want to drive in peace without having to deal with too much road or engine noise.
So if you're after a peaceful ride, make sure to check out these vehicles! In addition to offering great sound insulation, they all come with other top-notch features such as advanced safety systems and modern infotainment systems that will make your journey even more enjoyable.