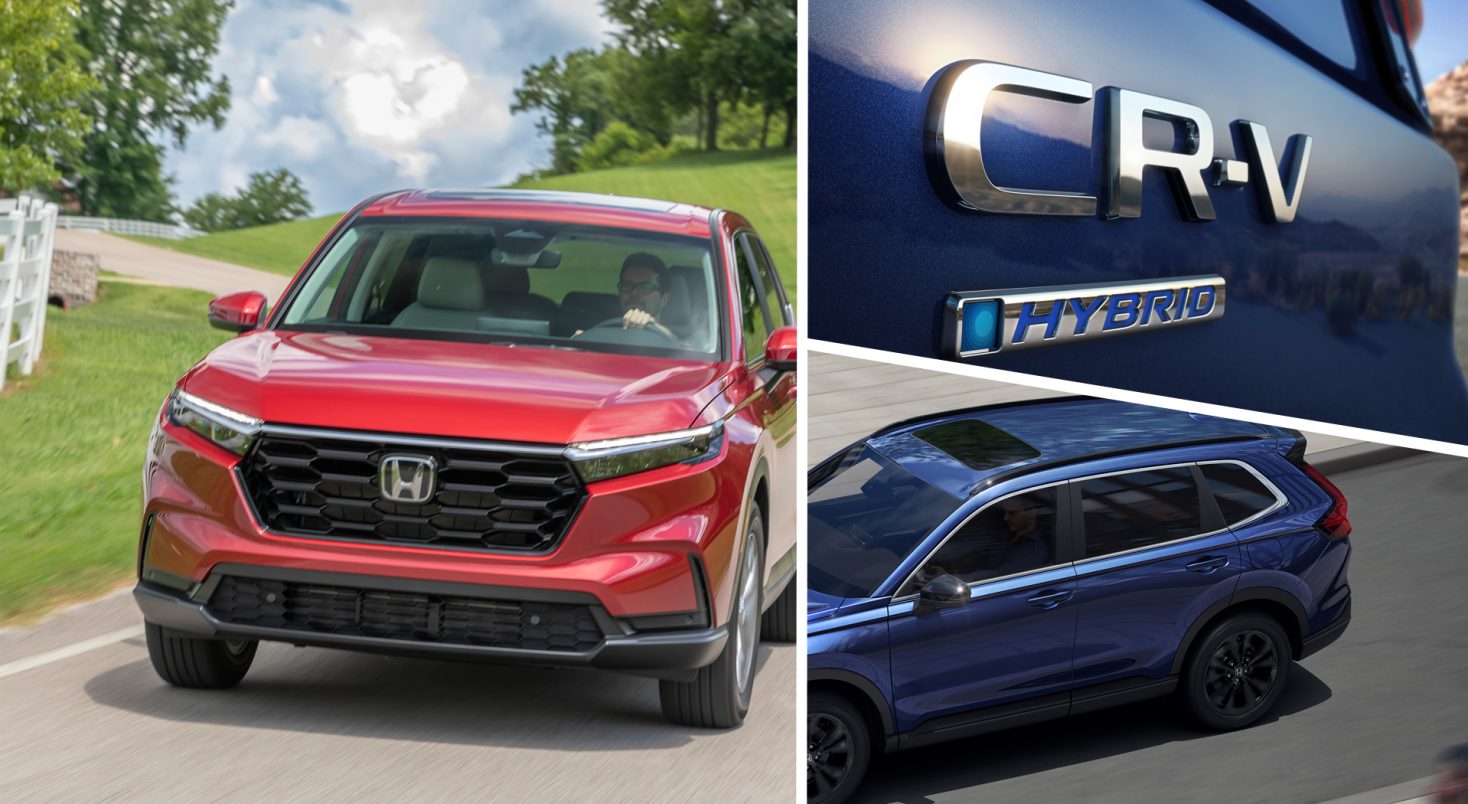 Family SUVs with the Best Backup Cameras
Looking for an SUV that's equipped with a reliable backup camera? Look no further! We've compiled a list of the top SUVs on the market today that feature all the bells and whistles of a modern vehicle, including an advanced backup camera system.
In this blog post, we'll take you through the features and benefits of each SUV to help you make an informed purchase decision.
2023 Honda CR-V (msrp – $31,610 USD)
The Honda CR-V is one of the most popular SUVs on the road today. It offers plenty of cargo space, seating for five passengers, and plenty of power under the hood. Plus, it comes with Honda Sensing technology, which includes a multi-angle rearview camera system with three different viewing angles (normal, wide, and top-down). This makes backing up in tight spots or crowded parking lots much easier.
2023 Ford Escape (msrp – $27,500 USD)
The Ford Escape is another great option if you're looking for an SUV with a backup camera. The Escape comes standard with Ford CoPilot360 Technology, which includes an enhanced rearview camera with split view capability. This allows you to see both sides of your car at once when reversing out of tight spaces or maneuvering around obstacles. You can also customize your rearview display to show guidelines that make backing up even easier.
2023 Toyota RAV4 (msrp – $27,975 USD)
The Toyota RAV4 is known for its reliability and fuel efficiency, but it also offers a great backup camera system as well. The RAV4 comes standard with Toyota Safety Sense 2.0 technology, which includes a 360-degree bird's eye view monitor that gives you a better view than ever before when backing up in tight spots or crowded parking lots. Plus, it also helps you keep track of your surroundings while driving by providing real time alerts about any potential dangers.
Conclusion:
No matter what type of SUV you're looking for, whether it be one that has plenty of cargo space or one that offers more power under the hood. There are plenty of great options available on the market today that come equipped with backup cameras systems – that will make your life easier while driving and parking in tight spaces or crowded areas.
We hope this blog post has helped shed some light on what some of those options are so you can make an informed purchase decision when selecting your next SUV! Happy shopping!