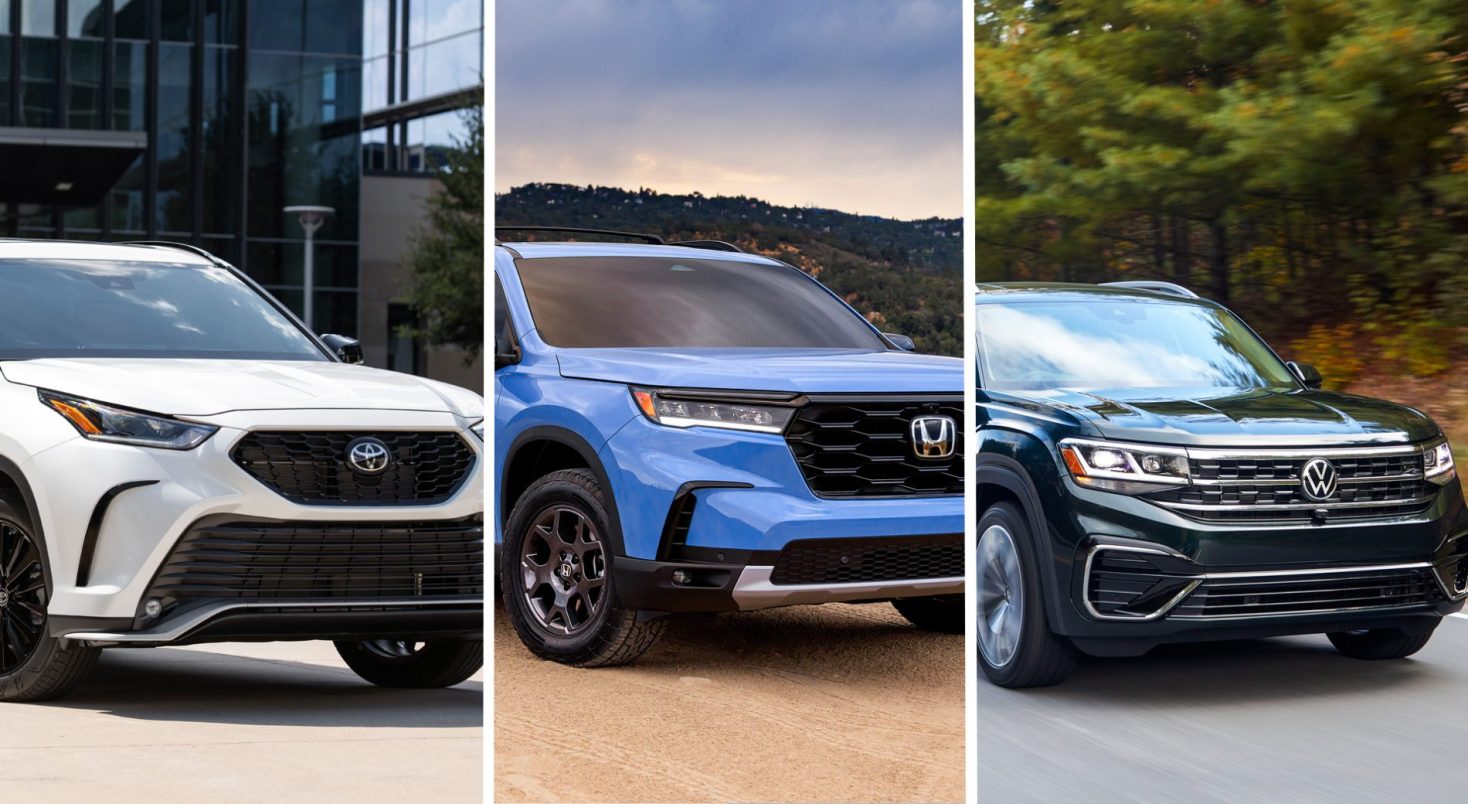 Keep Your Family Safe: Check Out These SUVs with the Most Airbags
When you have a family, safety is always your top priority. That's why it's important to consider SUVs with the most airbags when shopping for your next car. With the right combination of airbags, an SUV can offer a level of protection that no other type of vehicle can provide.
Let's dive into why having more airbags is so important and look at some of the best SUVs on the market today that come with an abundance of them.
Keeping your and your Family Safe: The Importance of Airbags
Airbags work by cushioning impact from a crash and helping reduce injuries suffered in an accident. While all cars come equipped with a certain number of airbags, some vehicles come with more than others, offering better protection in the event of a collision.
The more airbags an SUV has, the better its chances are for protecting passengers inside it during an accident—so it pays to invest in one that comes with as many as possible!
Top 5 SUVs with Most Airbags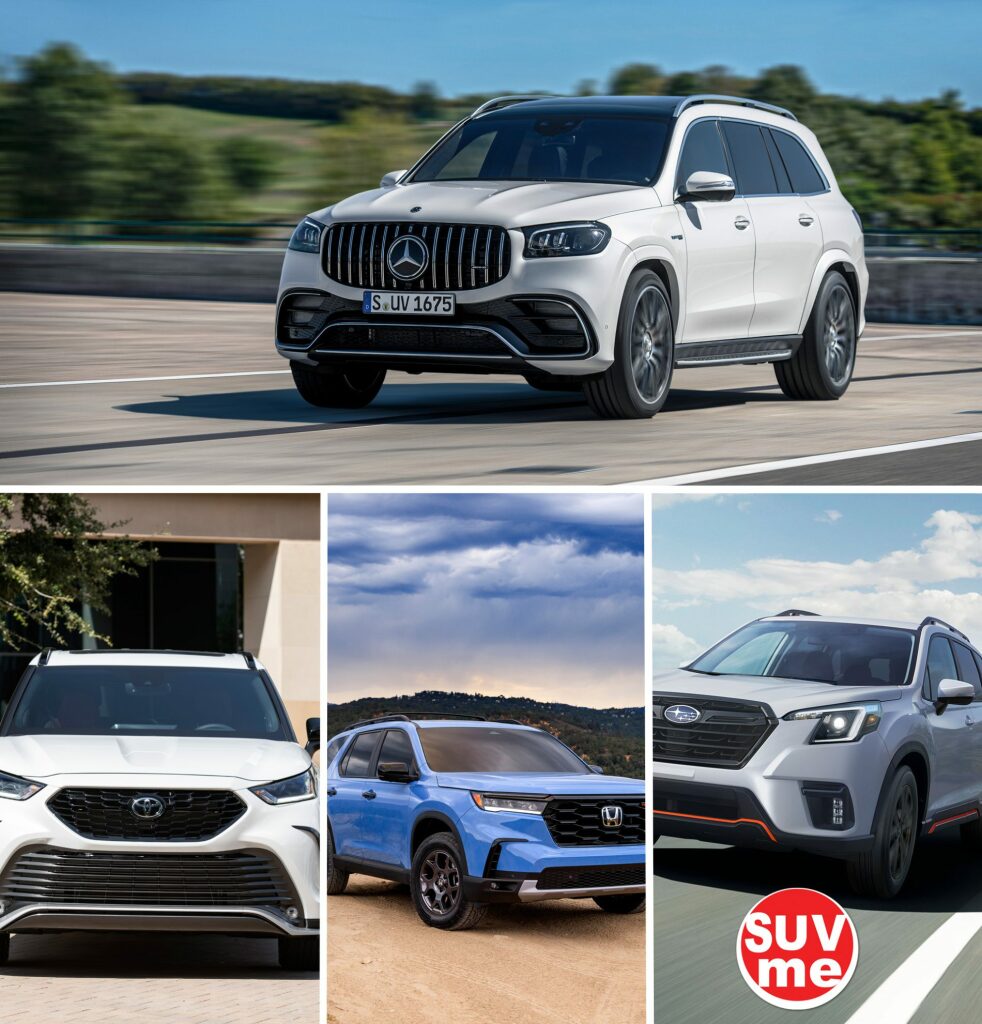 When looking for an SUV that will give you peace of mind when it comes to safety, here are five models that always top lists like this one (listed in no particular order):
1) Mercedes-Benz GLE – 9 airbags (depending on trim)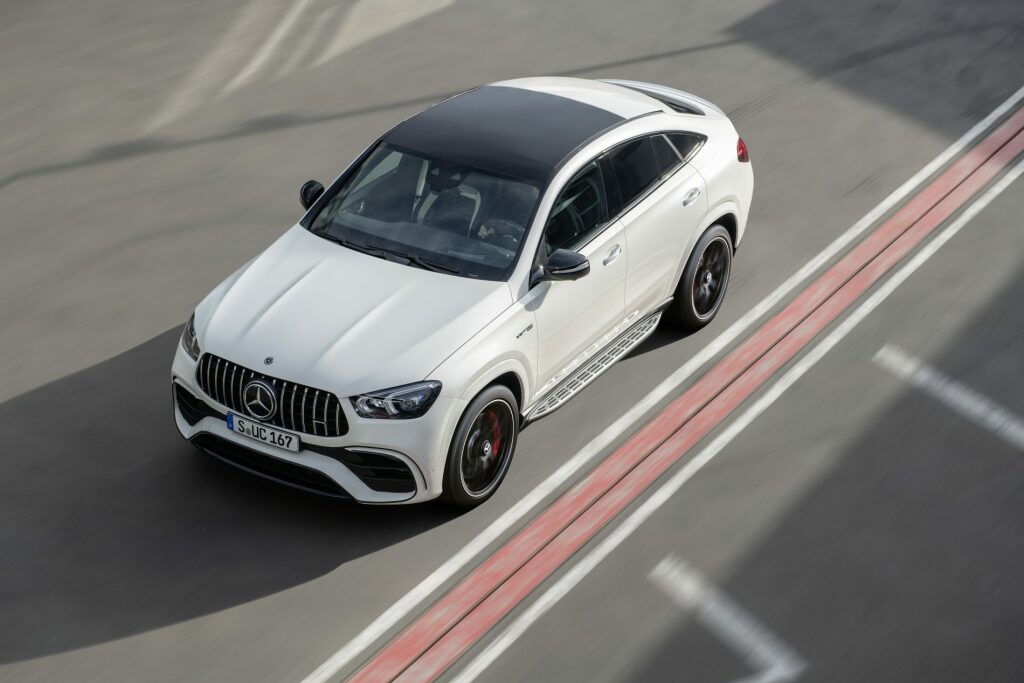 The Mercedes-Benz GLE is a luxury SUV that comes with nine airbags and offers excellent occupant protection. It also features electronic stability control and advanced braking systems which further add to its overall safety rating.
2) Volkswagen Atlas – 6 airbags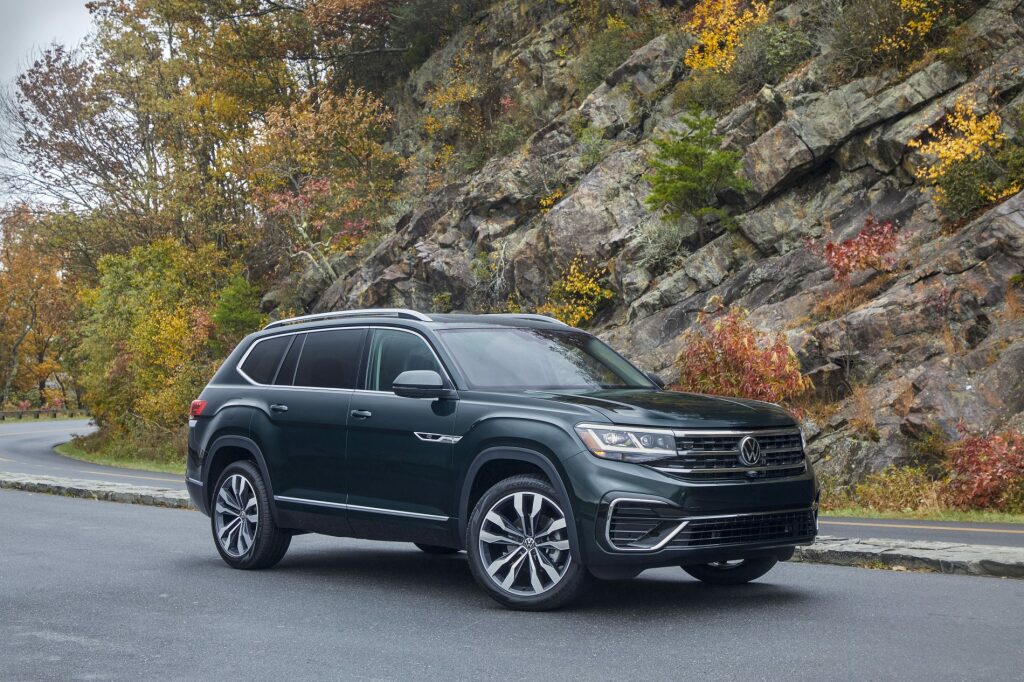 The Volkswagen Atlas packs seven standard airbags as well as lane-keep assist and blind-spot monitoring features to help keep you safe while driving.
3) Subaru Forester – 7 airbags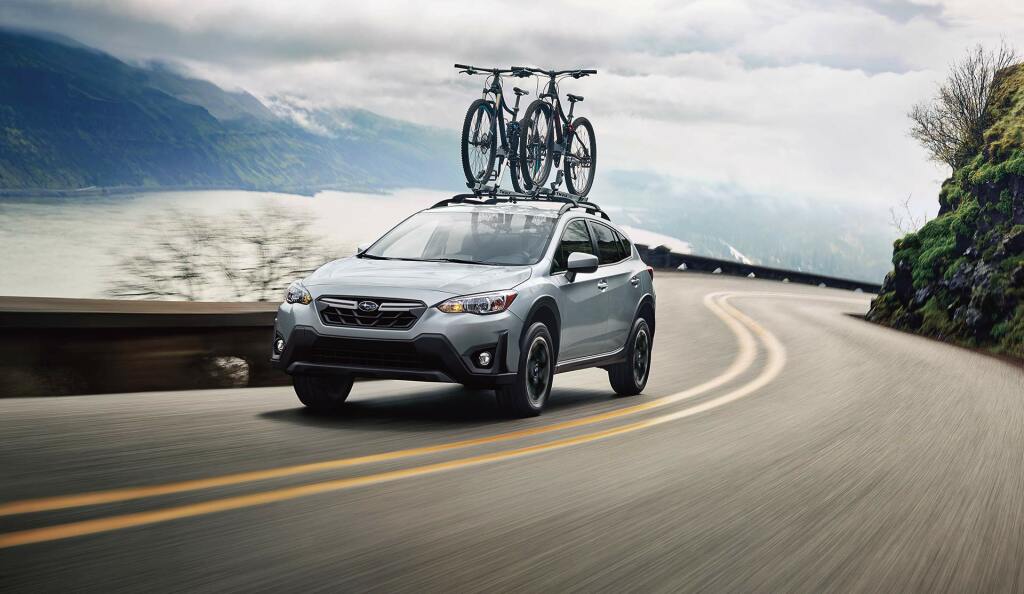 The Subaru Forester has six standard airbags plus all-wheel drive which helps keep you steady in inclement weather conditions. It also offers driver assistance like adaptive cruise control and lane departure warning systems to help prevent accidents from happening in the first place.
4) Honda Pilot – 8 airbags (on base model)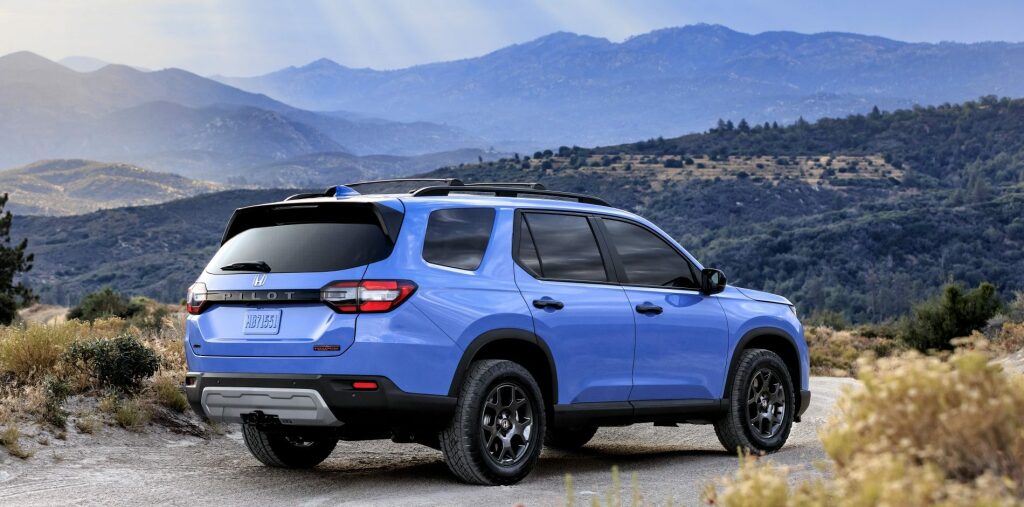 The Pilot offers eight standard airbags plus anti-lock brakes and traction control for extra security on the road. It also has driver assistance technology such as forward collision warning and lane keeping assist to help keep you safe while driving.
5) Toyota Highlander – 8 airbags (on base model)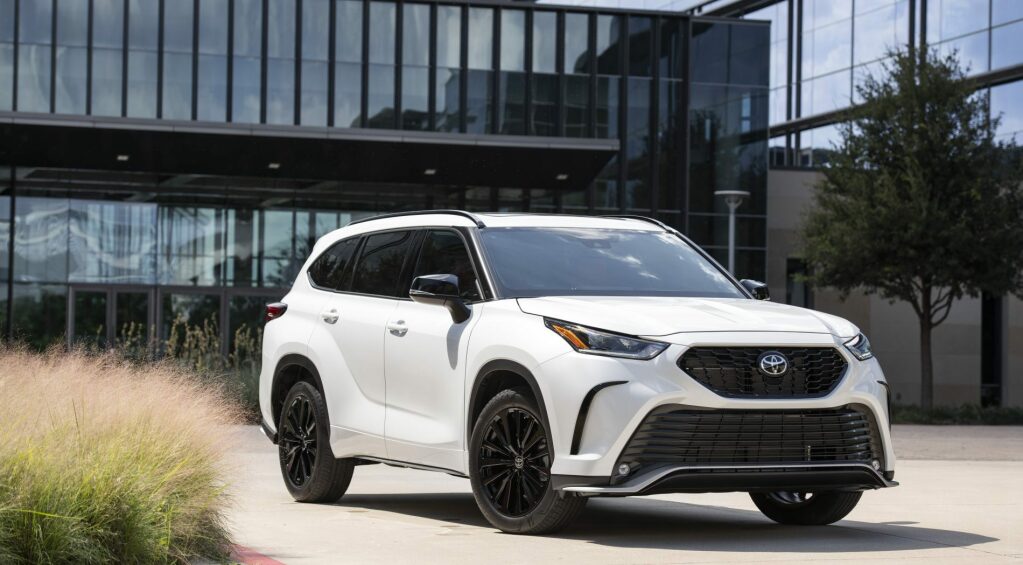 This mid-size SUV comes equipped with eight standard airbags plus anti-lock brakes and traction control for added road safety measures. The Highlander is packed to the brim with Toyota's legendary driver safety aides.
It also includes Toyota Safety Sense which provides additional driver assistance features like adaptive cruise control, automatic emergency braking system, lane departure alert, blind spot monitoring system and rear cross traffic alert systems to help make sure your journey is always safe and secure while behind the wheel!
Conclusion:
When shopping around for an SUV that will be suitable for your family's needs, don't forget to factor in safety ratings before making a purchase decision! SUVs with the most airbags can offer greater levels of protection than any other type of vehicle on the market.