Whether you're on the hunt for a family-friendly SUV or a rugged off-roader to satiate your adventurous spirit, finding the right car is a crucial decision. If you are gonna purchase a car online you wanna go with a trusted company with great user reviews and security.
In the digital age, online platforms have made this process significantly easier and more efficient. Here, we have curated a list of the top five online sites to purchase a new or used sports utility vehicle in America near you (virtually of-course).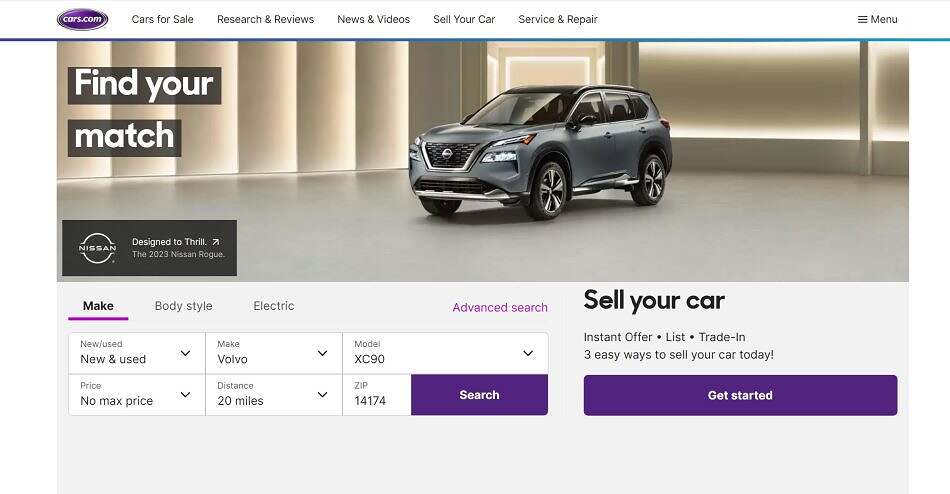 When it comes to shopping for your next SUV, Cars.com offers a user-friendly platform that allows you to sift through thousands of listings with ease. Their advanced search function lets you filter by make, model, price range, and location, ensuring you find an SUV that meets your specific needs. Plus, Cars.com offers extensive resources, from buying guides to finance tips, making it a comprehensive hub for car buyers across America.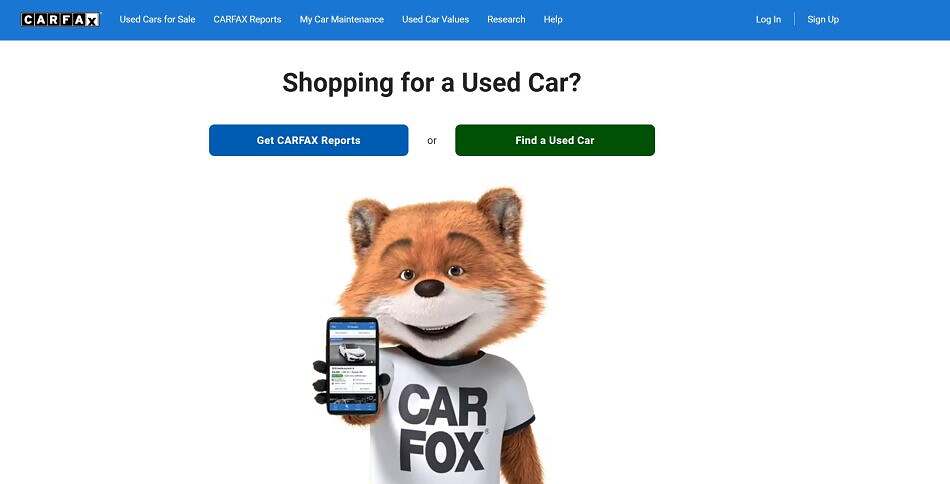 One of the leading names in vehicle history reporting, Carfax.com is a reliable site to consider when purchasing a used SUV. Their database of pre-owned vehicles is accompanied by detailed Carfax reports, providing a transparent view into the vehicle's history. From ownership transfers to accident history, you can find it all on Carfax.com. This platform is a must-visit for those prioritizing safety and reliability in their next SUV.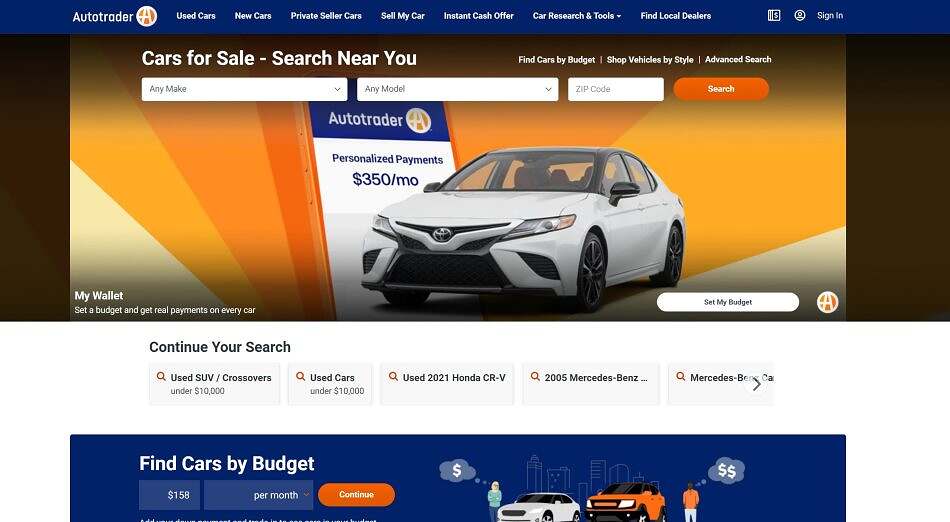 Are you looking for a platform that combines the vastness of new and used SUV listings with the convenience of tailored search options? AutoTrader.com is your answer. AutoTrader has been a trusted name in the automotive industry for years, boasting a massive database of vehicles from both private sellers and dealerships. Their personalized search options, price negotiation features, and car comparisons make it a favorite among potential SUV buyers.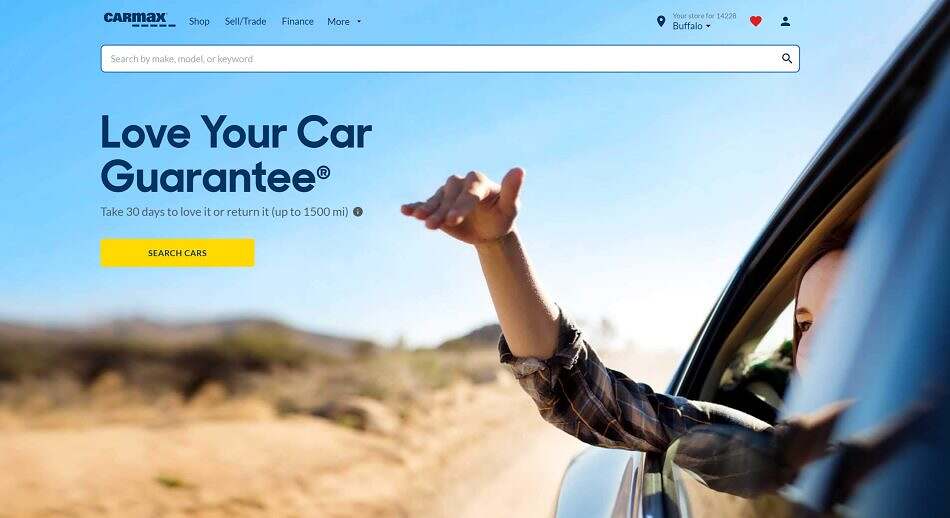 The digital age has transformed the way we buy cars, and CarMax.com is a testament to this. As America's largest used car retailer, CarMax offers a unique buying experience, eliminating the traditional pressure-filled negotiations with their no-haggle pricing. Whether you're in the market for a compact crossover or a full-sized SUV, CarMax's extensive inventory has you covered. Plus, with their 30-day money back guarantee, you can shop with peace of mind.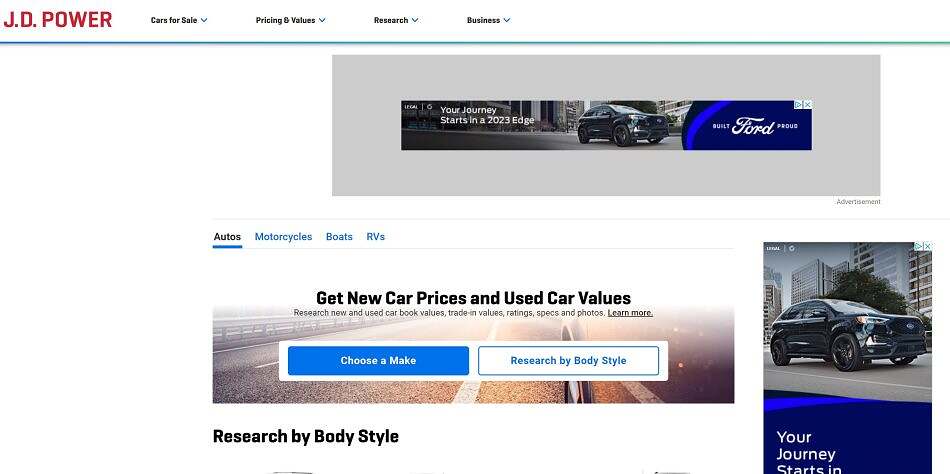 JDPower is an excellent resource for anyone looking to purchase an SUV. This site is well-known for its vehicle ratings and awards, which are based on feedback from real vehicle owners. They provide comprehensive reviews and ratings for both new and used cars, making it a great place to start your SUV search. With JD Power, you can make an informed decision based on the experiences of thousands of other SUV owners.
In conclusion
Whether you're looking for a new SUV or a used one, these online platforms are sure to make your search a lot more streamlined. Remember to cross-check between sites, read reviews, and take your time to make an informed decision. After all, buying an SUV is a significant investment. Happy car hunting!