Nowadays it's not uncommon now to see SUVs routinely beating supercars around the Nuremberg, it's kinda boring at this point.
All this speed has given rise to the term "performance SUV" (gone are days slow and steady SUVs) – but what are these new sub-category of vehicles?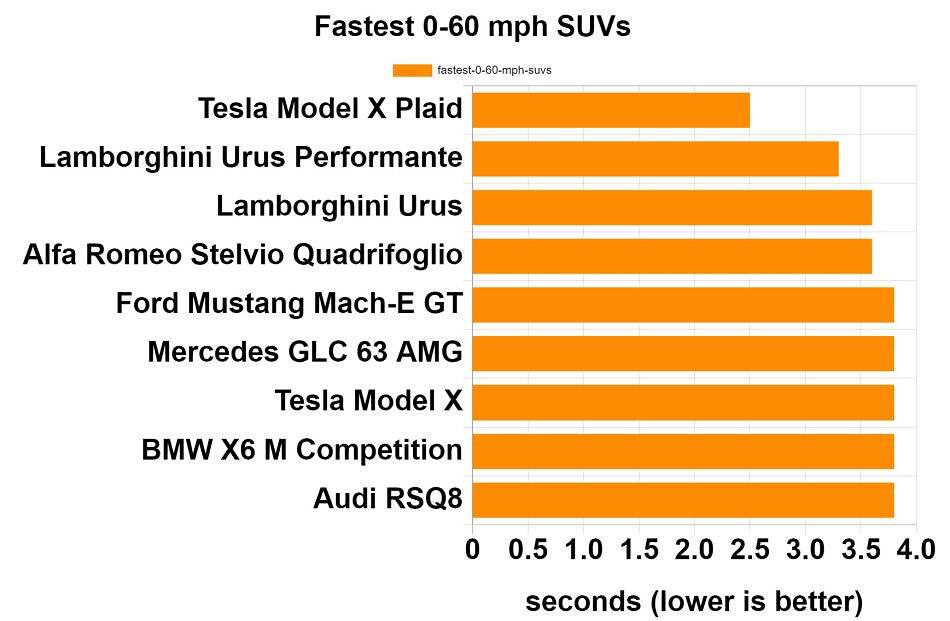 A performance SUV is an SUV that is designed to provide a powerful driving experience, with a focus on handling, acceleration, and braking performance. Performance SUVs typically have larger engines, stiffer suspensions, and upgraded brakes and tires to provide the driver with a more thrilling driving experience. These SUVs often feature sporty styling elements, such as aggressive body kits, larger rims, and more.
Main image courtesy: Maserati