With so many great used SUVs on the market, it can be hard to know which is right for you. If you're looking for something smaller yet still powerful, a compact SUV could be your best bet.
A car from 2021 would only be two years old – that's practically brand new, so the tech and safety equipments will top notch. To help narrow down your search, we've put together a list of the best compact SUVs of 2021.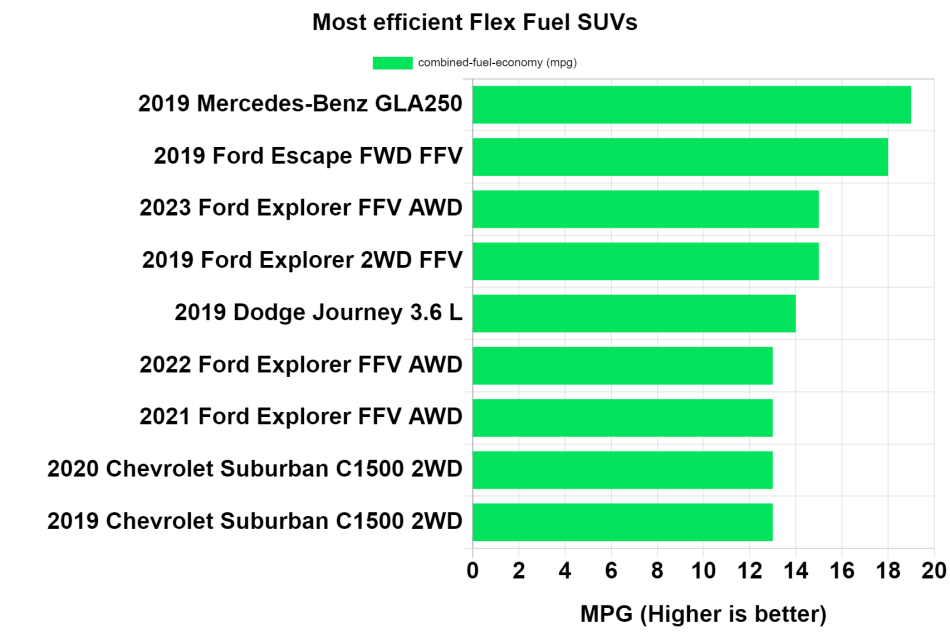 3 Best Compact SUVs from 2021
These are of the best selling compact SUVs from 2021, and are very loved by drivers too. Although they have some of the highest J.D. Power ratings, they still are budget friendly – especially on the base trims. We used price data from autotrader.com and ratings numbers from J.D. power.
1. 2021 Honda CR-V
Listing price: $26,500 USD
J.D. Power rating: 82/100
The Honda CR-V is a perennial favourite for those shopping for a compact SUV. Its roomy interior and comfortable ride make it a great choice for families or anyone looking for an all-around reliable vehicle. The CR-V also comes with plenty of standard safety features, such as forward collision warning and lane keep assist. And with its impressive fuel economy, you won't have to worry about breaking the bank at the pump.
2. 2021 Toyota RAV4 ($27,900 USD)
Listing price: $27,900 USD
J.D. Power rating: 2021 Not rated
J.D. Power rating: 82/100 (2022)
The Toyota RAV4 has been a top seller in the compact SUV segment since it was first introduced in 1994. This latest iteration is no exception; its athletic styling and roomy interior make it a great choice for anyone looking to combine style and practicality. It also comes with Toyota's suite of advanced safety features, including adaptive cruise control and a pre-collision braking system, making it one of the safest vehicles on the road today.
3. 2021 Mazda CX-5 ($25,800 USD)
If you're looking for something sportier than your typical SUV, then look no further than the Mazda CX-5. This small but mighty crossover boasts an impressive 228 horsepower engine that makes it feel more like a sports car than an SUV when you hit the open road. It also offers excellent handling capabilities and plenty of cargo space, making it perfect for weekend getaways or longer trips alike.
Conclusion:
Compact SUVs are ideal if you need plenty of passenger and cargo space without sacrificing performance or style. With so many excellent options on the market today, choosing one can seem overwhelming – but don't worry.
Our list of the best compact SUVs should help narrow down your choices and get you behind the wheel in no time. No matter which one you choose, rest assured that these vehicles offer all the features necessary to meet your needs while keeping your wallet happy too.
Main image courtesy: Honda