When it comes to buying a car, there are many things to consider. You have to think about the make and model, the color, the interior, fuel efficiency – the list goes on and on. But one factor that often gets overlooked is trunk space.
SUVs tend to have smaller trunks than other cars, so it's important to pay attention to this when shopping for an SUV. Furthermore, the irony (irony may the wrong word here) is, some of the best SUVs in the world have tiny trunk spaces.
Here are some of the SUVs (ranked in no particular order) with the smallest trunk spaces and why you should take this into account when buying one.
The Toyota RAV4 (trunk space: 37.6 cubic feet)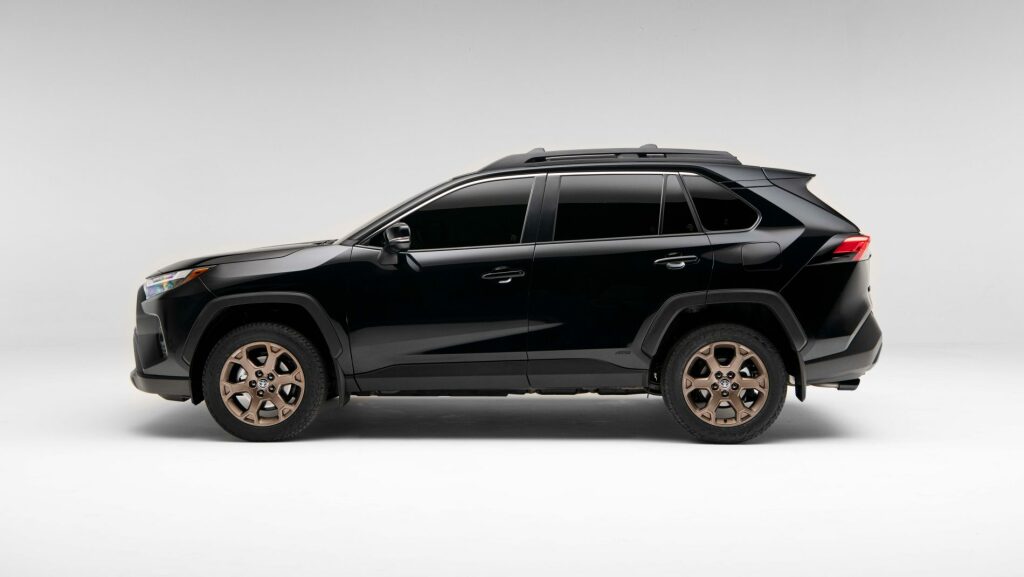 The Toyota RAV4 has one of the smallest trunk spaces in its class; its maximum capacity is only 37.6 cubic feet with the rear seats folded down. That's not very much room if you plan on carrying larger items like scuba gear or camping equipment.
The Ford Escape (another great compact SUV) has a slightly smaller trunk at 37.5 cubic feet, that isn't much if you're looking for extra storage space for your cargo.
The Subaru Forester (trunk space: 28.98 cubic feet)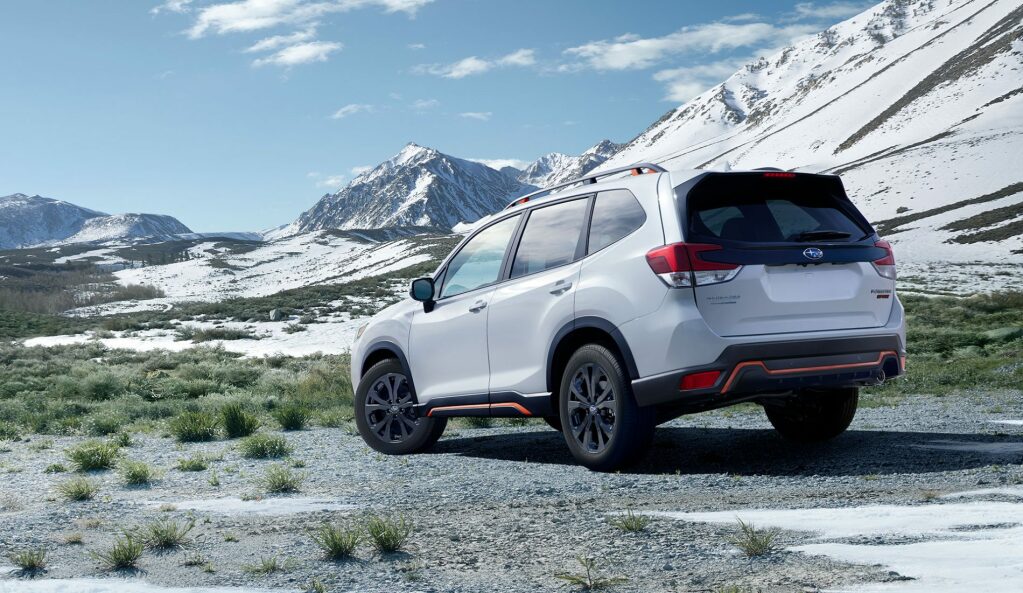 The Subaru Forester also has a small trunk at 28.98 cubic feet of storage, but it does have some advantages over other SUVs in its class. For example, its rear seatbacks fold flat which makes loading large items easier than with other models.
Additionally, it offers plenty of legroom and headroom for passengers in both rows of seating even though there isn't much cargo space in the back.
The Honda CR-V (trunk space: 39.24 cubic feet)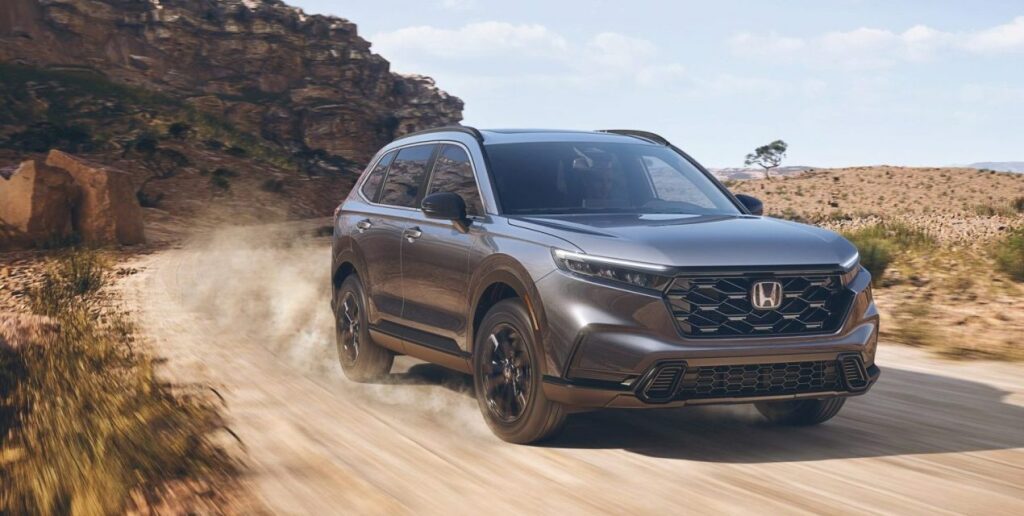 Finally, the Honda CR-V also has a small trunk at 39.24 cubic feet (though it's the biggest in our article) but it features one unique advantage: its tailgate opens up instead of out like most cars do which makes loading and unloading easier and more efficient than ever before.
Despite having less cargo room than other bigger SUVs, its interior remains spacious thanks to its high roofline design which gives passengers plenty of headspace without sacrificing storage space in the back.
Conclusion:
When shopping for an SUV, trunk space should be taken into consideration as many models have surprisingly small trunks compared to their competitors in different classes of cars.
While you may be tempted by all the bells and whistles offered by certain models, like extra legroom or adjustable seating. These features won't matter if you don't have enough room for your cargo!
Take into account how much space you need before making your purchase so you can get an SUV that suits all your needs without sacrificing any storage capacity along the way!
Main image courtesy: Subaru