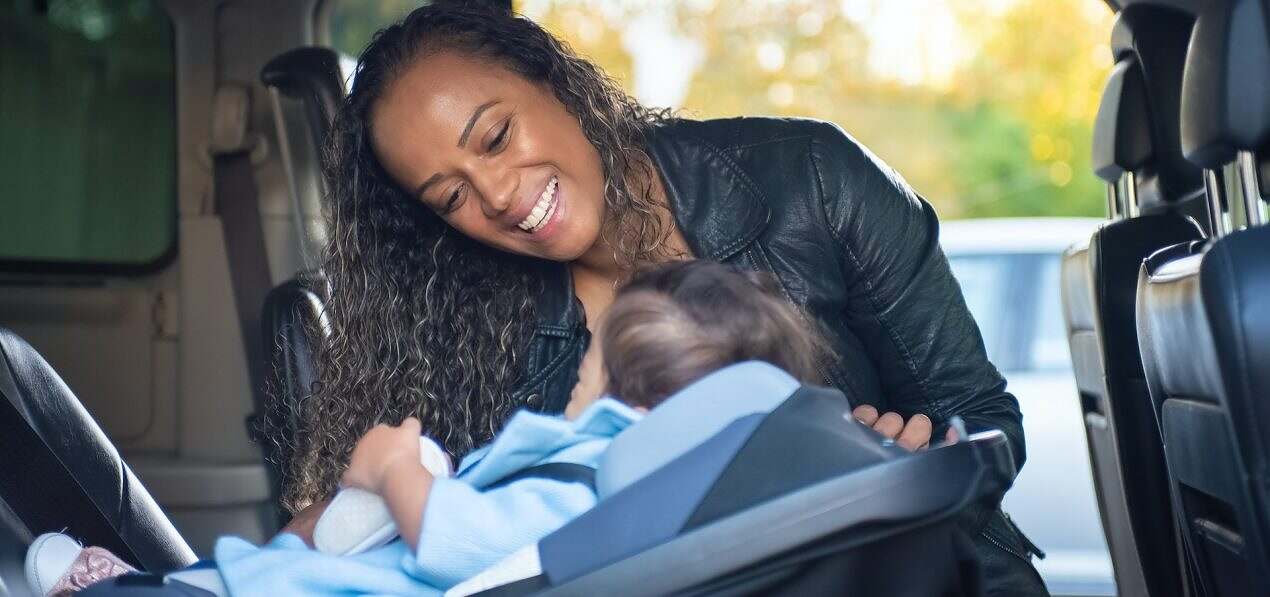 How to Choose the Right Car Seat
Your baby is precious and keeping him or her safe while you are driving will always top of mind. The most important tool for your child's safety is the venerable car seat and as of writing no SUV manufacturer includes this critical item as standard or optional equipment. To make things more complex no two car seats are the same.
The child safety seat you choose, based on your budget and other factors may lack a few features from the super expensive models on the market. But all child safety seats sold across North America must follow government regulation (NHTSA), meant to limit arm to your child in an accident
Choosing the right car seat
Choosing the right car seat for your child can be a daunting task, but it is vital to ensure their safety while on the road. The first step is to decide which type of car seat is best suited for your child's age and size.
There are so many different types and brands on the market, and it can be difficult to know which one is the best option for your family. However, there are a few key factors to keep in mind when making your decision.
Infants and toddlers should be placed in rear-facing car seats, while older children can use forward-facing child safety seats or booster seats. Once you have selected the appropriate car seat, the next step is to consider your budget.
Car seats can range in price
Car seats can range in price from a few hundred dollars to over a thousand, so it's important to find one that fits within your price range. Amazon is always a good place to start shopping around but the Google stores section of your search results may also help.
It's hard to put a price on safety so you probably should be thinking of doing your research months before your baby arrives. The process maybe tedious too since you probably will need to buy a new unit. It's not recommended to utilize a second hand unit from someone else, especially a stranger on Auction sites.
Car seats are required by law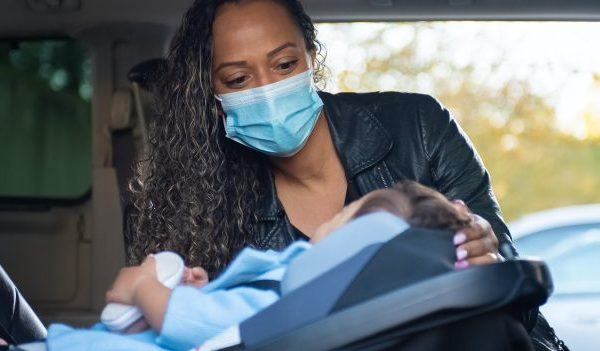 Child safety seats are required by law in all states and Canadian provinces, so you want to make sure you choose one that is up to code and will keep your child safe in the event of an accident. While looking for a car seat consider your child's age and size.
Infants and small children need car seats that are specifically designed for their size and weight, so it's important to choose one that will provide a good fit. By keeping these factors in mind, you can be sure to choose the right car seat for your child.
Finally make sure to read the car seat manual carefully and follow all installation instructions to ensure that your child is properly secured. By taking the time to choose the right car seat, you can help keep your child safe while on the road.