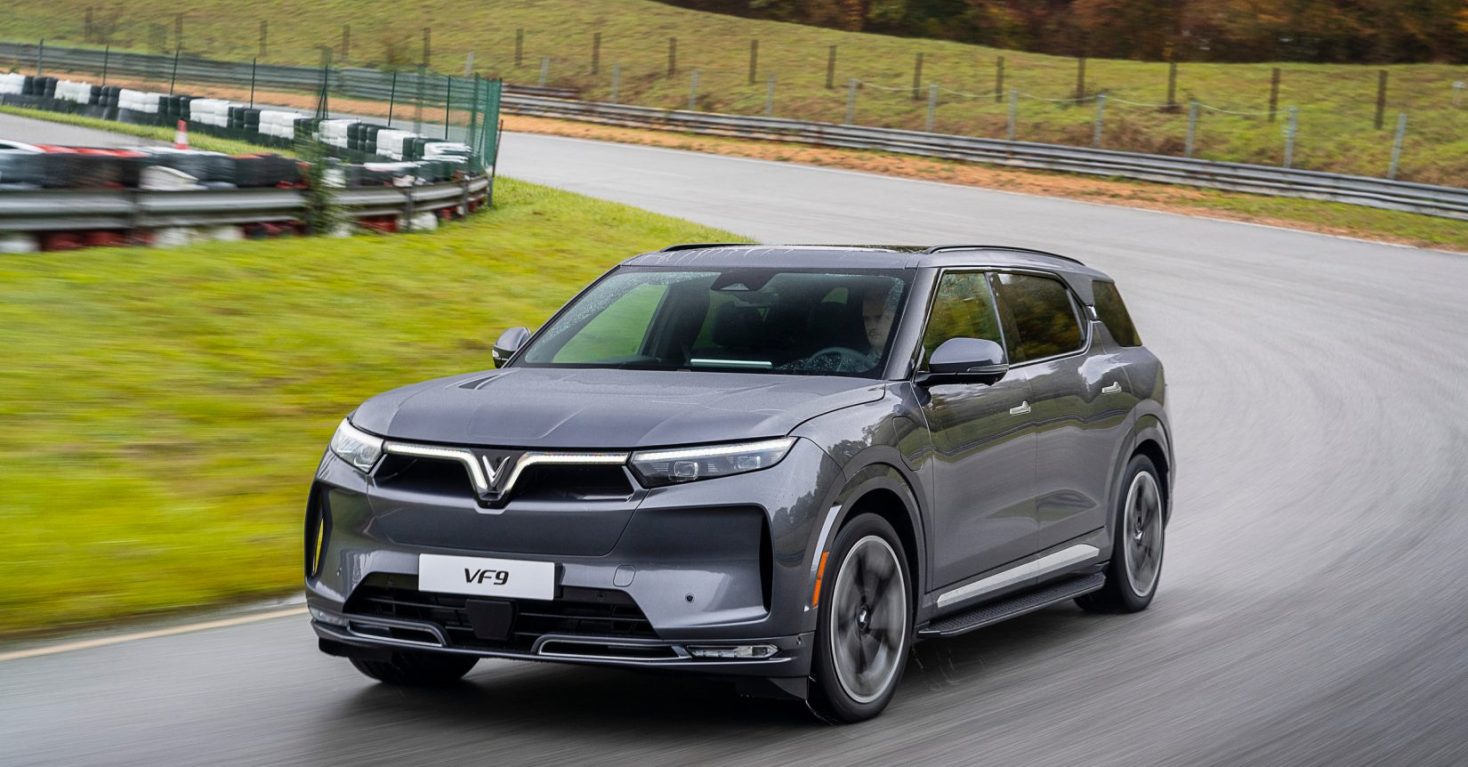 The All-Electric VF9 SUV is Ready for the Spotlight
Are you looking for a new all-electric SUV? If so, then you should keep your eyes peeled for the upcoming 2023 VinFast VF9 SUV. It is the bigger brother to the VF8, both cars are from the Vietnamese brand, VinFast.
This state-of-the-art vehicle is set to revolutionize the all-electric SUV market, with its incredible performance and features. Here's what you need to know about the 2023 VinFast VF9 SUV.
Range and Performance

The 2023 VinFast VF9 SUV offers a range of up to 368 miles on a single charge – that's more than enough to get you where you need to go without having to worry about finding charging points along the way.
The standard range model of the 2023 VinFast VF9 SUV has an MSRP of $50,500, making it one of the most affordable electric SUVs on the market. Not only is it economical; but it's also powerful. The dual motor all-wheel drive system ensures that this all-electric vehicle can go from 0-60mph in just 3 seconds!
Battery Leasing Option
VinFast will also offer a battery leasing option with their 2023 VF9 SUV. This means that drivers can lease their car's battery instead of buying it outright – this makes owning an electric vehicle more affordable and accessible for everyone.
Additionally, those who choose to lease their car's battery will have access to free charging points at many public locations across Vietnam – so they never have to worry about running out of charge while they are out and about!
Safety Features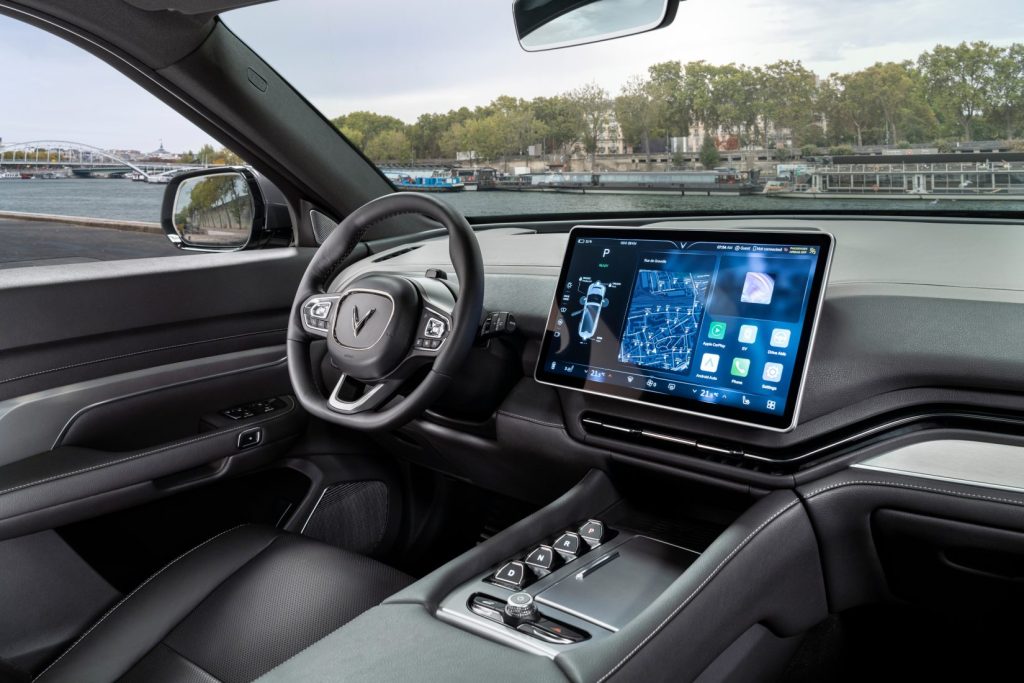 The 2023 VinFast VF9 SUV was designed with safety in mind; it utilizes advanced technology such as lane departure warning systems and blind spot monitoring systems, as well as other driver assistance features such as automatic emergency braking and adaptive cruise control. This ensures that drivers will be able to enjoy their drive without compromising on safety or comfort.
Specifications: 2023 VinFast VF9 SUV
MSRP of $50,500
0-60mph in 3 seconds
top range 368 miles
10-year warranty
Heated, Ventilated, Massage, seats 7 (seats)
DC Fastcharging (10% to 70% in 26 minutes)
Conclusion:
The 2023 VinFast VF9 SUV is sure to be one of the most exciting vehicles on the road when it launches in late 2022.
With its impressive range and performance capabilities, economical pricing and battery leasing options, as well as an array of advanced safety features – this all-electric, all-wheel drive vehicle has something for everyone! So why not check out what this innovative automaker has in store for us today? You won't regret it!