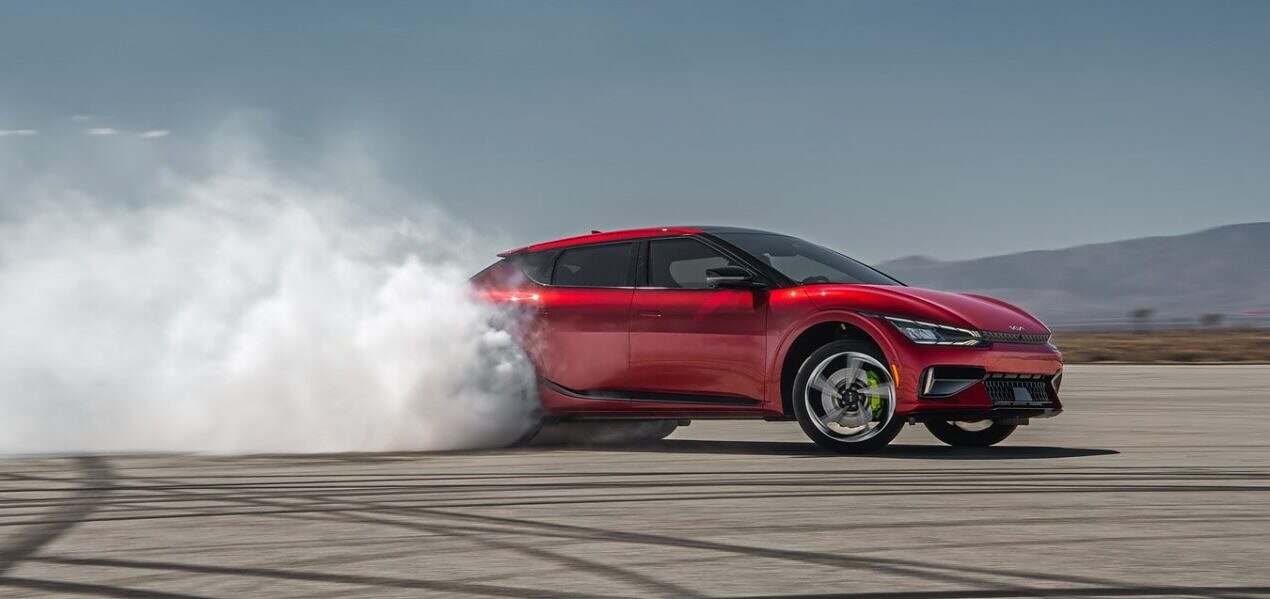 Fully Charged Show Reviews The Kia EV6 GT 
The Kia EV6 GT SUV is a high-performance, all-electric SUV with a stylish and futuristic design. The EV6 GT SUV has a range of up to 300 miles on a single charge and can go from 0 to 60 mph in just 3.4 seconds.
The EV6 GT SUV comes standard with all-wheel drive and features Kia's innovative driver-assist and safety technologies. With its impressive performance, versatile utility, and cutting-edge design, the Kia EV6 GT SUV is a must-have for any luxury SUV shopper.