The electric car market is growing quickly, and if you're in the market for an all-electric SUV, then look no further than the upcoming Polestar 3. This top-of-the-line vehicle from Volvo spinoff company Polestar promises to deliver impressive performance specs along with a mesmerizing design.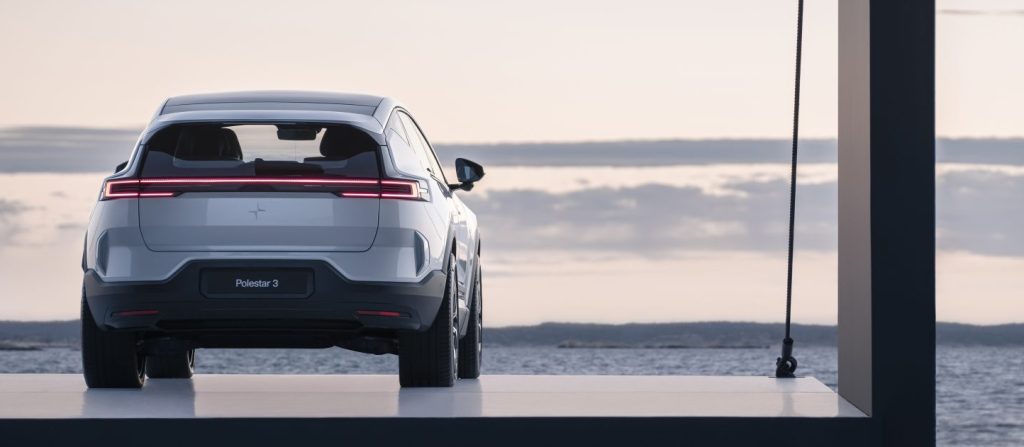 Driving Range and Charging Capability
The Polestar 3 will have up to 300 miles of driving range on a single charge, making it perfect for long road trips or daily commutes. It will also come with 250 kilowatts DC fast charging capability, which means you can get it back up to full power in less than an hour.
Performance Specs
The Polestar 3's impressive performance specs are sure to be a hit with drivers who want to combine luxury and speed. This all-electric SUV has a 0-60 time of 4.62 seconds and Dual motor 380 kW under the hood, so you'll feel like you're behind the wheel of a race car whenever you take a drive.
Design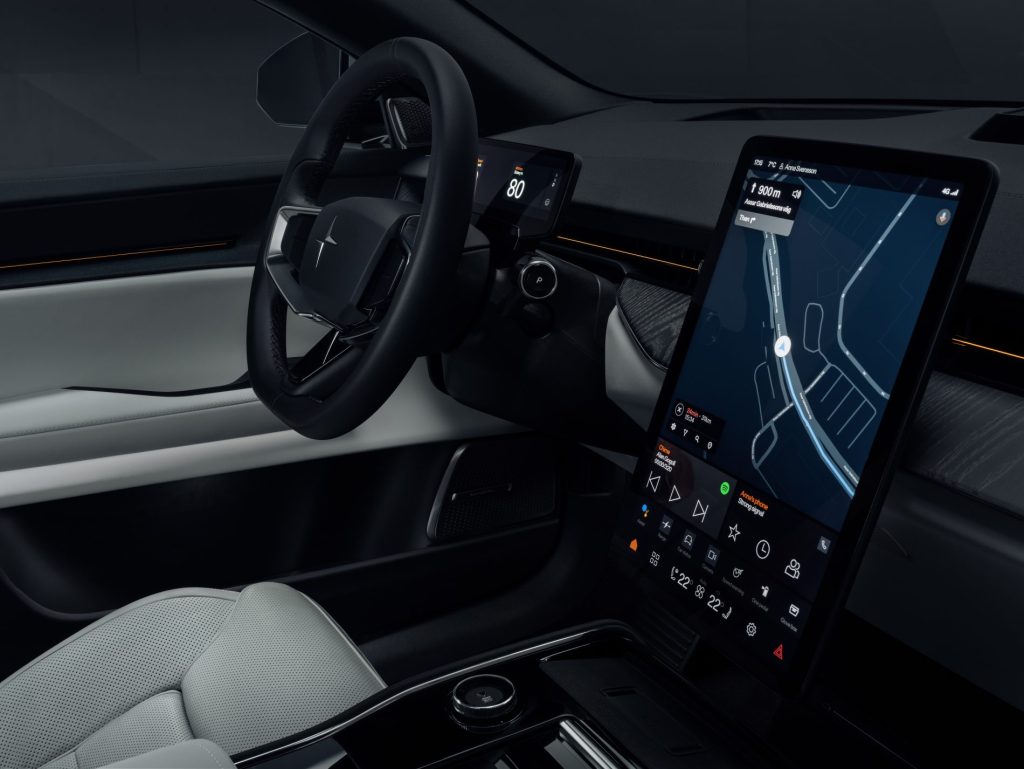 The exterior design of the Polestar 3 is sleek and modern, while its interior offers plenty of comfort and convenience features such as heated seats and built-in music streaming services. It also comes with several safety features such as lane-keeping assist and adaptive cruise control that are designed to keep passengers safe on the road.
Pricing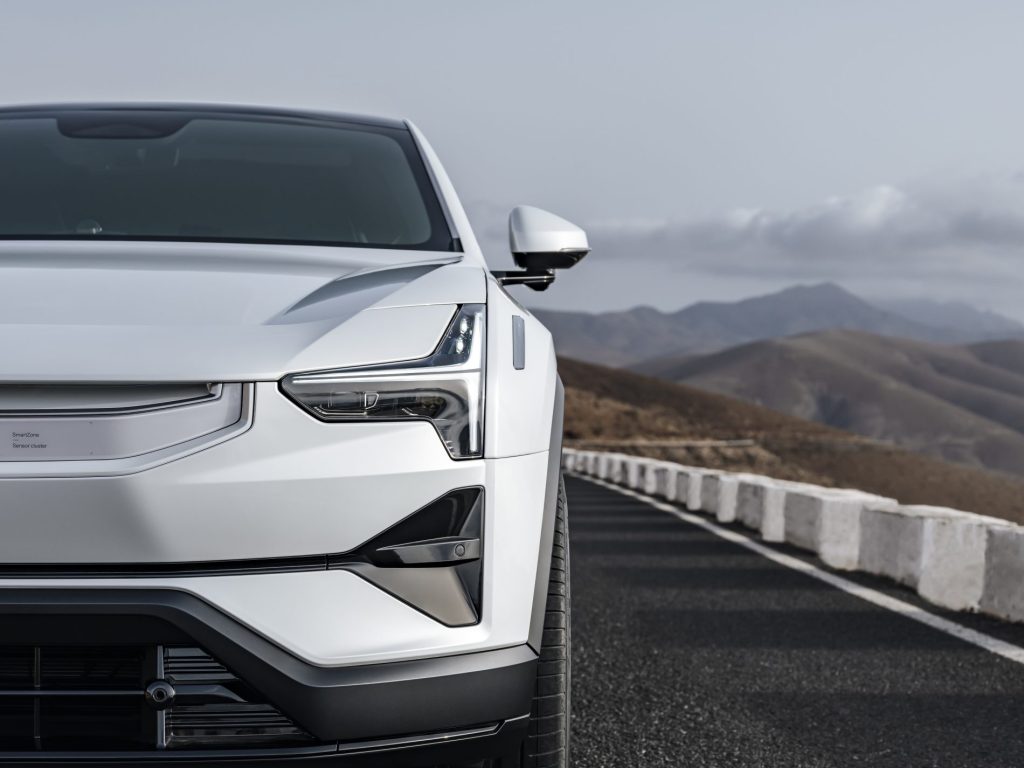 The MSRP for the 2024 Polestar 3 is $99,000 USD—a price point that makes this all-electric SUV competitive with other luxury vehicles on the market today. And because it will be manufactured in America, consumers can expect higher quality standards from their vehicles due to the advanced manufacturing processes used by domestic vehicles.
Specifications: 2023 Polestar 3 SUV
The 2023 Polestar 3 SUV is fully stacked with some of the best tech already, even in the base model. See the included features below:
MSRP – $99,000 USD
Drive range – 300miles of range
Acceleration – 0-60 in 4.62 seconds
DC Fast charger – 250 kilowatts
Motor – Dual motor 360 kW 380kW
Top speed – 210 km/h
battery – (400V lithium-ion battery, 111 kWh capacity, 17 modules)
Torque – 910 Nm
Drivetrain – All-wheel drive (AWD)
centre display – 14.5"
driver display – 9"
Conclusion:
The 2024 Polestar 3 is an all-electric SUV that promises to deliver impressive performance specs, great design elements both inside and out, plenty of safety features, competitive pricing, and manufacturing in America for higher quality standards. Whether you're looking for something luxurious or just want an eco-friendly way to get around town, this upcoming vehicle from Volvo spinoff company Polestar has everything you need! So check out what the future holds with this luxurious electric vehicle today!
Main image courtesy: Polestar