Get ready for the all-new 2024 Maserati Grecale Folgore, an all-electric SUV that will be manufactured in Italy. This car has a 105kw/h battery, and 800Nm torque available immediately because of having 100% electric propulsion and 500 horsepower.
Plus, the Grecale Folgore SUV will have a 200km/h maximum speed. Let's take a quick deep dive into Maserati's upcoming SUV.
Images courtesy: Maserati
The Powertrain of the Grecale Folgore
The Grecale Folgore SUV's powertrain features a 105kw/h battery which is responsible for its impressive 500 horsepower and 800Nm torque available immediately due to its 100% electric propulsion system.
This means that this car can reach 0 to 100kph in just 4 seconds while still having one of the most efficient driving experiences possible. The maximum speed of this car is 200km/h, making it perfect for those who want to enjoy their driving without compromising on safety or performance.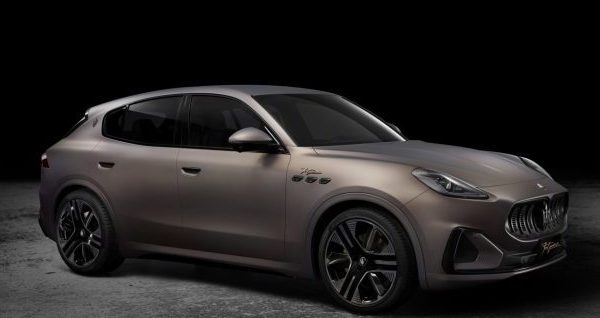 Maserati Quality and Design
In addition to its impressive powertrain and performance, the Maserati Grecale Folgore also stands out in terms of design. Its sleek exterior design combines traditional Italian craftsmanship with modern technology, creating a vehicle that is both luxurious and sporty at the same time. Inside the car, you'll find leather seats, a high-tech infotainment system, and plenty of driver assistance features such as lane departure warnings and an automatic emergency braking system (AEBS).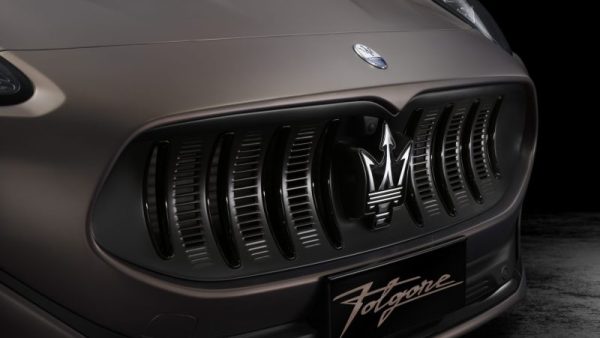 Futuristic Technology Features
The Maserati Grecale Folgore SUV doesn't just look futuristic; it also comes with some amazing tech features that make it stand out from other SUVs on the market today. The car comes with an advanced adaptive cruise control system that can adjust itself according to changing road conditions and traffic situations automatically. Additionally, there's also an automated parking feature which allows you to park your vehicle without ever having to get out of it!
Conclusion:
The Maserati Grecale Folgore is sure to be one of the most sought-after SUVs when it hits production next year.
With its impressive powertrain and design, combined with its advanced tech features such as adaptive cruise control and automated parking capabilities, this car is sure to set new standards for luxury SUVs in terms of performance and style alike. If you're looking for an all-electric vehicle that will turn heads wherever you go – then look no further than the upcoming Maserati Grecale Folgore.