If you're looking to make the switch to electric vehicles, then Kia has something new in store for you. The all-new Kia ev9 SUV is set to be released during the second half of 2023 and will offer a range of features that make it an attractive option for those seeking an eco-friendly ride. Let's explore the ins and outs of this exciting new E-SUV.
Charging Capacity
The Kia ev9 will have a 350KW charging capacity, which is significantly higher than many other electric vehicles on the market today. This means that you can charge your car faster and get back on the road more quickly.
This is especially beneficial for those living in urban areas who are looking for a quick, reliable way to charge their cars.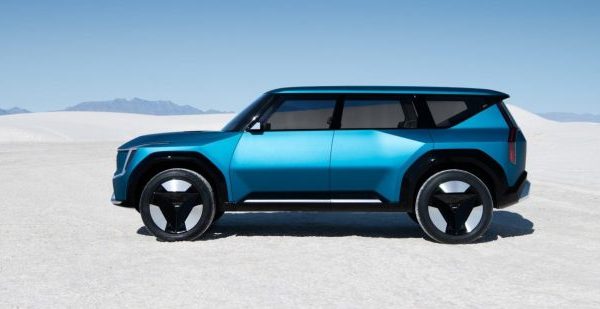 Driving Range
The full driving range of the Kia ev9 is not yet known, but initial estimates suggest it could reach up to 370 miles on a single charge. That's far greater than most electric vehicles currently on the market, which tend to be limited to around 300 miles or less per charge. This means that you won't have to worry about running out of battery power while on long drives – perfect for weekend trips or longer trips away from home.
Design Features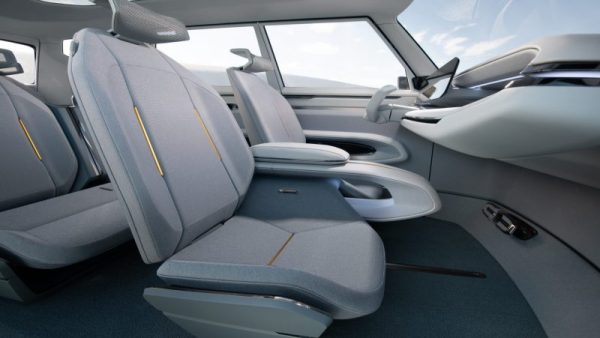 The exterior design of the Kia ev9 is sleek and modern with LED headlights and tail lights that offer improved visibility at night as well as daytime running lights for added safety during daylight hours.
Inside, the car offers comfortable seating with plenty of legroom and plenty of storage space within its cabin so you can bring along all your essentials comfortably wherever you go. There are also plenty of tech features available such as Bluetooth connectivity, Apple CarPlay/Android Auto compatibility, and wireless charging capability so you can stay connected no matter where your journey takes you.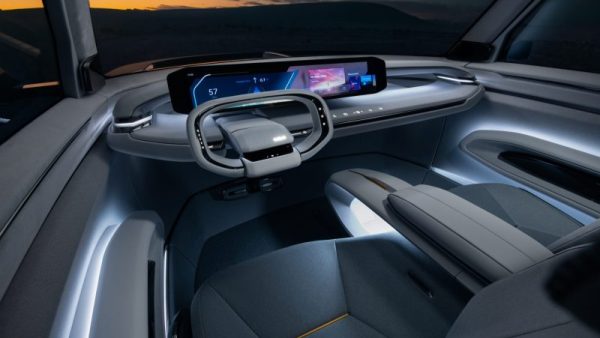 Conclusion:
The Kia ev9 looks set to be one of the most exciting electric SUVs on the market when it debuts in late 2023 – offering drivers all they need from an electric vehicle plus much more besides!
With its impressive charging capacity, estimated 370 mile 301 miles driving range per charge, stylish design features both inside and outside, and comprehensive tech capabilities, this E-SUV looks like it will be hard to beat when it comes time to hit the open road! Keep an eye out for this exciting new vehicle later this year.
Main image courtesy: Kia