SUVs have become the go-to vehicle for drivers looking for a combination of power, comfort, and convenience.
But with so many different models to choose from, it can be hard to decide which one is best for you – especially used one.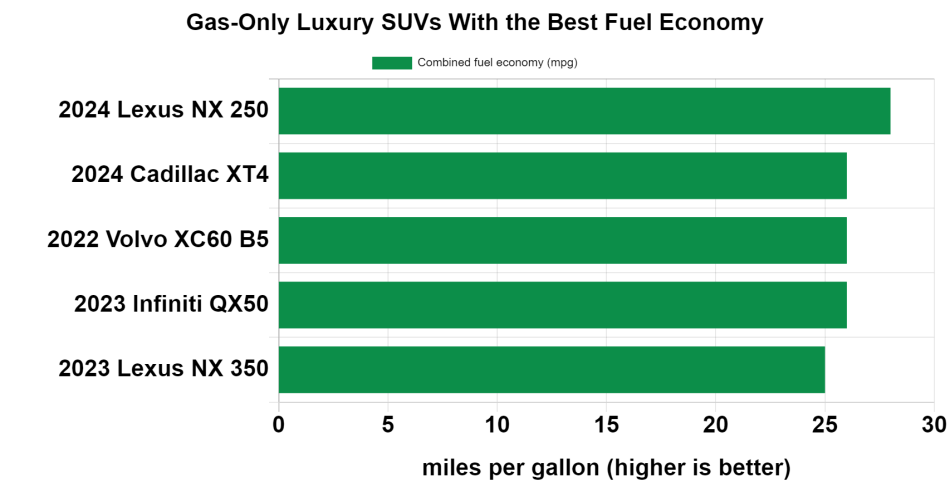 Sports utility vehicles from 2018 are still quiet capable vehicles when it comes to safety and technology. To help make your decision easier, we've compiled a list of the best extended-length SUVs of 2018.
Read on to learn more about these amazing vehicles.
2018 Toyota Sequoia
The Toyota Sequoia has long been a favourite among SUV drivers and 2018 is no exception. This incredible vehicle offers a powerful 5.7L V8 engine that provides plenty of power while still delivering an impressive fuel economy rating.
The interior is roomy and comfortable, perfect for those long drives or family vacations. Plus, with available seating for up to eight passengers, the Sequoia has plenty of room for everyone in the family!
2018 Chevrolet Suburban
The Chevrolet Suburban is another great option if you're looking for an extended-length SUV. This vehicle comes equipped with a 6.2L V8 engine that provides an impressive 420 hp and 460 lb-ft of torque – more than enough power for any road trip or adventure.
The Suburban also features an impressive array of safety features such as lane keep assist and forward collision alert that will help keep you safe on the roads. With seating for up to nine passengers, there's plenty of room in this SUV for all your friends and family.
2018 Ford Expedition
The Ford Expedition is yet another great option when it comes to extended-length SUVs. This full-size SUV offers plenty of space with seating for up to eight passengers as well as ample cargo space in the rear cargo area.
The Expedition also features an available 3.5L EcoBoost V6 engine which provides plenty of power while still offering excellent fuel economy ratings. This car's advanced safety features like adaptive cruise control and pre-collision assist with pedestrian detection, you can rest assured knowing that your family will be safe when driving in this vehicle.
Conclusion:
Whether you're looking for power or comfort, these three extended-length SUVs are sure to meet your needs and exceed your expectations. From the powerful engines offered by each model to their spacious interiors and advanced safety features – these vehicles are some of the best on the market today.
So if you're looking for a reliable ride that will get you where you need to go without breaking the bank – look no further than these incredible extended-length SUVs.