The highly anticipated 2025 L'Etoile polaire 4 SUV has made its debut, and it is clear that the automaker (Polestar) is aiming to impress with this electric fastback SUV. The Polestar 4 will be available in two different versions, a single-motor rear-drive with 272 horsepower and a dual-motor all-wheel-drive with 544 horsepower.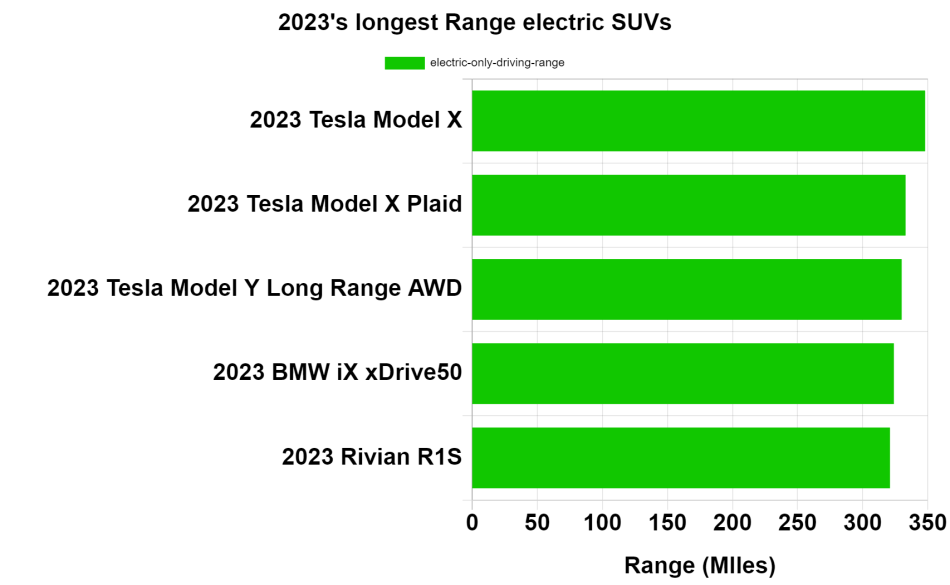 The latter is expected to deliver over 300 miles of EPA-estimated range, making it a highly competitive option in the electric SUV market.
Polestar will equip the 2025 Polestar 4 with a 94 kWh battery with 200 kW DC fast-charging capabilities and a 22 kW onboard charger, ensuring quick and easy charging options for drivers on the go. The car will have bi-directional charging technology which will allow the Polestar 4 to be used to power other electronics, making it a versatile option for those in need of power on the go.
The look of the Polestar 4
Image principale reproduite avec l'aimable autorisation de Polestar
In terms of design, the Polestar 4 is a fastback SUV with no rear window, giving it a sleek and modern look. The SUV comes with wheel sizes ranging from 20 to 22 inches, adding to its bold appearance on the road.
Interior of the Polestar 4 SUV
The interior of the Polestar 4 is just as impressive, with a 15.4-inch center touchscreen running Android Automotive OS and a variety of Google-based apps.
The 10.2-inch driver display is also a great feature for drivers who want to stay informed and connected on the road. Additionally, an optional 1400-watt, 12-speaker Harman Kardon sound system is available for those who want to take their listening experience to the next level.
While the company has not yet released acceleration claims for the single-motor rear-drive Polestar 4, the estimated range of over 300 miles is an impressive feat for an electric SUV. The base price of the single-motor version is estimated to be $60,000, making it a competitive option in the electric SUV market.
Conclusion
Overall, the 2025 Polestar 4 SUV looks like a promising addition to the electric vehicle market. With its impressive range, charging capabilities, and sleek design, it is sure to turn heads on the road. The Polestar 4 is set to make its official debut in the coming months, and we can't wait to see how it performs.