So you are thinking of buy a new SUV. You also want to make the switch completely to an electric vehicle but your worried your budget can't make that dream happen, not so fast.
Meet the Chevy Bolt is a compact crossover SUV that offers an impressive array of features and amenities – it's also the cheapest fully electric SUV money can buy today.
The vehicle is outfitted with a comfortable and spacious interior, making it ideal for families or long-distance travel.
The 2023 Chevy Bolt EUV (Starts at $27,800 USD)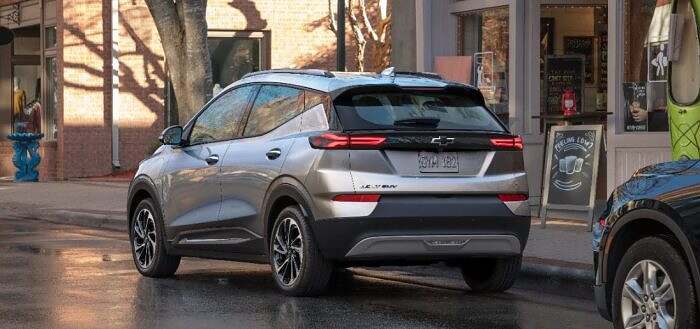 The 2023 Chevy Bolt is offered in two trim levels the LT model, which starts at $28,795 and the Premier that carries a $32,295 USD msrp. There mid tier family sedans that are more expensive than the Bolt – and those are usually gasoline only.
The exterior is sleek and stylish, with a unique design that is sure to turn heads. The Chevy Bolt also offers an impressive array of safety features, including blind spot monitoring and lane departure warning.
In addition, the vehicle is equipped with a powerful engine that provides plenty of power and torque. Overall, the Chevy Bolt is an excellent choice for anyone looking for a reliable and stylish SUV.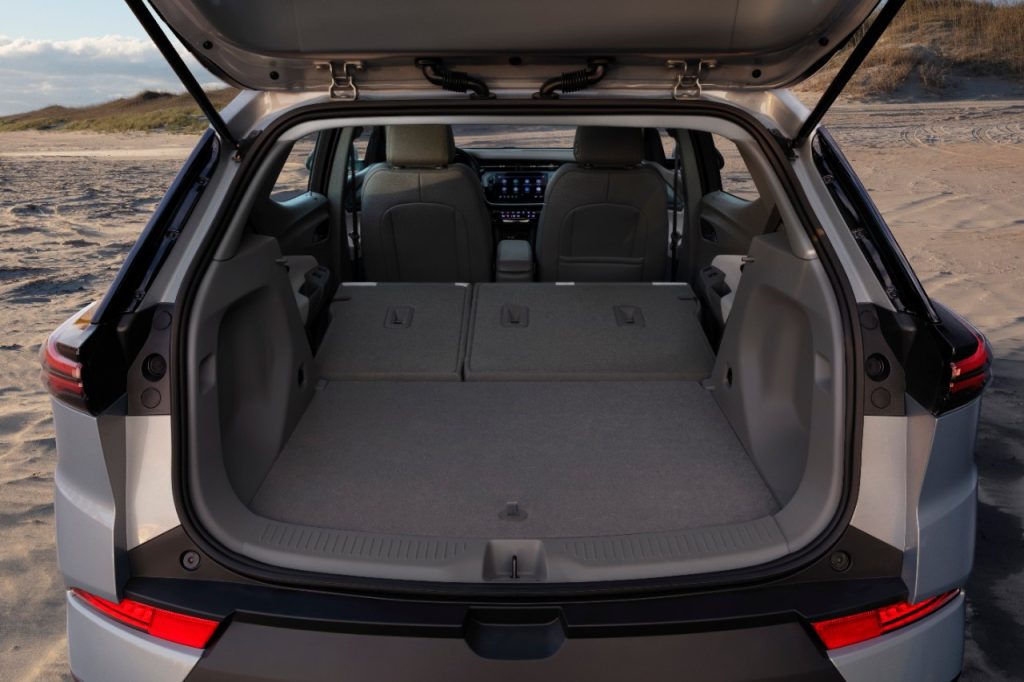 The 5-seater Bolt is based on the Chevy Bolt is a hatchback. The main difference between the Bolt and Volt is the height of the roofline. The roofline on an the Bolt higher than that of the Volt, giving the SUV a boxier appearance.
The extra height also provides more headroom for passengers and allows for a larger cargo area.
Some of the standout features on the 2023 Bolt are: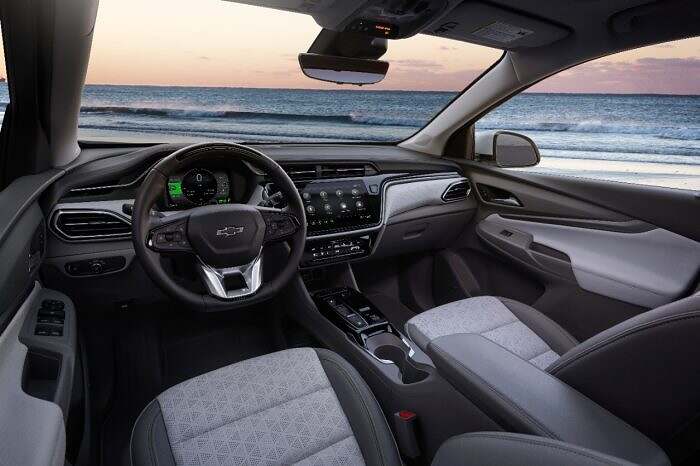 The 2023 Chevrolet Bolt less $6K than the 2022 model
Estimated range of nearly 250 miles.
Time to charge – 0% to 100% using a Level 2 home charger.
Comes in 2 trim levels.
The LT trim, starts at $28,195.
The Bolt's fuel efficiency is top notch, 125 MPGe city and 104 MPGE highway.
Main image courtesy: Chevrolet