Are you in the market for a used mid-size SUV? If so, you've come to the right place. These sports utility vehicles are great for bigger families or for transporting big cargo with ease, because of the available room inside.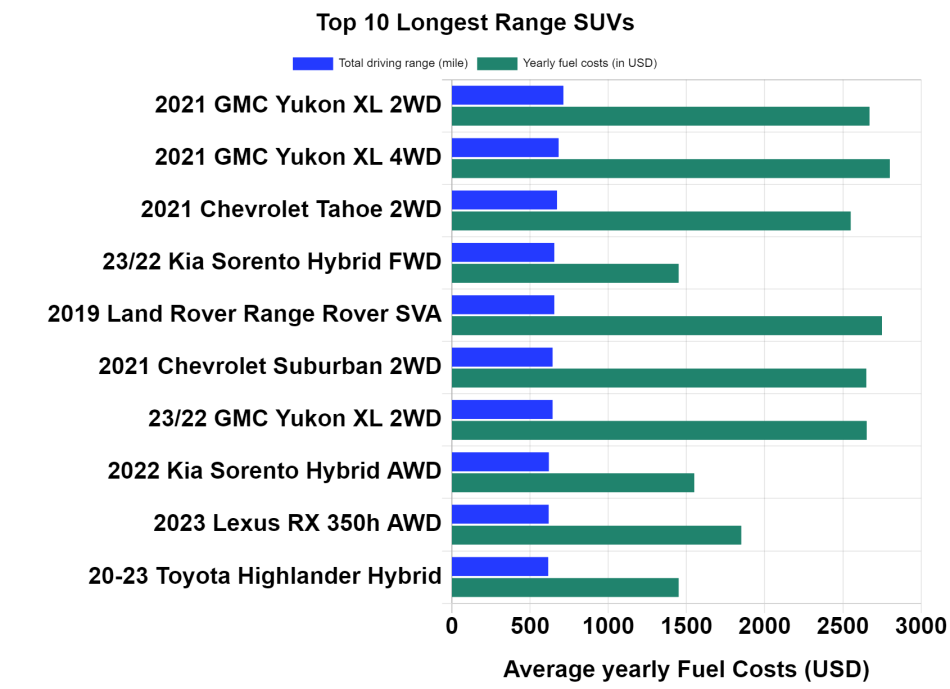 In this article, we'll discuss the best mid-size SUVs of 2021 and what features they have to offer car drivers.
2021 Jeep Grand Cherokee
Price range: $32,311 – $104,359 USD
Jd Power rating: 82
The Jeep Grand Cherokee is a great option for those who are looking for an all-around reliable mid-sized SUV. It has plenty of power from 293 horsepower (up to 707 horsepower), great off-road capability, and a spacious interior with room for up to five passengers.
The car is mated to a 8 speed, Automatic w/OD transmission. It also comes with plenty of tech features such as Apple CarPlay/Android Auto integration, adaptive cruise control, and lane-keeping assist.
2021 Honda Pilot
Price range: $27,396 – $45,436 USD
Jd Power rating: 81
Another great choice is the Honda Pilot. It offers plenty of space (up to 8 passengers) and cargo room while still being able to deliver good fuel economy numbers (up to 23 mpg) and 280 horsepower. The Pilot comes with a 9 speed, Automatic w/OD transmission.
It also comes standard with advanced safety features such as forward collision warning and automatic emergency braking. Plus, it comes with an array of tech features like an 8-inch touchscreen display and an available Wi-Fi hotspot.
2021 Toyota Highlander Hybrid
Price range: $31,713 – $50,031
Jd Power rating: 82
If you're looking for an eco-friendly mid-size SUV with plenty of power, then look no further than the Toyota Highlander Hybrid. This vehicle offers up to 295 horsepower (starts at 243hp) while still delivering excellent fuel economy numbers (up to 36 mpg). The transmission on this car is a 1 speed, CVT w/OD, 8 speed, Automatic w/OD.
It also has plenty of advanced safety features like adaptive cruise control and lane departure warning. Plus, it has a comfortable interior with roomy seating for up to eight passengers.
Conclusion:
When it comes time to choose your next used mid-size SUV, there are many excellent options out there that can meet your needs. Whether you're looking for power or eco-friendliness, these three SUVs are sure to provide everything you need in terms of performance, safety features, and comfort.
So take your time researching each one before making your final decision. Good luck on your journey towards finding your perfect new ride.
Main image courtesy: Stellantis