Just thinking about the possibility of Chevrolet Crevette is enough to get my heart racing. So far, there has been no official announcement of a 2025 model year (and beyond) Corvette SUV – but that hasn't stop the online chatter. Car magazine, Caranddriver did reveal that a source from within GM said that Chevrolet intends to keep expanding the car's trims.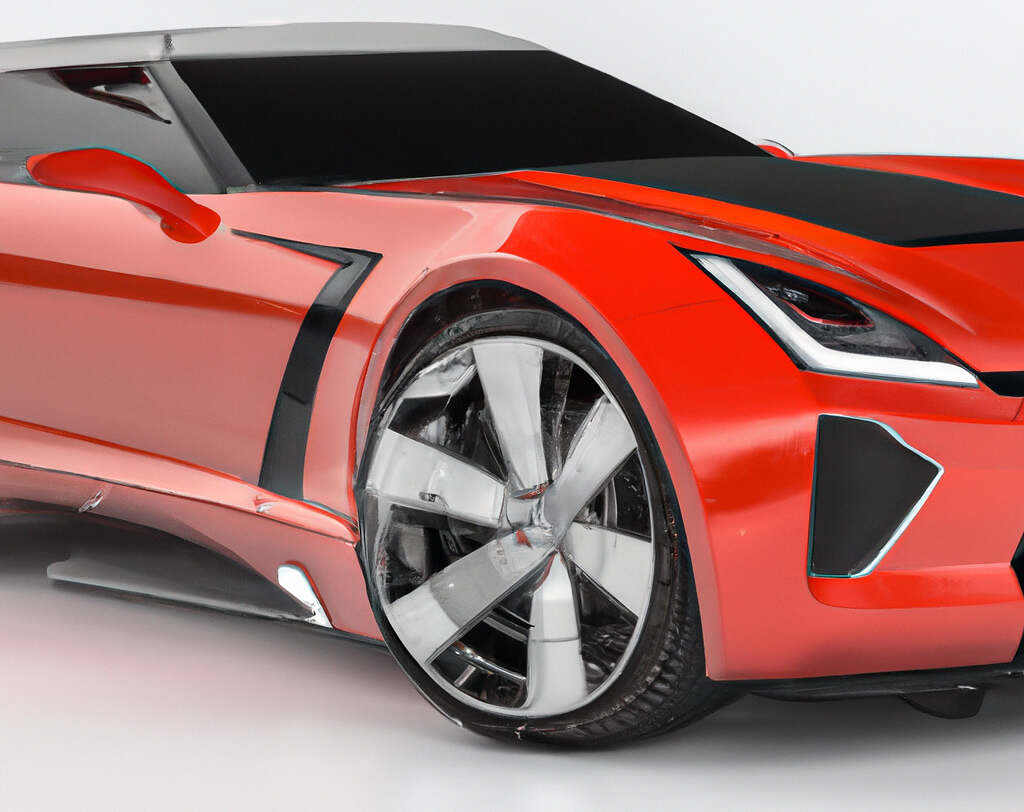 When (or if) Chevrolet does confirm that an SUV, based of their most legendary vehicle is coming to market, the car world will come to a standstill. If you think about it, building a Corvette SUV is the logical next step in the car's story. GM will be transitioning the car to a hybrid and fully-electric drivetrain soon.
GM, please give us a Corvette SUV while you evolving the the vehicle.