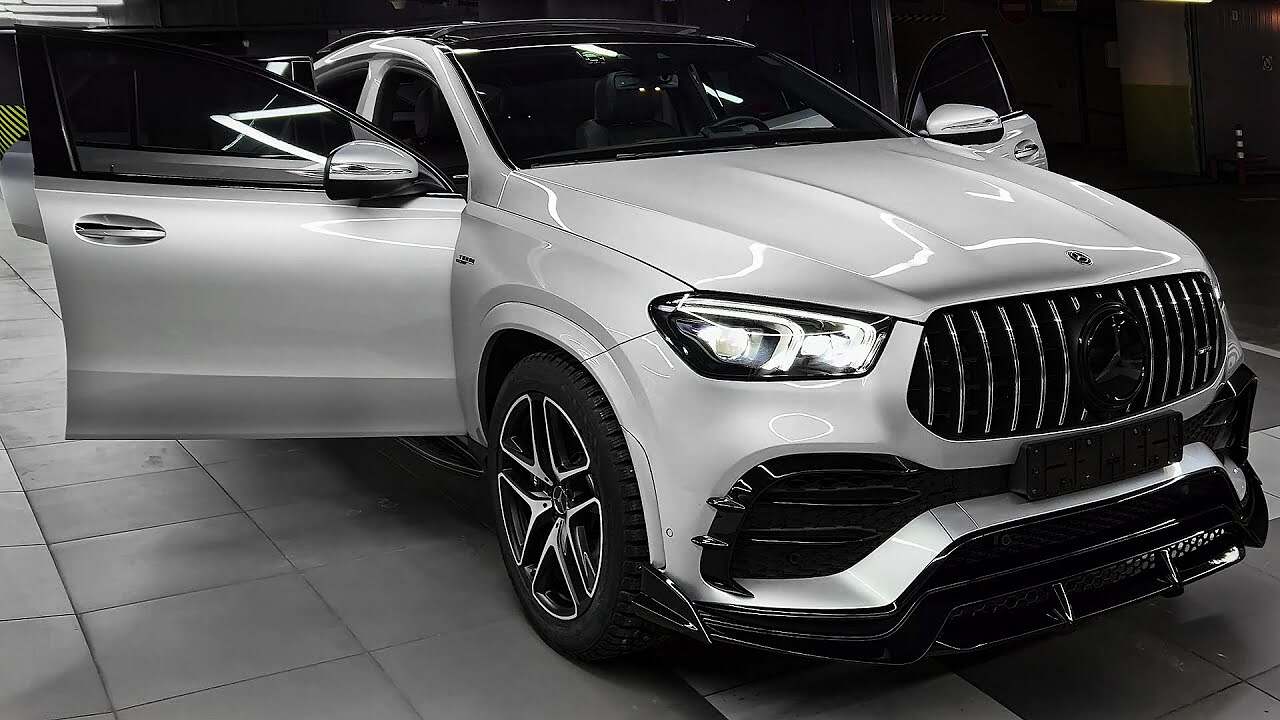 Check Out This 2023 Mercedes AMG GLE 53 in a Custom Body Kit
Do you want to stand out from the crowd? Check this bad boy out! The Mercedes-Benz GLE Coupe (base msrp $76,950), with a tuning body kit crafted by Renegade Design, courtesy channel Medcars. Innovative solutions provided by their designers and engineers give this ultra stylish SUV an appearance that is sure to turn heads – lowered back line and flat windshield included.
Not only does it look good but its also practical: upgrade your wheels for extra security on those tricky roads with split rim or forged wheel. Folks won't know what hit em when they see ya cruising through in this beauty.