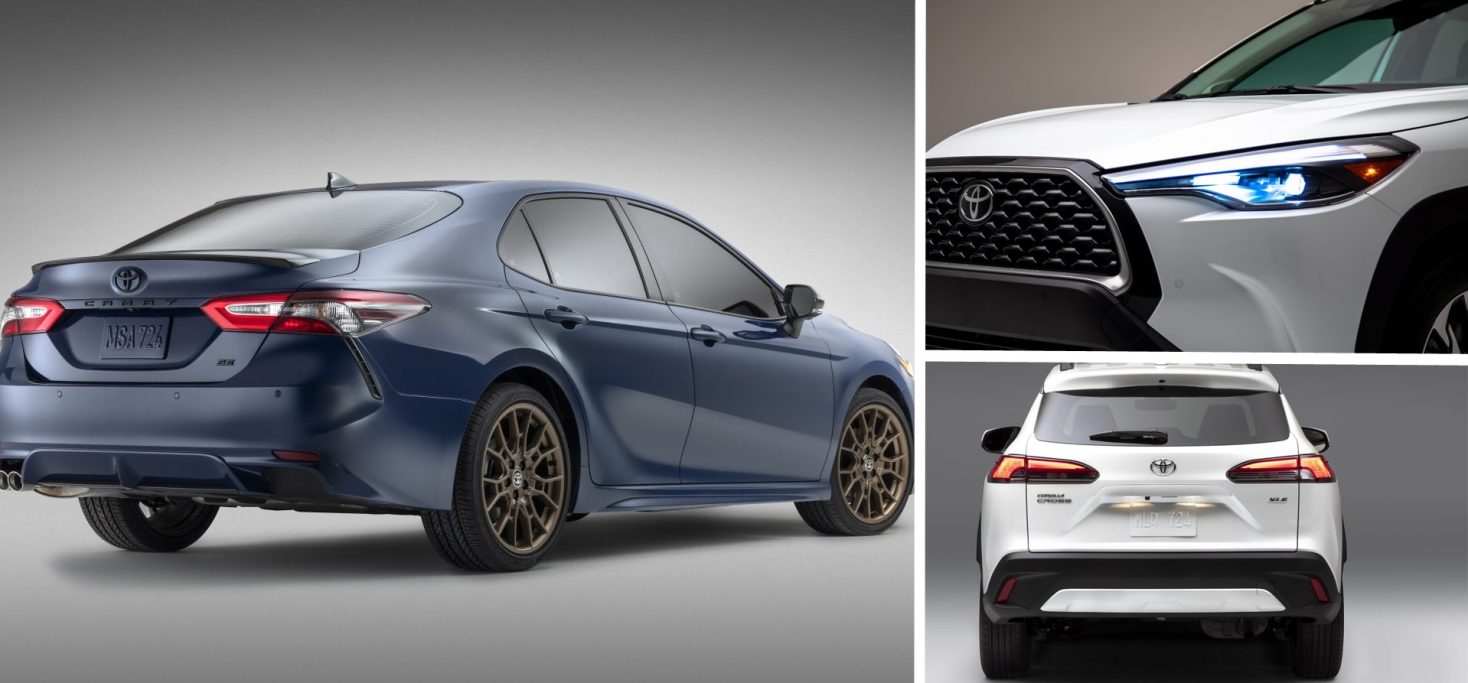 Meet the Only Gasoline Powered SUV More Fuel Than a Camry
The Toyota Camry is one of the best loved and most popular cars sold in America. The legendary sedan is known for its reliability, longevity and fuel efficiency – that's why it is the best selling 2022 family sedan in America (295,201 units sold, according to Caranddriver).
SUVs have come a long way from the days when they were viewed as slow, inefficient gas guzzlers. Indeed many hybrid model SUVs are more fuel efficient than the average family sedan sold today. The gas only Camry is seen as the gold standard for "fuel economy" conscious divers, and for a good reason – it gets a reported 33 mpg (7.13 L/100km) combined fuel rating.
Is there any gas-only SUV more fuel efficient than the Toyota Camry?
The short answer is, yes there is. The sole gas-only SUV more fuel efficient than a 2023 Camry is a car Toyota themselves produce – the 2023 Corolla Cross SUV, with a combined fuel rating of 37 mpg (6.36 L/100km).
Meet the 2023 Toyota Corolla Cross SUV
The Toyota Corolla Cross SUV is a great addition to the Toyota family. It features a powerful 2.0 Litre 4-cylinder DOHC 16-Valve engine that provides 169 horsepower and a combined fuel rating of 37 mpg.
This is perfect for those looking for a reliable and efficient car that doesn't compromise on power. Additionally, the Corolla Cross SUV has a wide range of safety features such as Smart Stop Technology, Vehicle Stability Control, and 9 airbags, making it one of the safest vehicles on the market.