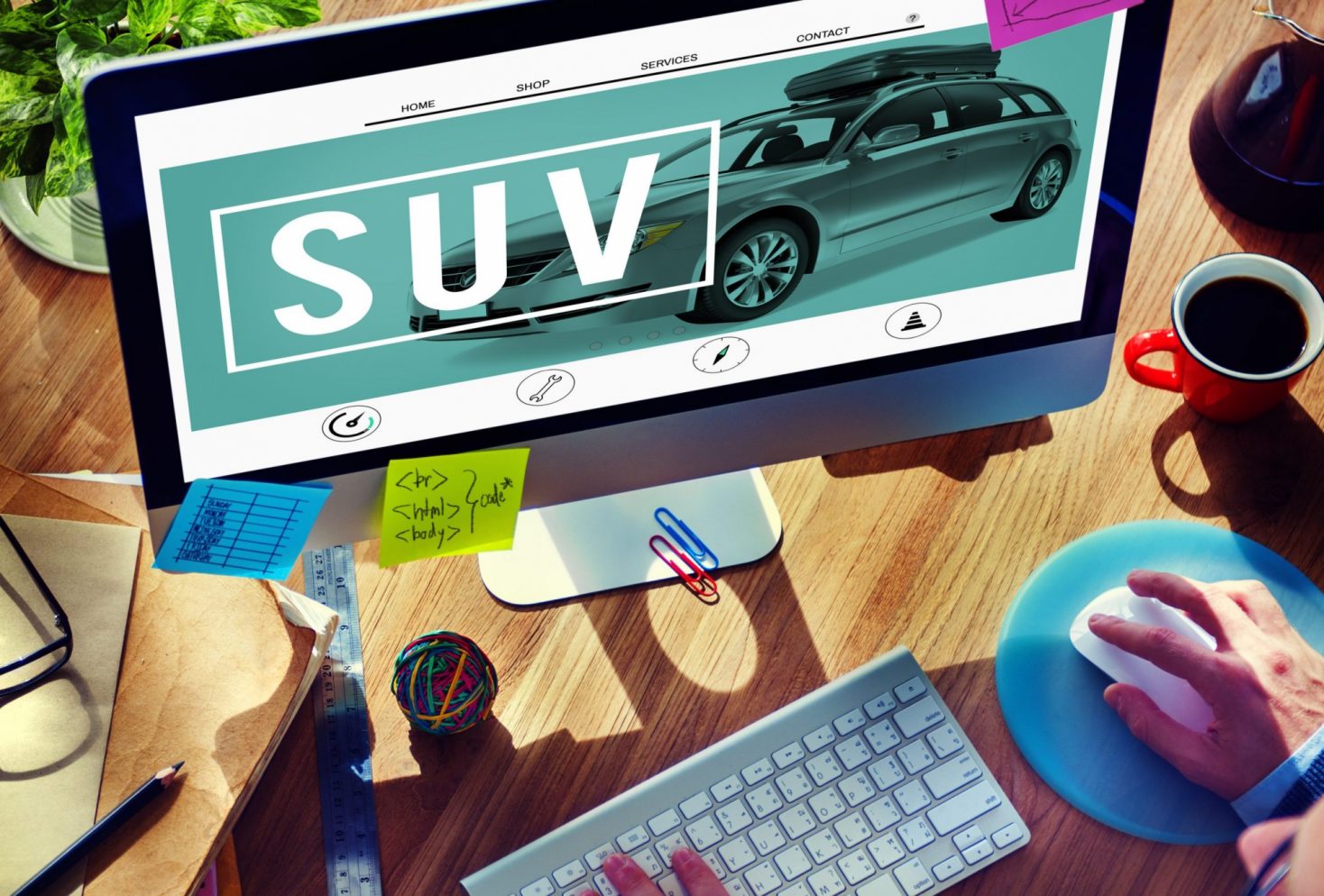 Save Money on Car Insurance: Tips and Tricks
With new cars averaging over $47,000USD (according to KBB) and then depreciating as soon as you drive them off the lot, many new car buyers are looking at ways to keep their costs down.
Working with a tight budget and needing to save money is no problem if you're diligent about checking for opportunities to cut back on expenses wherever possible.
The cost of car insurance can be one of the most significant expenses for people purchasing a new vehicle — especially if that new car is priced well above your budget.
But don't despair: There are plenty of ways to keep your expenses down when insuring your new ride. Let's take a look at some of the best tips for reducing your car insurance premiums in the long term.
Tailor your insurance coverage to your lifestyle
There's no way to accurately estimate your car insurance needs until you have your financing details in hand. However, you can make an educated guess based on the type of vehicle you're looking at purchasing.
All-risk car insurance is the most common type of coverage. It's designed to cover any type of vehicle you may drive, including a rented vehicle or your spouse's vehicle if you're listed as an additional driver.
If you're financing a new vehicle, you'll probably want to go with full coverage to make sure you're adequately protected in the event of damage or theft. Even if you're only financing a used car, it's a good idea to go with full coverage since you don't know what the previous owner left off the car's insurance policy.
Shop around and get multiple quotes
You've got a few options when it comes to shopping around for car insurance companies. You can call a few of the companies you're currently using for a quote, or you can grab your phone and do some online shopping.
The best way to find the best deal is to get multiple quotes from multiple companies. You can do this online or over the phone, and you may want to consider shopping around for a new insurer every couple of years when your policy is up for renewal.
If you're shopping online, make sure to input all of your information, including your driving record and any discounts you qualify for. If you're shopping over the phone, be sure to have all of the same information on hand so you don't miss anything.
Add an anti-theft device
Adding an anti-theft device can significantly reduce your car insurance rates, especially if you're financing a new vehicle.
Anti-theft devices such as a kill switch, an ignition disabling device, or a vehicle monitoring system will allow your insurer to remotely shut off your car in case it's stolen.
Anti-theft devices are a great way to keep your premium low while still protecting yourself against vehicle theft. Not all insurers offer reduced rates for anti-theft devices, but you can always call to ask if yours does.
Check if you're eligible for a discount
Before you buy your new car, check to see if you're eligible for any discounts. Some discounts are automatic and require no action on your part, so you could be saving money without even realizing it.
Some common discounts are for having multiple policies with the same company, maintaining a good driving record, and driving an environmentally friendly vehicle. You can also request a senior or military discount if applicable.
Don't forget to haggle
If you're financing your new car, it never hurts to ask the lender to lower your interest rate. In fact, many car finance companies welcome the opportunity to negotiate rates, even if they don't advertise this fact.
Don't be shy: Get on the phone and ask the lender if they'll lower your interest rate. If they say no, ask them what they can do to reduce your payments. What if they say yes and you're wondering what you need to do?
Well, before you commit to anything, shop around for car insurance quotes. Depending on your driving record and where you live, the cost of car insurance could outweigh the interest rate savings you got from the bank.
Bottom line
If you're financing a new car and want to keep your monthly payments as low as possible, it's a good idea to shop around for car insurance quotes.
Whether you're shopping for a new or used car, it never hurts to ask for a better deal. If you've got a clean driving record, there's no reason why you shouldn't be able to knock at least a few bucks off your car insurance premium.
If you're shopping for used car insurance, be sure to check with your insurance company to see if you can transfer your current policy. It's also a good idea to check with your car dealer to see if they offer a group discount to their customers.