Electric vehicles (EVs) are gaining popularity as more people embrace eco-friendly driving options. One of the main concerns for EV drivers is the fear of getting stranded due to a drained battery.
Fortunately, there are mobile powerup solutions that can charge your EV on the road.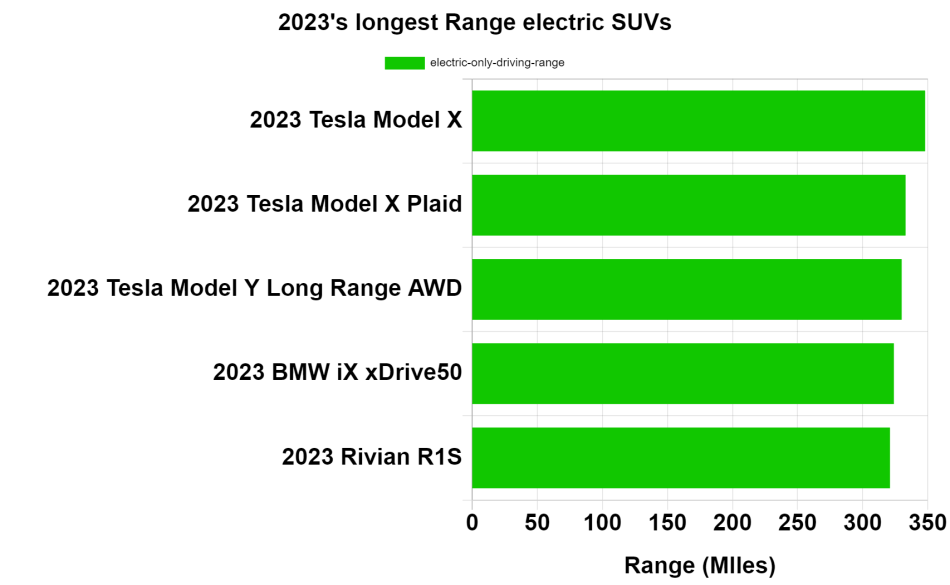 We explore four such solutions, ensuring you never have to worry about running out of juice on your road trips.
1. SparkCharge
The SparkCharge Roadie is a modular type system that can fast-charge your electric car. It can provide up to 72 miles of range, making it perfect for those times when you need a quick boost to get to the nearest charging station.
2. Blink Mobile
Blink, a company known for its charging stations, also offers the Blink Mobile Emergency Charger. This portable charger can be a lifesaver when you're in need of a quick charge while on the road.
3. FreeWire
FreeWire has developed a mobile power device called the Mobi EV Charger. This charger is designed to be easily transported and can charge your EV when you're away from a charging station.
4. Lightning eMotors
Lightning eMotors is developing a trailer-based portable EV charging solution. This innovative solution allows you to tow a charging station behind your vehicle, providing a charging option when you're on the road or in remote areas.
Conclusion
With the rise of EVs, some people will run out of power on the roads – these are the companies filling that niche. Whether you're planning a long-range electric SUV trip or need a quick boost to get to the nearest charging station, these four solutions can save the day. Happy driving!