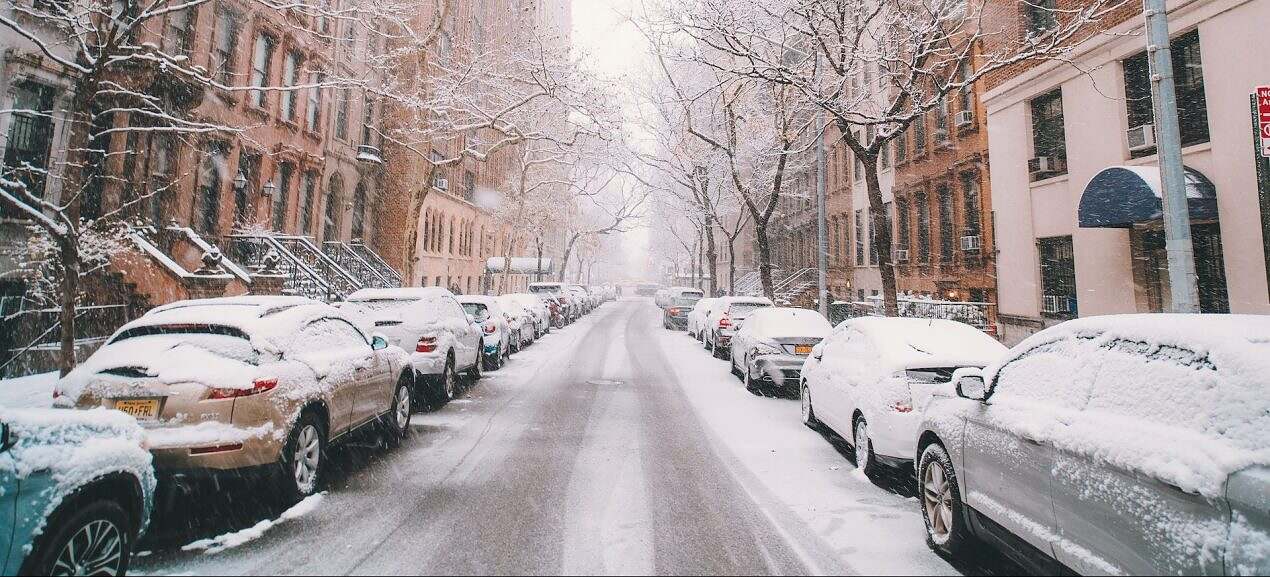 The Ultimate Guide to Preparing Your SUV for Winter
If you live in a region that experiences cold winters, you might dread the coming months. After all, what's the point of owning an SUV if you can't take it off-road and into the wilderness?
Even if your car isn't made for snow, or feels a little too small to tackle icy roads, there are still plenty of ways to get your SUV ready for winter. Preparing your SUV for winter is essential in ensuring that it won't break down on you when you need it most.
From getting a sturdy ice scraper and windshield wiper fluid to replacing summer tires with more suitable winter models, the tips outlined in this article will help you get ready for winter with your vehicle.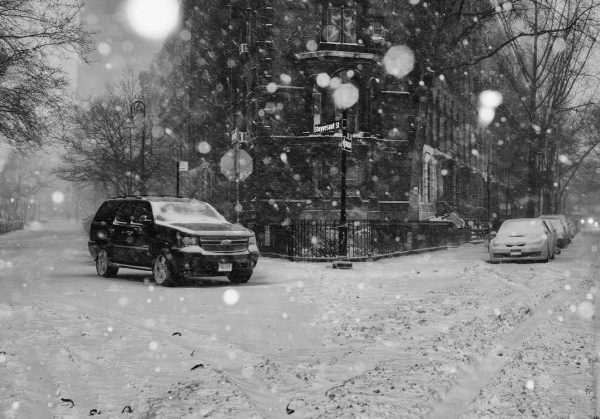 Get the wiper fluid and ice scraper
One of the first things you should do is get wiper fluid and an ice scraper. For the road, you might also want to get a car emergency kit that includes – chains, booster cables, and a flashlight.
Make sure that any containers that you use with fluids – including the wiper fluid – are tightly closed. When winter comes, the first thing you want to do is replace your regular windshield wipers with winter-ready wipers.
They're specially designed to work well on snow and ice, but will be too heavy for regular use. A windshield ice scraper is also a must-have for the winter months.
Tires
One of the most important aspects of preparing your SUV for winter is replacing your tires with snow tires. This is essential if you live in a region that sees heavy snowfall, especially if you need to drive on roads that are regularly covered in snow and ice.
Choose snow tires that are designed for SUVs. It's also wise to have at least one set of all-weather tires. You can use them as your regular tires when winter ends, and then swap them out again when the weather grows cold enough for snow tires.
Make sure that you have a jack and lug wrench in your SUV at all times. It is also recommended to have a tire pressure gauge and tire pressure monitoring system installed in your car to ensure that the tires are properly inflated.
Check your battery and fuse
Before winter arrives, you should also check your battery and fuses. A weak battery or blown fuse can leave you stranded in the winter, so it's important to check them before you need your vehicle.
You should bring your car to a mechanic for a battery check once every year or so. If your vehicle is under warranty, it's a good idea to schedule an appointment with the dealer.
During this appointment, the mechanic will test your battery and fuses. Fuses can be tested at home, but it's best to get a mechanic to check your battery.
Put in some new oil in your engine
You might also want to change the oil in your engine before winter. This practice helps seal up your engine and protect it from wear and tear as well as corrosion.
How long you run the oil before changing it again depends on the type of oil you choose. Putting the right grade of oil in your car's engine can be a great way to help prevent your car from breaking down during the winter.
Synthetic oil is especially helpful if you have an older car that may be more susceptible to wear and tear during the winter months (check your car's manual for the recommended oil type).
Install snow tires and chains
If you regularly drive on roads covered in snow and ice, you might want to consider installing snow tires and chains.
Snow tires are designed to grip the road better in snow and ice. However, they aren't meant for use in dry conditions. Instead, you should install all-weather tires when the season changes.
You should also install chains if you live in a region where heavy snowfall is common. While it's best to avoid driving in snow and ice whenever possible, having the right equipment can help you get where you need to go.
Conclusion
Winter is not a season that you want to take lightly. It is a season that can take an aggressive toll on your car if it isn't prepared properly.
From replacing your tires to replacing your wiper blades, there are multiple things that you can do to prepare.
A car emergency kit with booster cables and other essentials is also helpful. With these tips, you can get your SUV prepared for winter so it won't let you down when you need it most.