Are you in Canada and in search of your dream new or used SUV? Look no further! We have compiled a list of the most popular online destinations where you can find a vast selection of new and used SUVs.
[ninja_charts id="4″]
From the bustling cityscapes of Toronto to the serene landscapes of British Columbia, these websites cater to all provinces (with a few exceptions) and territories, delivering your desired vehicle right to your doorstep.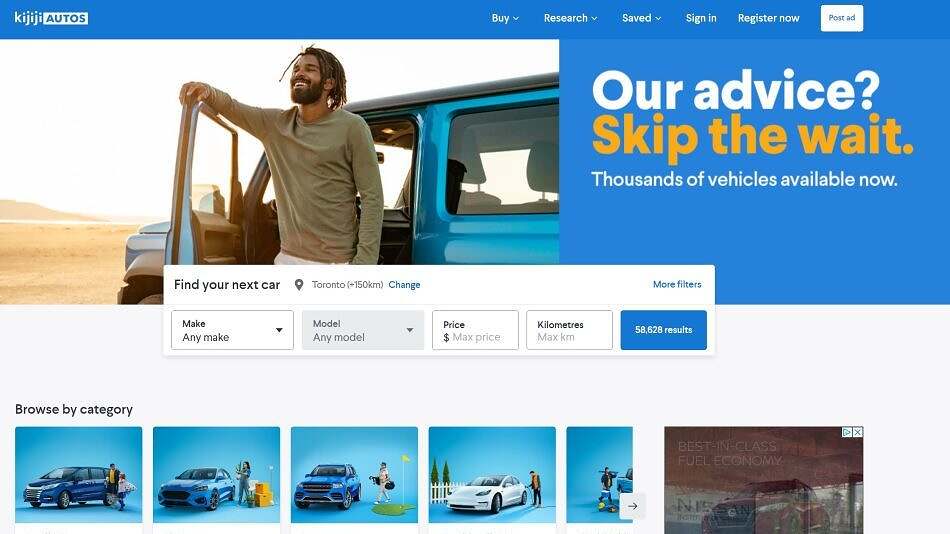 A branch of the well-known Kijiji marketplace, Kijiji Autos is a dedicated platform for car enthusiasts. Whether you're hunting for a luxurious SUV or a budget-friendly option, Kijiji Autos offers an extensive range of listings to suit every preference and pocket. Plus, their detailed vehicle reports provide a sense of confidence and transparency in every transaction.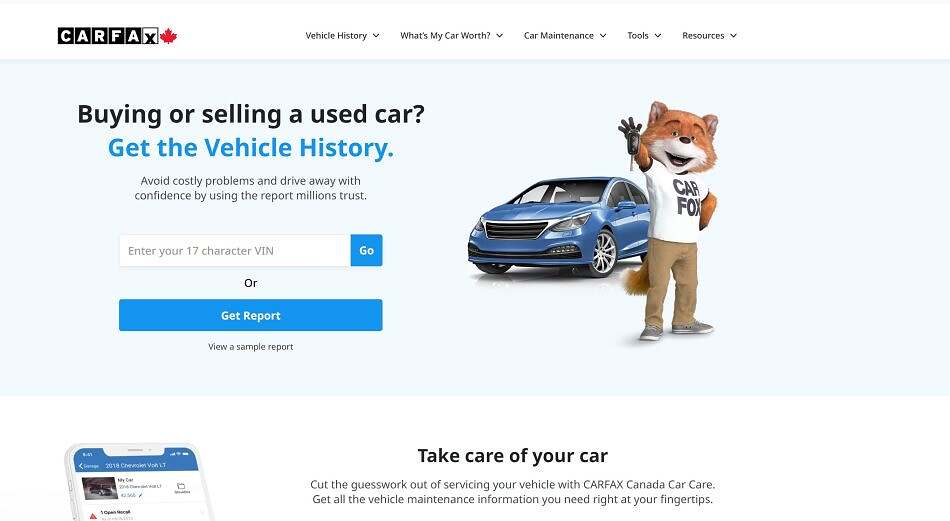 Looking for a trusted source of pre-owned SUVs? Carfax Canada is the site for you. Known for their comprehensive vehicle history reports, Carfax gives you a clear snapshot of a car's past, ensuring you make an informed decision about your future ride.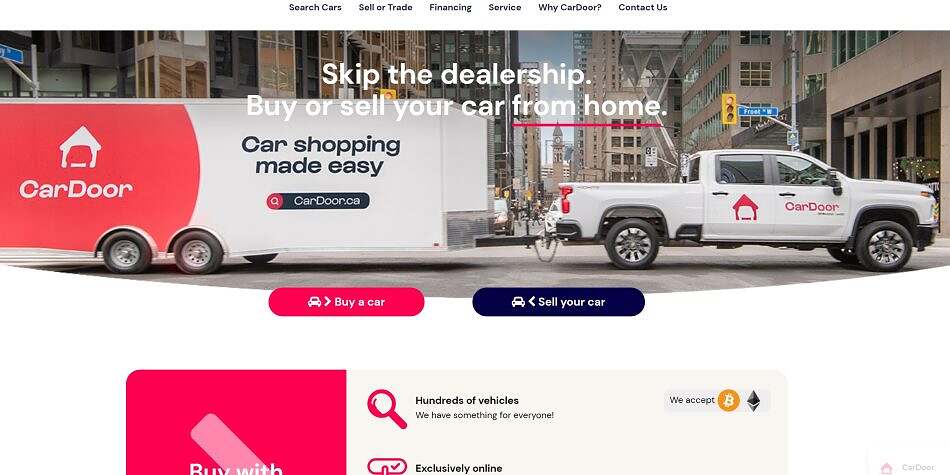 If you're an Ontario resident, CarDoor is a gem you must discover. This local favorite makes car shopping a breeze with a user-friendly interface, competitive pricing, and a quality guarantee. They take the hassle out of the process, making it as easy as a few clicks to get your dream SUV.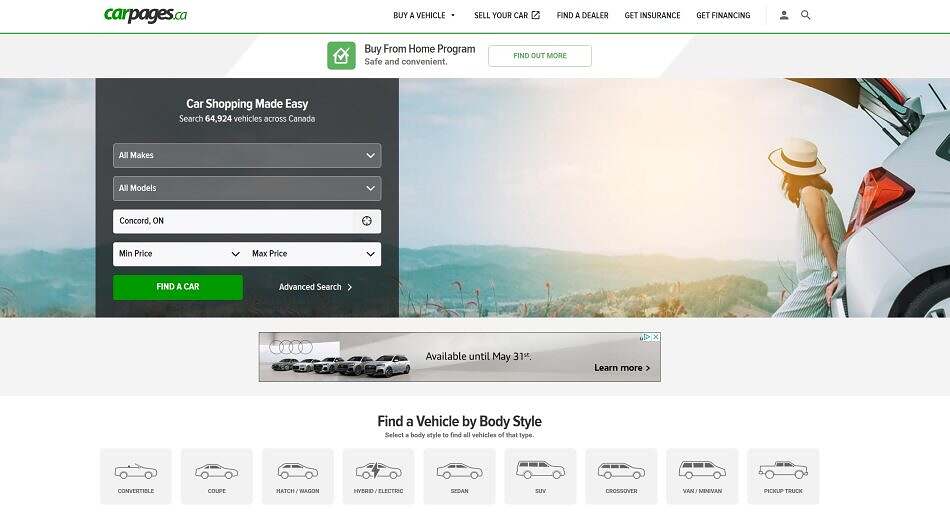 CarPages serves Canadians with a wide array of new and used SUVs. With their reliable local deliveries, you can sift through hundreds of listings from the comfort of your home, and have your chosen SUV delivered to your driveway.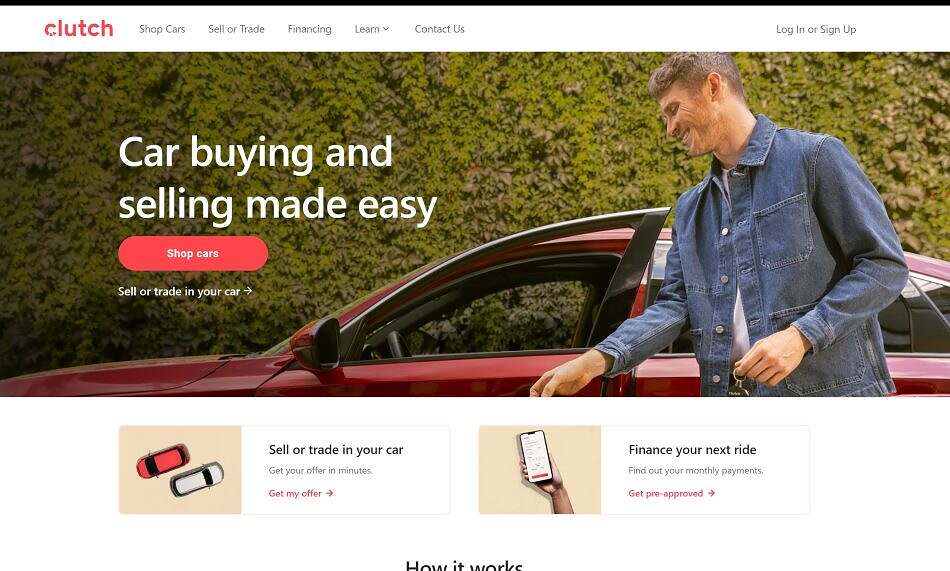 Clutch redefines the car buying experience with their commitment to simplicity and customer satisfaction. They provide an all-in-one platform where you can buy, finance, and trade-in vehicles – all online! Clutch ensures you drive away with an SUV that's been thoroughly inspected and certified.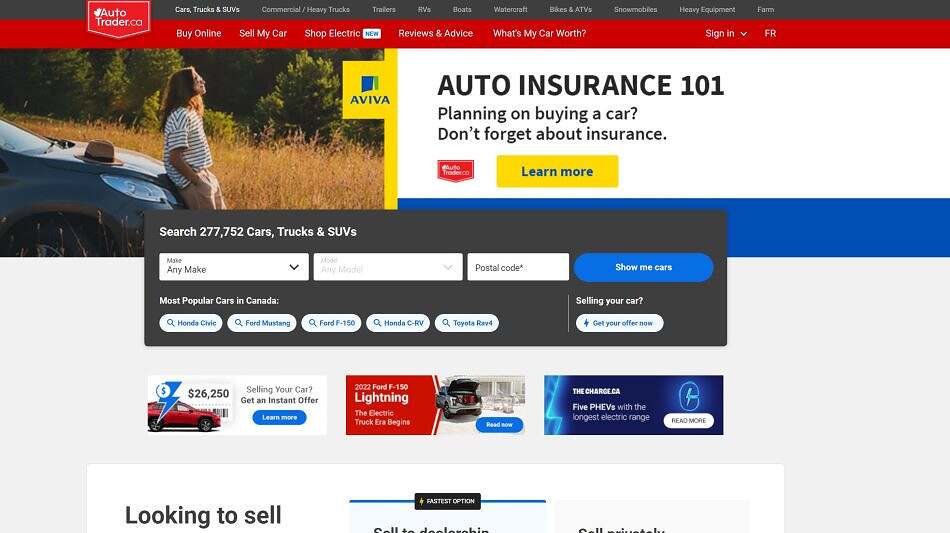 AutoTrader stands as a titan in the online car marketplace. With an extensive inventory of new and used SUVs, they provide unparalleled options. Their advanced search tools allow you to filter by make, model, price, location, and more, ensuring you find the perfect match.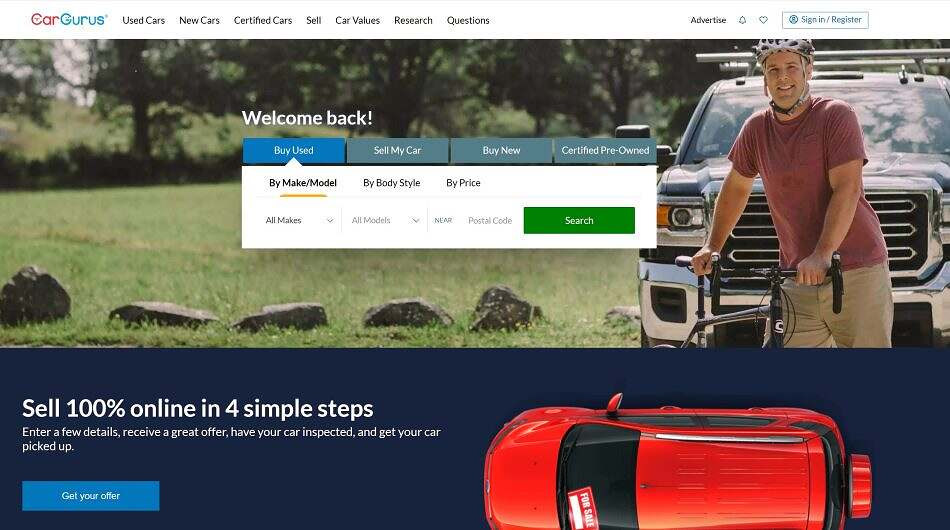 Last but not least, CarGurus offers a unique car shopping experience with their sophisticated algorithms. These help buyers find great deals by comparing prices, detailing vehicle history, and rating each listing. They take the guesswork out of buying an SUV, making it an easier and more enjoyable process.
Conclusion
So, there you have it! These websites offer a fantastic array of options for new and used SUVs in Canada. Remember, purchasing a vehicle is an exciting journey. Enjoy the ride and happy car hunting.