A compact SUV, sometimes known as a crossover vehicle, is a type of automobile that offers the benefits of an SUV (sport utility vehicle) with the convenience and fuel efficiency of a sedan.
Compact SUVs are built on a car-like platform, meaning the interior space and exterior dimensions are more closely aligned with those of a traditional four-door car as opposed to a large van or truck.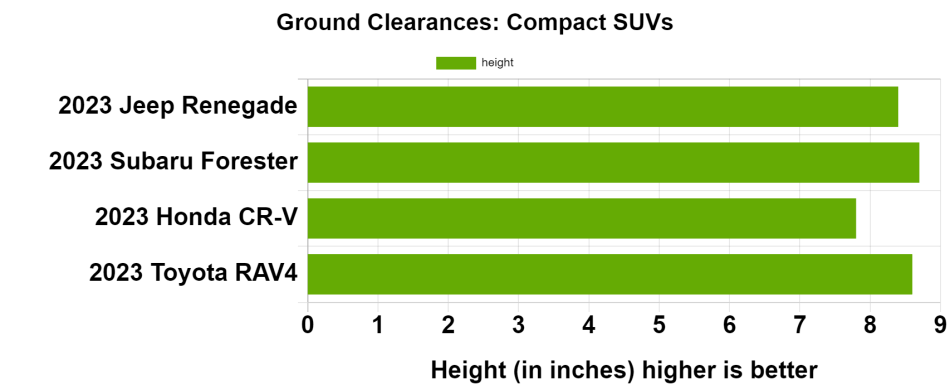 They have tall roofs and typically come equipped with all-wheel drive for improved handling and stability in challenging driving conditions. Excellent for city driving and shorter journeys, these practical vehicles offer plenty of cargo space for city hopping or weekend trips away.
Whether you need extra room for your growing family or simply want to upgrade your daily commute, the compact SUV is a great choice.
Main image courtesy: Ford