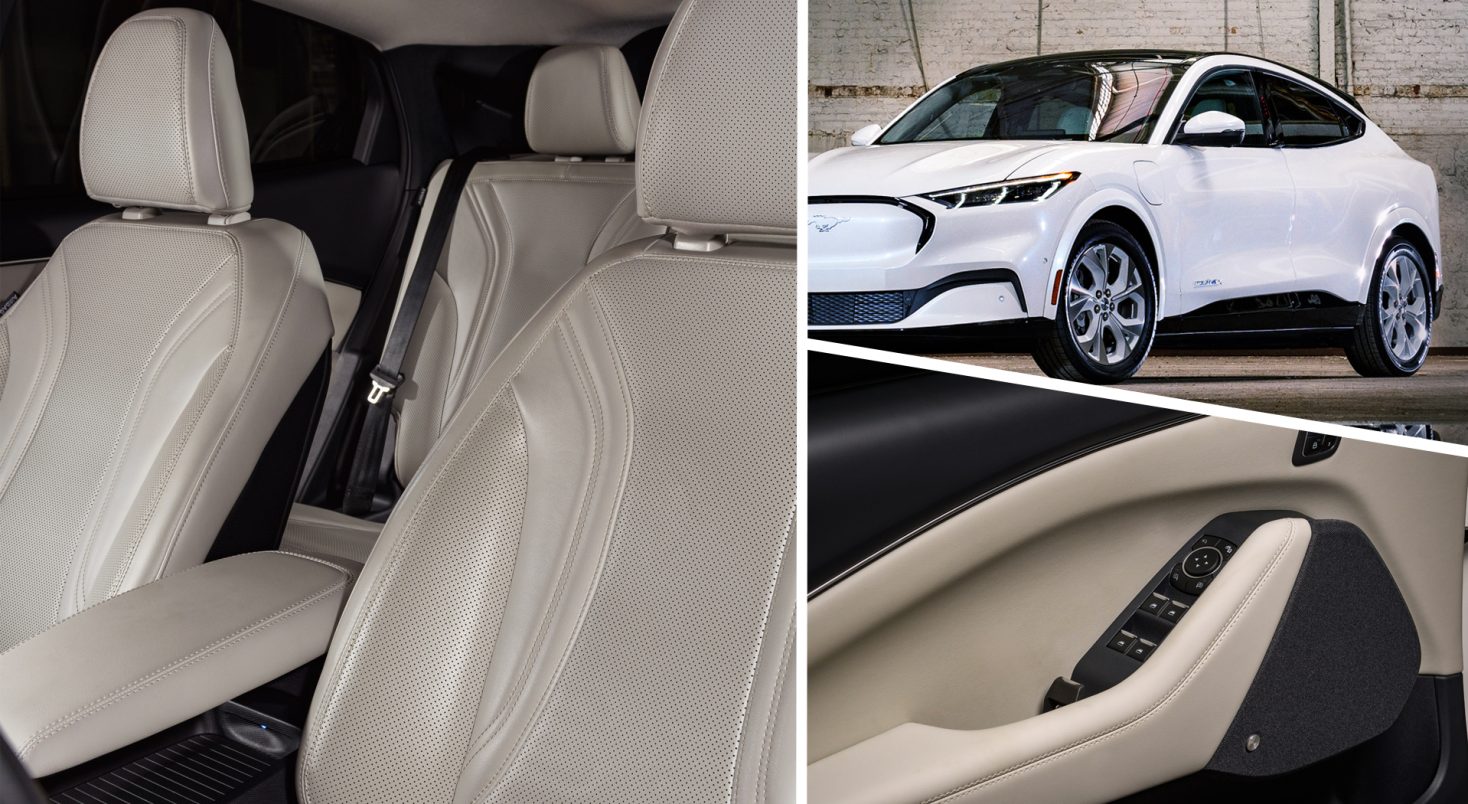 What is a Vegan Leather Interior?

Vegan leather interior in cars is an eco-friendly and animal-friendly alternative to traditional leather. This material is usually made from polyurethane or PU, which is a type of plastic. If want to buy an SUV with the environment in mind, there are a myriad of choices for you – especially from manufactures, for example Ford.
It is designed to look and feel like traditional leather but without using animals or animal by-products. The material is also much easier to clean and maintain than traditional leather and is often more durable as well. It is a great option for those looking for a vegan-friendly alternative to traditional leather car interiors.