When it comes to a family vehicle, safety is of utmost importance. You want your children to be safe and secure during every drive, whether that's taking them to school or out on a fun weekend adventure.
But where do you start when you're looking for an SUV with three rows of seats? Here, we'll take a look at three of the best three-row SUVs currently available for families.
The Honda Pilot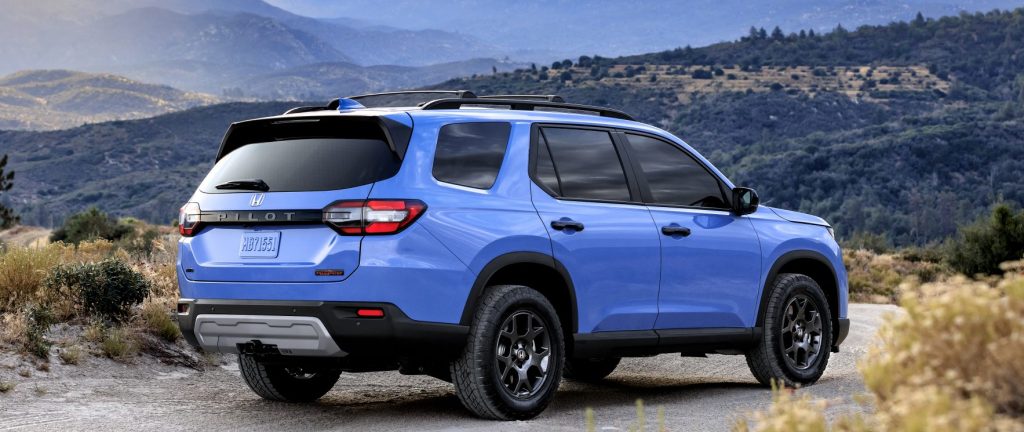 As one of the most popular vehicles in its class, the Honda Pilot is an excellent choice for families. It has a spacious interior that can comfortably fit up to eight passengers with plenty of legroom and cargo space.
Its exterior design is sleek and modern and it offers plenty of safety features such as blind spot monitoring and adaptive cruise control. The Honda Pilot also comes with a powerful 3.5-liter V6 engine that delivers 280 horsepower, making it great for highway driving and off-road adventures alike.
The Kia Telluride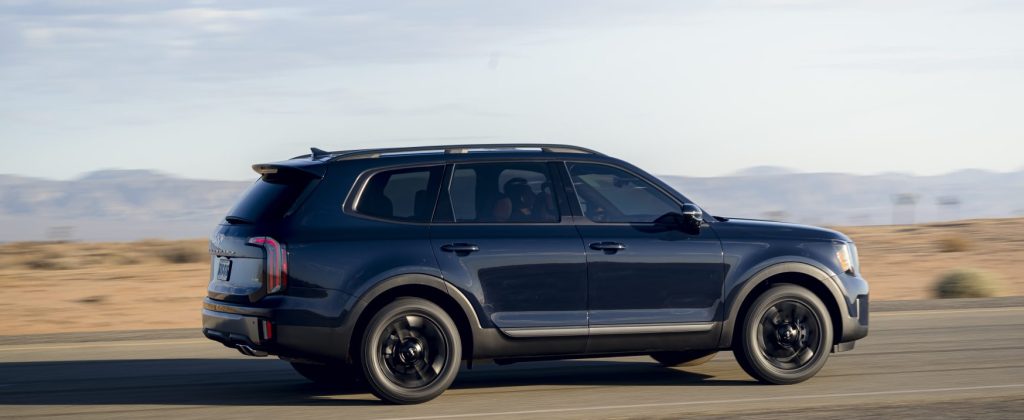 Another great option for families is the Kia Telluride. This full-size SUV has a roomy interior that can accommodate up to seven passengers, plus 40 cubic feet of cargo space behind the third row seat.
It also boasts impressive fuel efficiency — 21 mpg combined — and advanced driver assistance systems like lane keep assist and adaptive cruise control. Plus, it has an easy-to-use infotainment system with Apple CarPlay® integration so everyone can stay connected while on the go.
The Mazda CX-9

Finally, if you're looking for something sporty yet practical, then consider the Mazda CX-9. This stylish three-row SUV has seating for seven passengers along with plenty of cargo space (71 cubic feet when all seats are folded down). The CX-9 also offers excellent handling thanks to its responsive steering wheel and optional all-wheel drive system. Additionally, this SUV comes packed with driver assists such as blind spot monitoring and rear cross traffic alert to help keep your family safe on their trips.
Conclusion: Best Three-row SUVs for your family
When shopping around for a three-row SUV for your family, there are many different factors to consider. From passenger safety to family comfort and style preference there are many things that must be taken into account before making any decisions.
Choosing which SUV will best suit your needs as parents looking out for your children's well being as well as your own comfort level when driving them around town is hard!
The Honda Pilot, Kia Telluride, and Mazda CX-9 are all great options for families thanks to their spacious interiors, comfortable rides, impressive fuel efficiency ratings ,and array of advanced safety features!
No matter what type of vehicle you end up choosing it's important that you research all available options before selecting one so you make sure everything meets your specific needs!
Main image courtesy: Honda