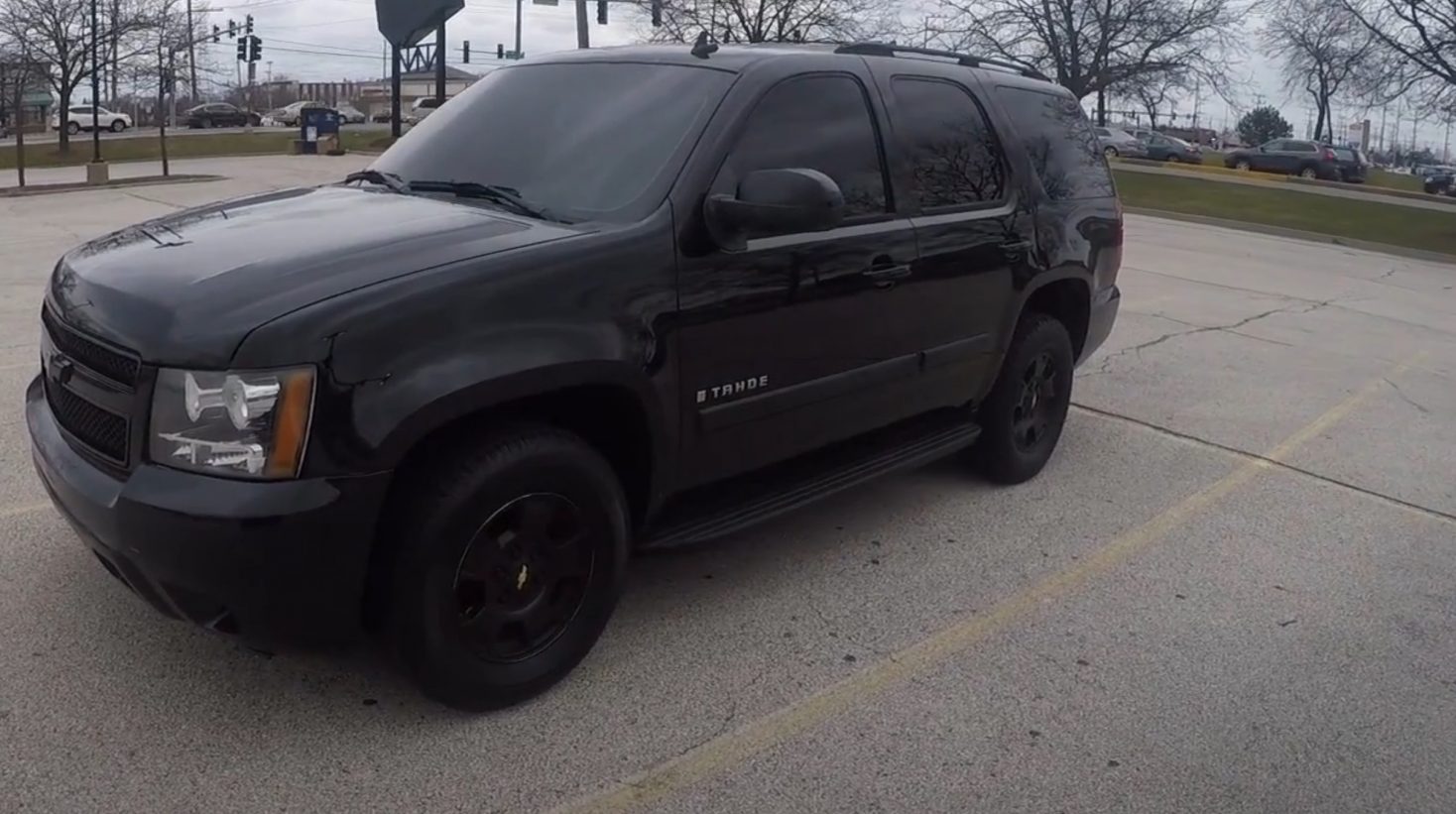 Why is the 2007 Chevy Tahoe so Great an SUV?
Can a 2007 Chevrolet Tahoe be considered a classic SUV or a collector's model? Well, the 2007 model year will only be 15 years today. So not really. Over time that production date has been a standout within the SUV's history, especially for their longevity and maintenance record.
If you looking for a used Chevy Tahoe, from the mid 2000's, you probably won't find a better year than the 07. Even legendary YouTube mechanic Scotty Kilmer, seems to throw his support behind the massive vehicle, after he bought one. See that video below.
The Chevrolet Tahoe is a beast of an SUV, packing a lot of power and towing capacity into a package that is still manageable for everyday use. The 2007 Chevy Tahoe is the latest iteration of this beastly beast, and there are some great things about it.
It's a big 7 passenger SUV with seating for 8 (if you opt for 2nd row bucket seats). It can tow trailers of up to 9600 pounds, which makes it perfect for anyone who needs to tow a camper or large boat.
The 2007 Tahoe seems to be going for around $3,000 to $10,000 USD; if you can find one. Maybe this model year could achieve collector status soon. The more of them that keeps disappearing from the roads – due to people collecting them, and for other reasons -will for sure drive up their prices.