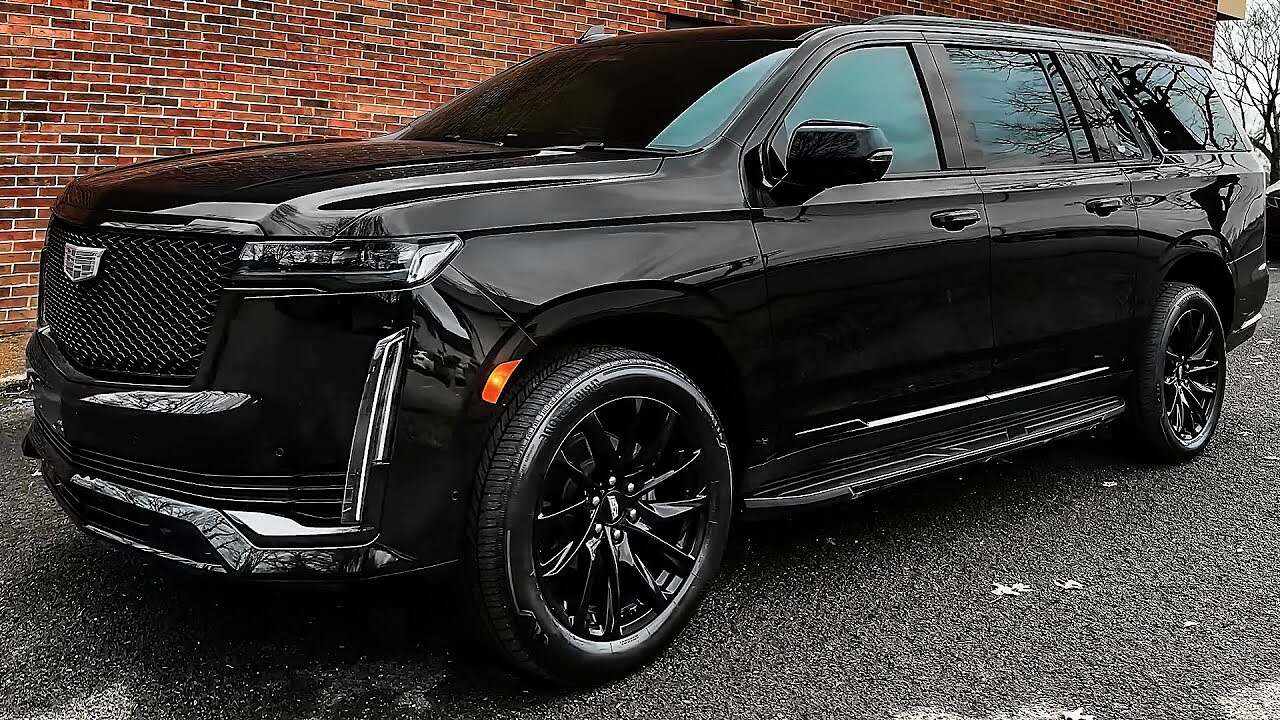 Let Medcars Give You Virtual Tour of the 2023 Escalade 600
The 2023 Escalade 600 is a stunningly beautiful premium SUV
The 2023 Cadillac Escalade 600 SUV is a luxurious top-of-the-line vehicle that has a MSRP of $82,690. It is a powerful and capable vehicle, featuring a 6.2-liter gasoline V-8 engine that can be optionally upgraded to 682 horsepower.
The vehicle is also equipped with a variety of impressive luxury features, including a rearview camera, adaptive cruise control, and a navigation system. The most high end version of the will be equipped with an AKG 36-speaker audio system (wow).
The Cadillac Escalade 600 SUV offers the latest in technology, performance, and comfort, making it an ideal choice for luxury car buyers.