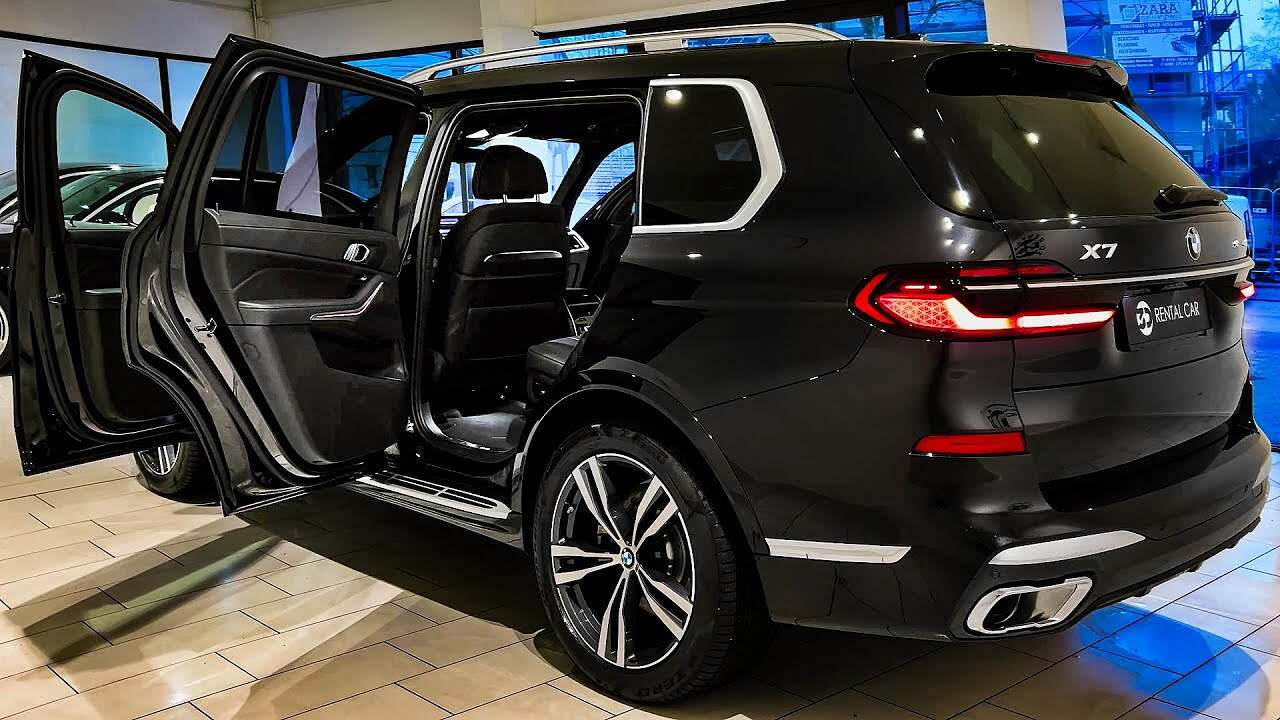 Medcars Tours the 2023 BMW X7 SUV

The 2023 BMW X7 SUV is a luxurious and powerful car. It is equipped with a 375-hp turbo-six or a 523-hp twin-turbo V-8 twin-turbo 4.4-liter engine, giving it plenty of power to get you where you need to go. It also has some impressive acceleration, as it can go from 0 to 60 mph in a mere 3.8 seconds.
On top of that, it also comes with plenty of modern features such as a panoramic sunroof, a wireless charging pad, and a Harman Kardon sound system. This is the perfect car for those looking for a combination of power, luxury, and modern features.