Mr. Automotive channel did a fabulous walkaround tour of Mansory's customized version of the Lamborghini Urus SUV the company sells. The video is a quick watch and if you've got that cash, well heads will be turning wherever you go.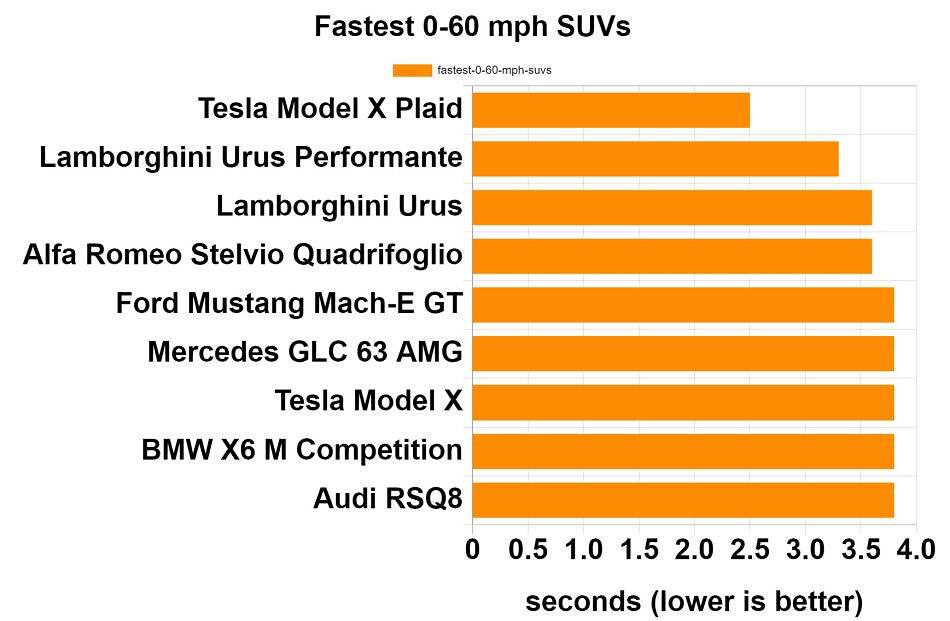 The Lamborghini Urus Mansory Venatus SUV is a highly customized and upgraded version of the already impressive Lamborghini Urus SUV. With its powerful 820 horsepower V8 engine and 1050 Nm of torque, this SUV is a true powerhouse.
It boasts a top speed of 323 km/h (200 mph) and can accelerate from 0-60 mp/h [0-100 km/h] in just 3.0 seconds, making it one of the fastest SUVs on the market.
The exterior of the Venatus SUV
The exterior of the Venatus features a bold and aggressive design with sharp lines, a carbon fiber body kit, and a custom exhaust system. The interior is just as luxurious and extravagant, with premium leather and Alcantara upholstery and carbon fiber accents throughout. Overall, the Lamborghini Urus Mansory Venatus SUV is a true masterpiece of automotive engineering and design.