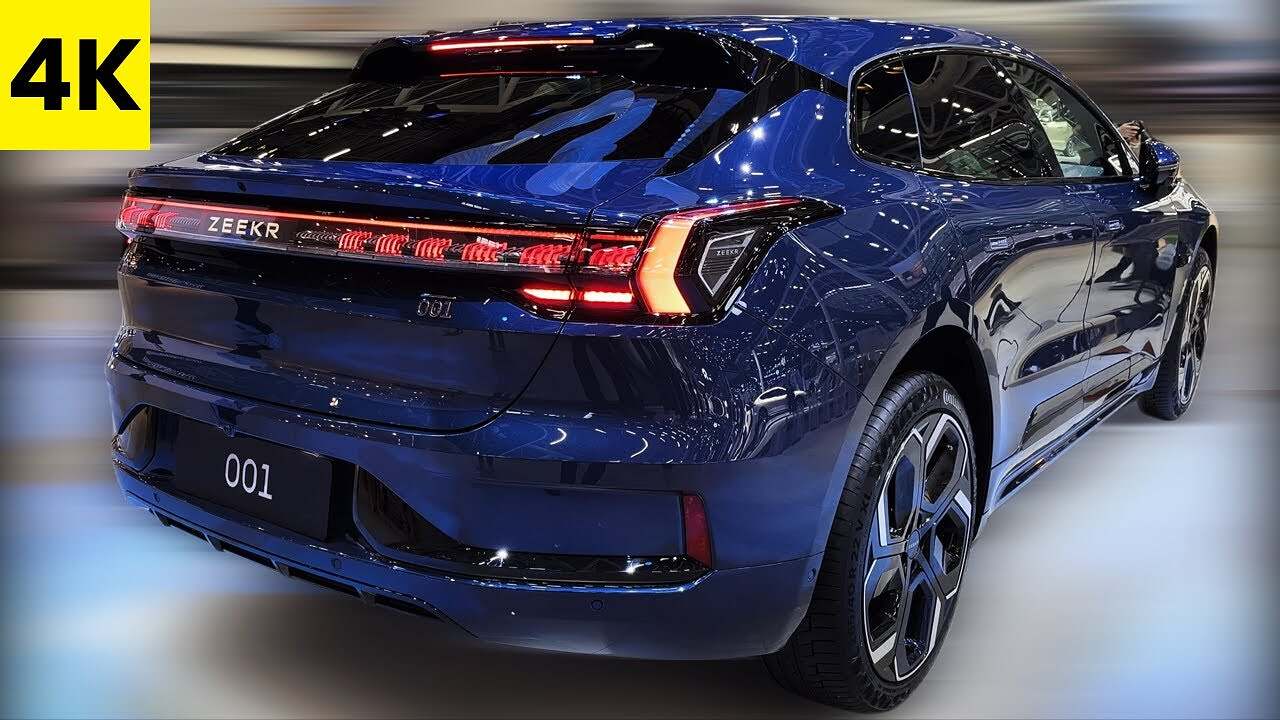 Walkaround Tour of the 2023 Geely ZEEKR 001 EV
Here is an all-electric SUV that is only for the Chinese, at least for now.
It's been quite some time since the world was first introduced to the revolutionary Geely ZEEKR 001 EV SUV. The Chinese carmaker has taken electric vehicles to the next level with this one of a kind vehicle that is set to make its debut in the European market in 2023.
The Geely ZEEKR 001 EV SUV is the ultimate combination of power and luxury. It is equipped with two electric motors – one at the front and one at the rear – that together can generate up to 536 horsepower (400 kW; 543 PS) and 700 Nm of torque.
This is enough to propel the car from 0 to 60 mph in an incredible 3.89 seconds and reach a top speed of 200 km/h (120 mph).
In addition to its impressive performance, the Geely ZEEKR 001 EV SUV also offers an impressive range. On a full charge, the car will be able to travel 700 km (435 mi). This makes it perfect for long-distance trips, as well as for commuting around town.
The Geely ZEEKR 001 EV SUV is packed with the latest technology and features. It comes with a large touchscreen infotainment system, an advanced driver-assistance system, and a semi-autonomous mode that allows the car to take control in certain situations. The car also comes with a premium sound system, a panoramic sunroof, and a suite of safety features.
The Geely ZEEKR 001 EV SUV is sure to turn heads wherever it goes. With its combination of power, range, and luxury, it's set to be one of the most popular EVs on the market when it arrives in Europe in 2023.