For those who value fuel efficiency without compromising on the adventure factor, all-wheel-drive (AWD) SUVs are the way to go. AWD offers superior traction and control, especially in challenging weather conditions, making it a preferred choice for many SUV enthusiasts.
But which AWD SUVs offer the best gas mileage? Today, we're going to dive into the top 5 AWD SUVs that deliver in terms of fuel economy. Let's start our engines!
1. 2022 Ford Escape AWD HEV 2.5 L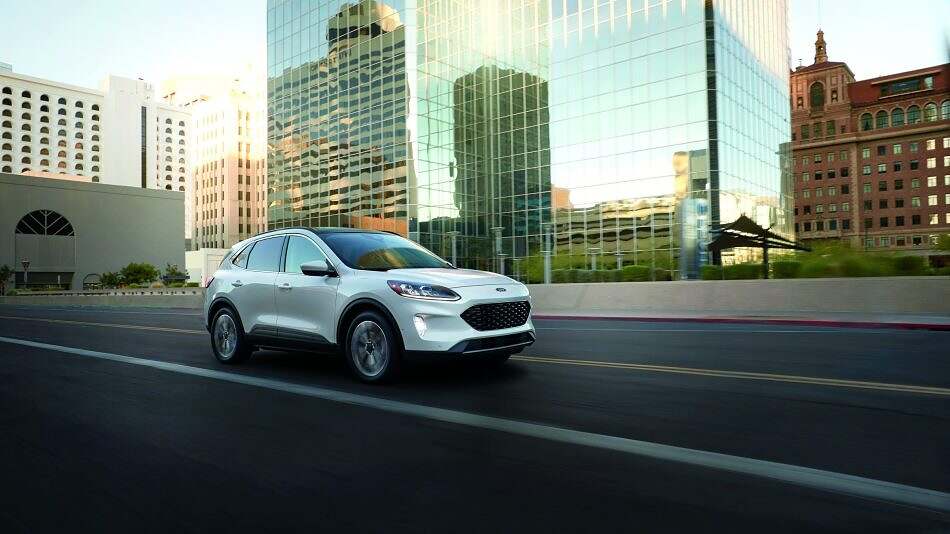 The Ford Escape stands tall in its class, leading the pack in terms of fuel efficiency. This versatile SUV offers an impressive fuel economy of 43 mpg in the city and 37 mpg on the highway, with a combined rating of 40 mpg.
What makes the Escape a stand-out is its hybrid powertrain, delivering an optimal balance of performance and efficiency, making it a compelling choice for the eco-conscious SUV enthusiast.
2. 2023/2022 Toyota RAV4 Hybrid AWD 2.5 L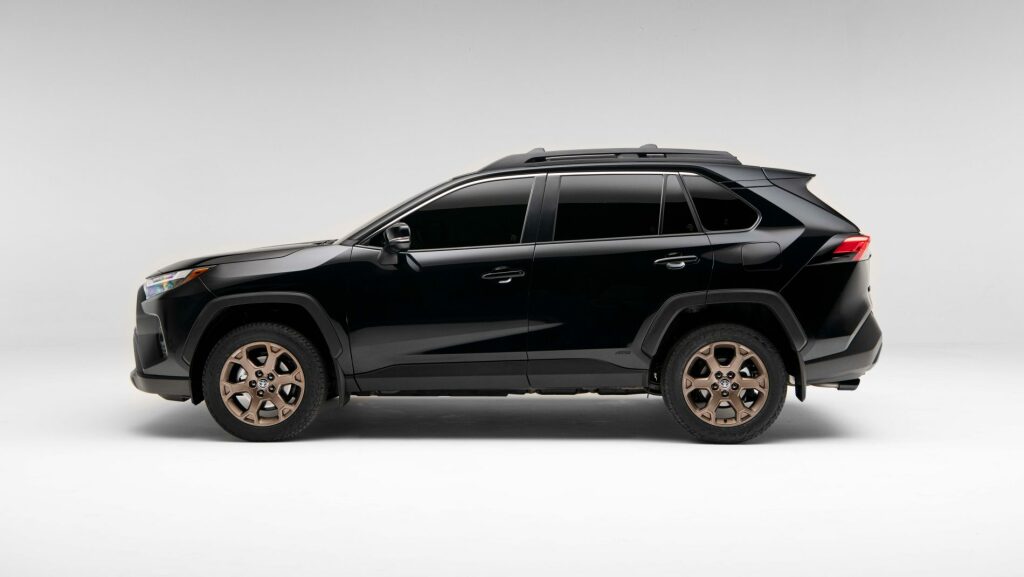 Next on our list is the Toyota RAV4 Hybrid. This SUV isn't just about rugged good looks. The RAV4 Hybrid is an efficiency powerhouse with a fuel economy of 41 mpg city, 38 mpg highway, and a combined 40 mpg.
Plus, its hybrid tech ensures you enjoy responsive power and seamless acceleration while also keeping your carbon footprint in check.
3. 2024 Lexus NX 350h AWD 2.5 L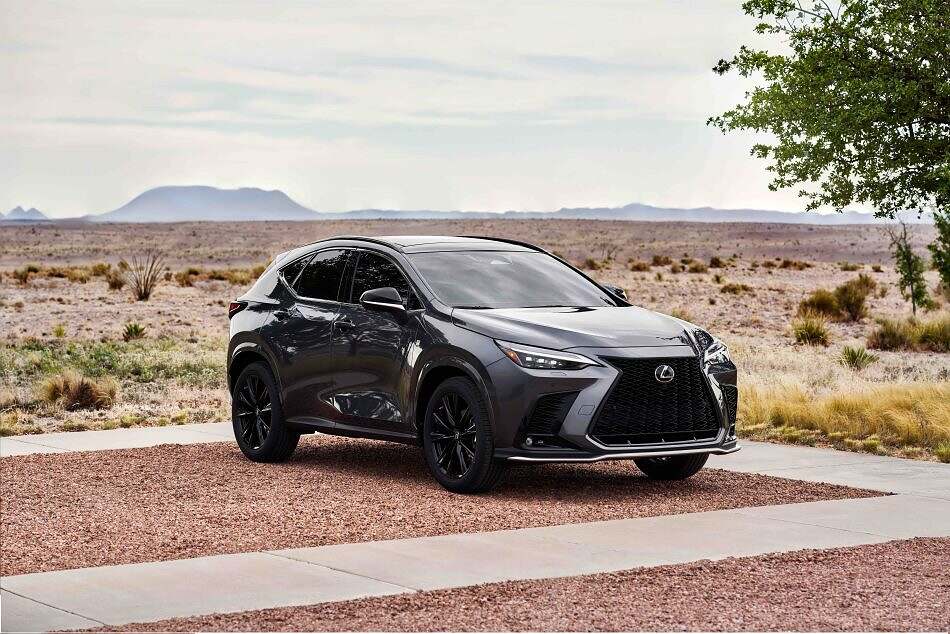 Luxury meets efficiency in the Lexus NX 350h. This stylish SUV offers a fuel economy of 41 mpg in the city, 37 mpg on the highway, with a combined rating of 39 mpg.
The NX 350h boasts Lexus' signature luxury and comfort, alongside its hybrid tech, providing an SUV that doesn't compromise on performance, style, or economy.
4. 2023/2022 Toyota Venza AWD 2.5 L
Fourth on our list is another Toyota entry, the Venza. The Venza offers the same gas mileage as the Lexus NX 350h, but with its unique blend of style and space.
This midsize crossover SUV offers a compelling combination of practicality and performance, with a touch of luxury and the bonus of excellent fuel economy.
5. 2022 Honda CR-V Hybrid AWD 2.0 L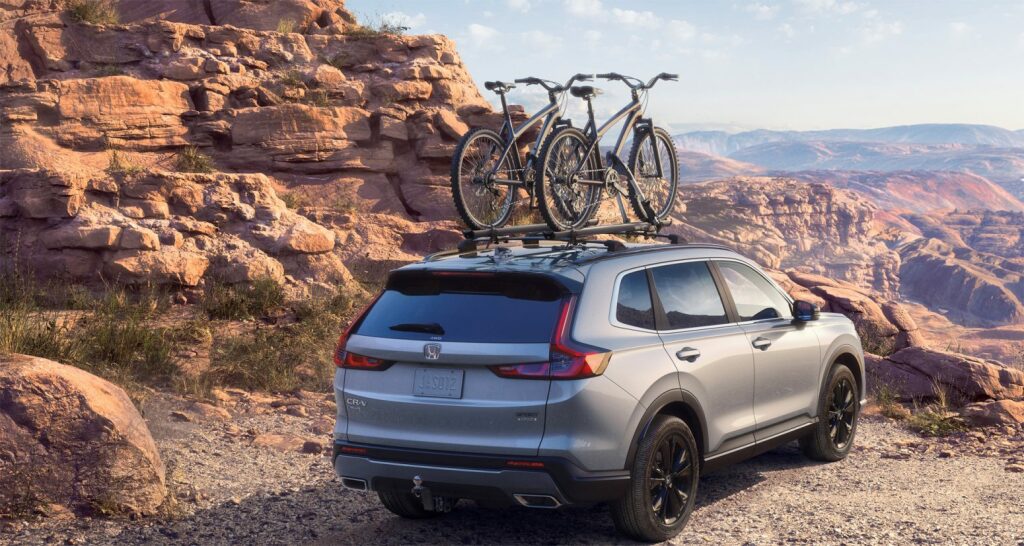 Rounding out our list is the Honda CR-V Hybrid. This SUV offers a fuel economy of 40 mpg in the city, 35 mpg on the highway, and a combined 38 mpg.
The CR-V Hybrid's practicality and spaciousness, combined with Honda's reputation for reliability, make it a standout choice for those seeking a fuel-efficient AWD SUV.
In conclusion
Choosing an AWD SUV doesn't mean you have to compromise on fuel efficiency. With these options, you'll not only enjoy superior performance and handling but also save at the gas pump. For more information on AWD SUVs, their features, and comparisons, head over to our SUV blog.