The 2024 Chevrolet Equinox EV is a game-changer in the world of electric SUVs (this car has a starting msrp of $30,000 USD). It combines impressive towing capacity, spacious cargo room, fast charging capabilities, and advanced safety features, making it a top contender in its class.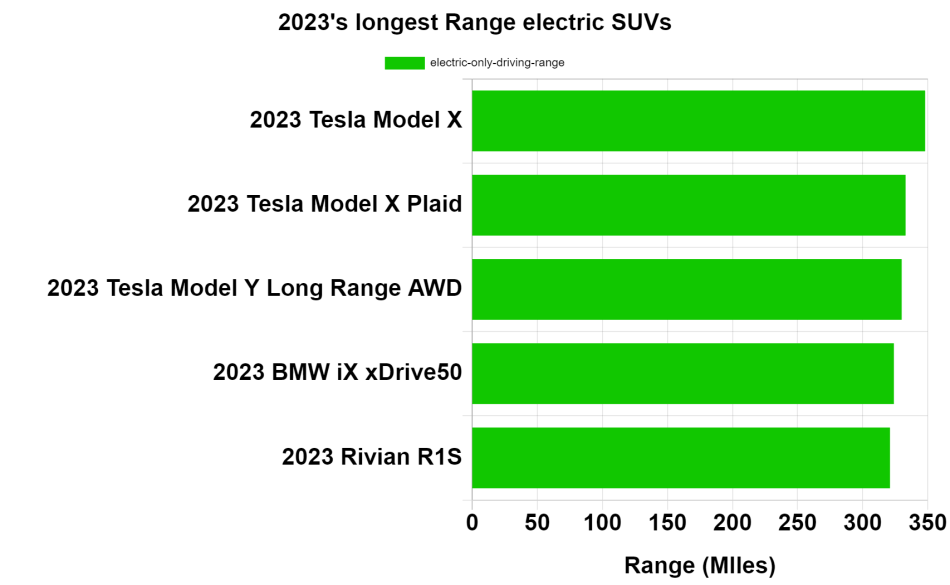 Many manufacturers are coming to the market with their own 300 miles+ SUVs, that are also very power packed. The 2024 Equinox EV marks the electrification one of Chevy's most loved sports utility vehicles. Let's examine the car in deep detail.
Tow up to 3500 lbs: Like a boss
Let's start with the towing capacity of the Equinox EV. Equipped with a trailering prep package, it can tow up to 3500 lbs, which is impressive for an electric SUV. This makes it a great choice for people who need to tow small trailers, boats, or other equipment.
The cargo capacity of the Equinox EV
Moving on to the cargo capacity, the Equinox EV offers 57 cubic feet of space when the rear seats are folded, which is more than enough to accommodate bulky items. This makes it an ideal vehicle for families or people who frequently transport large items.
The charging capacity and power of the Equinox EV
One of the most remarkable features of the Equinox EV is its fast charging capabilities. With a DC fast charger that delivers 150 kW, the Equinox EV can add up to 70 miles of range in just 10 minutes. This means you can spend less time charging and more time driving, making it an ideal option for those with busy schedules.
In terms of power, the Equinox EV offers a 290-horsepower motor and 346 lb-ft of torque. This gives it plenty of power to accelerate quickly and handle steep hills with ease. And with a range of 300 miles, you won't have to worry about running out of juice during long drives.
Interior cabin of the 2024 Equinox EV
Inside the Equinox EV, you'll find a massive 17.7-inch display that's easy to read and navigate. It provides a wealth of information, including battery life, range, and charging status. And with the AKG Studio 19-speaker audio system, you'll enjoy crystal clear sound quality on all your favorite tunes.
Safety features of the Equinox EV
The Equinox EV comes with a suite of advanced safety features that will give you peace of mind on the road. Rear Park Assist, Reverse Automatic Braking, Safety Alert Seat, Rear Cross Traffic Braking, and Blind Zone Steering Assist are just a few of the features that come standard on this vehicle.
Conclusion
Overall, the 2024 Chevrolet Equinox EV is an impressive electric SUV that offers plenty of towing capacity, cargo space, fast charging capabilities, and advanced safety features. And with an 8-year/100,000-mile battery warranty, you can feel confident that you're making a sound investment in this vehicle.
If you're looking for a reliable and efficient electric SUV that can handle all your needs, the Equinox EV is definitely worth considering.
Main image courtesy: Chevrolet