The 2023 Dodge Hornet GT SUV is long awaited vehicle with a powerful engine and a host of features. Doge makes three trims of this car, the GT, R/T and a R/T performance hybrid.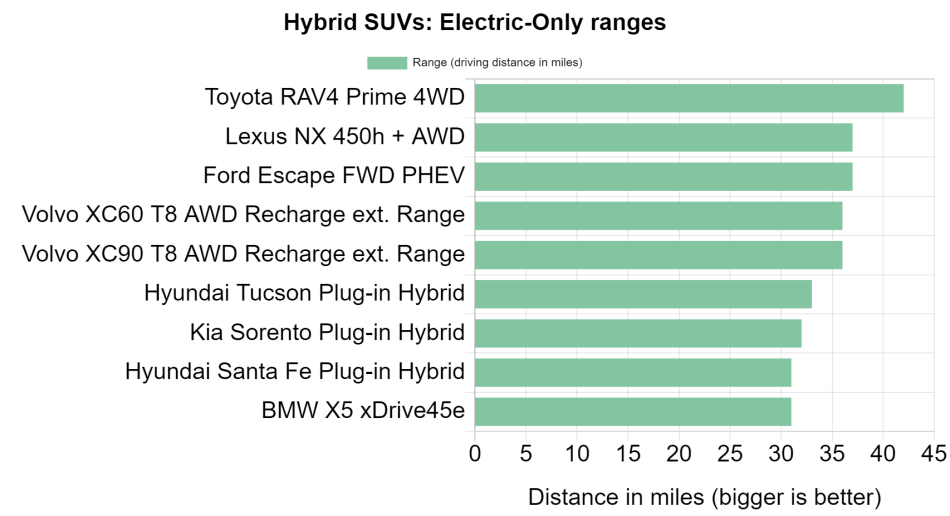 The R/T performance hybrid trim will be Dodge's first electrified SUV ever when it's released later on in 20223. In this article we'll checking out the first trim in the 2023 Hornet model line.
Meet the 2023 Hornet GT
The car's 2.0L Hurricane4 turbo engine delivers 268 horsepower and 295 pound-feet of torque, giving you plenty of power to get up and go. The 9-speed automatic transmission is smooth and reliable, and the standard AWD system ensures you get the grip you need in all conditions.
The interior of the Hornet GT
The interior of the Hornet GT is just as impressive as the exterior. The cabin is spacious and comfortable, with plenty of storage for all your belongings. The infotainment system (No CD player) is intuitive and easy to use, making it a pleasure to use. The Hornet GT comes with a host of advanced safety features, including lane keep assist, automatic emergency braking, and adaptive cruise control.
Fuel economy of the Hornet GT
When it comes to fuel economy, the Hornet GT is surprisingly efficient. It gets an impressive 21 city, 29 highway, and 24 combined mpg, making it a great choice for those who want to save money at the pump.
Conclusion
Overall, the 2023 Dodge Hornet GT SUV is a great choice for those who want a powerful and comfortable SUV. With its impressive performance, features, and fuel economy, it's sure to be a hit with drivers. The MSRP for the Hornet GT is $29,995.
Best features of the 2023 Dodge Hornet GT SUV
Fuel economy – 21 city, 29 highway, 24 combined (mpg)
msrp – $29,995
Drivetrain – Standard with AWD
Transmission – 9-speed automatic
engine – 2.0L Hurricane4 turbo
Power – 268 horsepower
Torque – 295 pound-feet
Main image courtesy: Stellantis