The 2023 Fiat Fastback SUV is a stylish and sporty vehicle with plenty of power. Gocars gives us a walkaround tour of the car – it'll primarily sold in Brazil and few other South American and european countries
It has a 1.5L turbo engine that produces 185 hp, and is paired with a 6-speed automatic transmission for smooth handling. The exterior of the vehicle is set off by 18″ sporty alloy wheels and a sleek, modern design.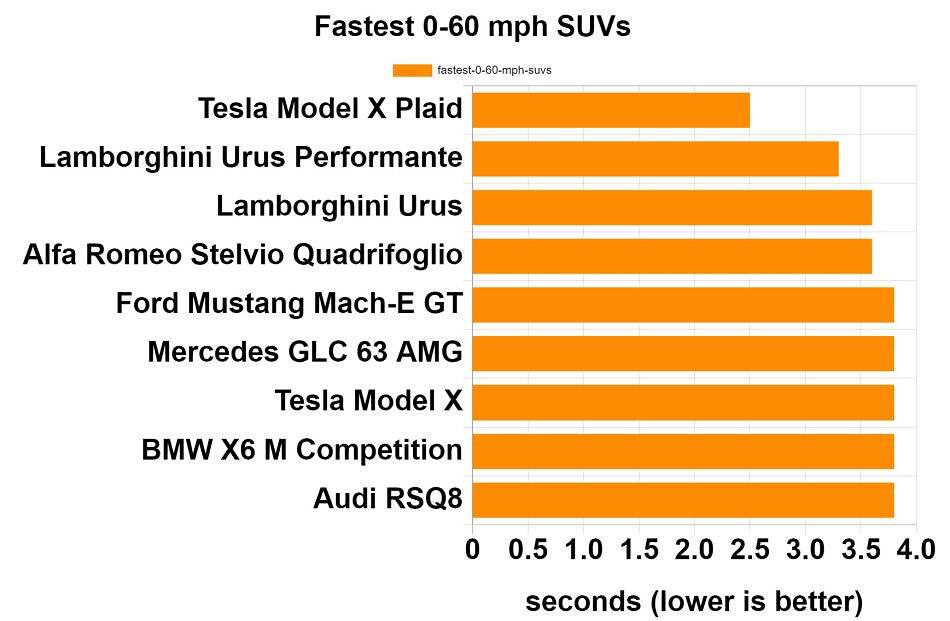 The interior of the Fiat Fastback SUV is comfortable and spacious, with plenty of features and technology to keep passengers entertained. Overall, the 2023 Fiat Fastback SUV is a great choice for those looking for a stylish, powerful and comfortable ride.