Jeep's 4xe powertrain technology is a cutting-edge system that combines the power of gasoline and electricity to provide a unique driving experience. Jeep puts the technology in the Wrangler and Grand Cherokee SUVs.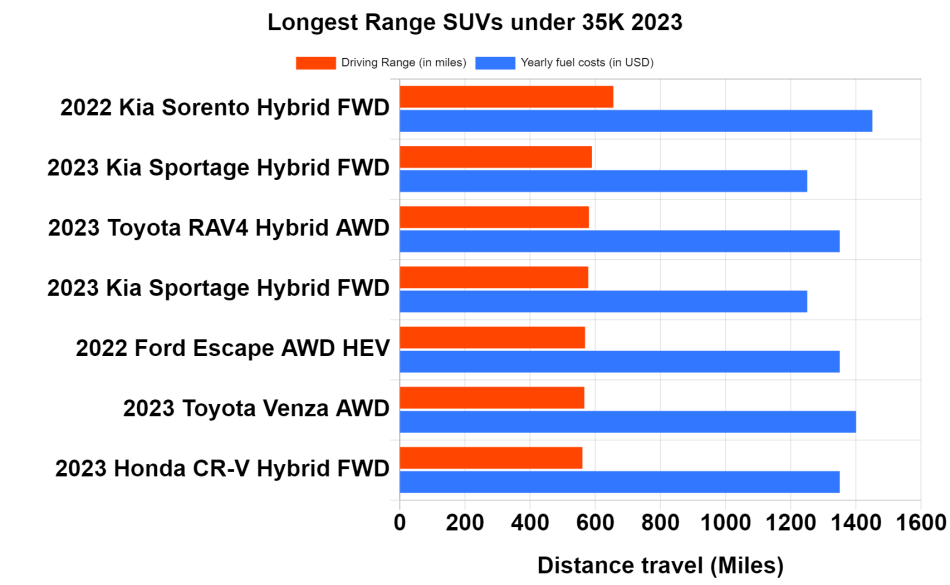 Many carmakers are now introducing full or mild hybrid powertrains across their best selling lineup of cars. Jeep's version (4xe), is a no compromise system that has to power two of the companies most popular cars.
How does the 4xe system work?
The system uses a high-voltage battery pack and two electric motors to assist the gasoline engine in powering the vehicle. This not only increases fuel efficiency but also provides impressive off-road capability.
The system can provide up to 49 miles of all-electric range (on the Wrangler) and can recharge the battery while driving through regenerative braking. The driver can choose between different driving modes to optimize performance, including a fully electric mode, a hybrid mode, and an e-save mode that preserves battery charge for later use.
What are the advantages of the 4xe powertrain technology?
One of the most significant advantages of the 4xe powertrain technology is its ability to tackle tough terrain with ease. The electric motors provide instant torque, allowing the vehicle to climb steep inclines and navigate rocky terrain with ease.
The system can engage in four-wheel drive mode with electric-only power, allowing the vehicle to traverse even the most challenging landscapes silently. The 4xe powertrain technology is also environmentally friendly, reducing emissions and minimizing the vehicle's carbon footprint.
Conclusion:
Overall, Jeep's 4xe powertrain technology is a game-changer for Jeep, offering drivers the perfect blend of performance, efficiency, and capability. It's not a full hybrid system but is important increasing the driving range of any car it's mated to.
Not being a full hybrid is great for those wanting no-comprised power and torque. The system won't add the additional weight that full-hybrid cars have to deal with but can still add more power to increase torque.
Main image courtesy: Stellantis