When it comes to SUVs, one name stands above them all, if you're going by heritage and fanbase adoration, Land Rover (especially their Range Rover lineup). Today we are starting a new section at SUV.me, one that will be dedicated to classic SUVs only.
The inaugural car is the 1981 Range Rover (honey-mustard colored version).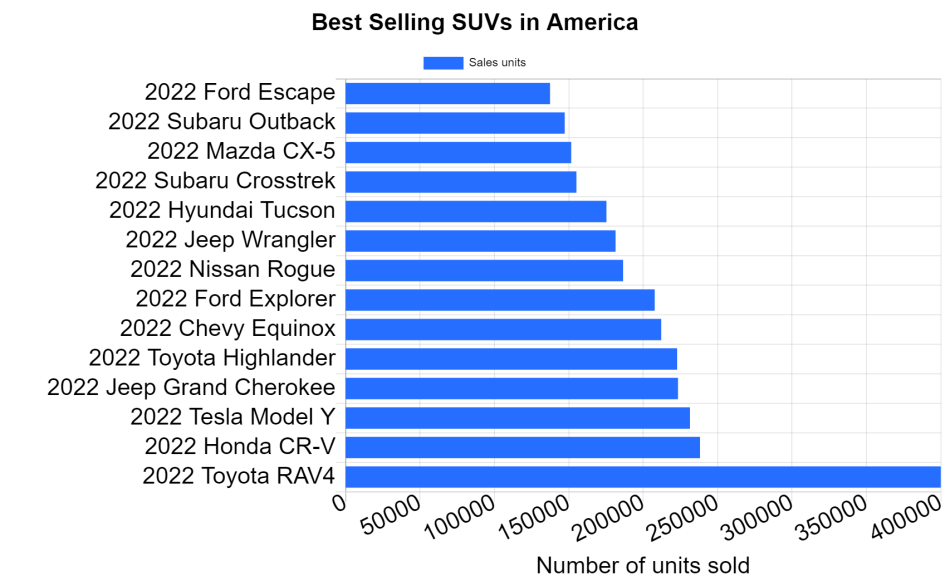 We know Land Rover to be the brand of the rich and Royalty alike, the legendary brand has somehow managed to maintain the mystic too. Only time will tell if the newer models will engender the same adoration of the originals.
Re-introducing: 1981 Range Rover SUV
The 1981 Range Rover SUV was the epitome of luxury in its time. Its two-door body style and honey-mustard color gave it a sleek, stylish look that was ahead of its time.
The interior was no less luxurious; it featured a leather interior, wood-grain accents, and power windows and locks. Plus, with a powerful V8 engine, the Range Rover was a vehicle that could take you anywhere.
Range Rover started the off-roading craze
The 1981 Range Rover was renowned for its capabilities both on and off the road. It was a comfortable ride for long trips and its four-wheel drive allowed for easy maneuvering over rough terrain. For those who wanted to take it off-road, the Range Rover was more than capable. It had a low-range gearbox and could take on just about any terrain.
When it comes to classic vehicles, the two-door 1981 Range Rover SUV is a true classic. It had a timeless design, luxurious interior, and impressive performance capabilities that made it stand out from the crowd. Whether you wanted a vehicle for the city or off-road adventures, the Range Rover was the perfect choice. It was a vehicle that could take you anywhere and make the journey enjoyable.