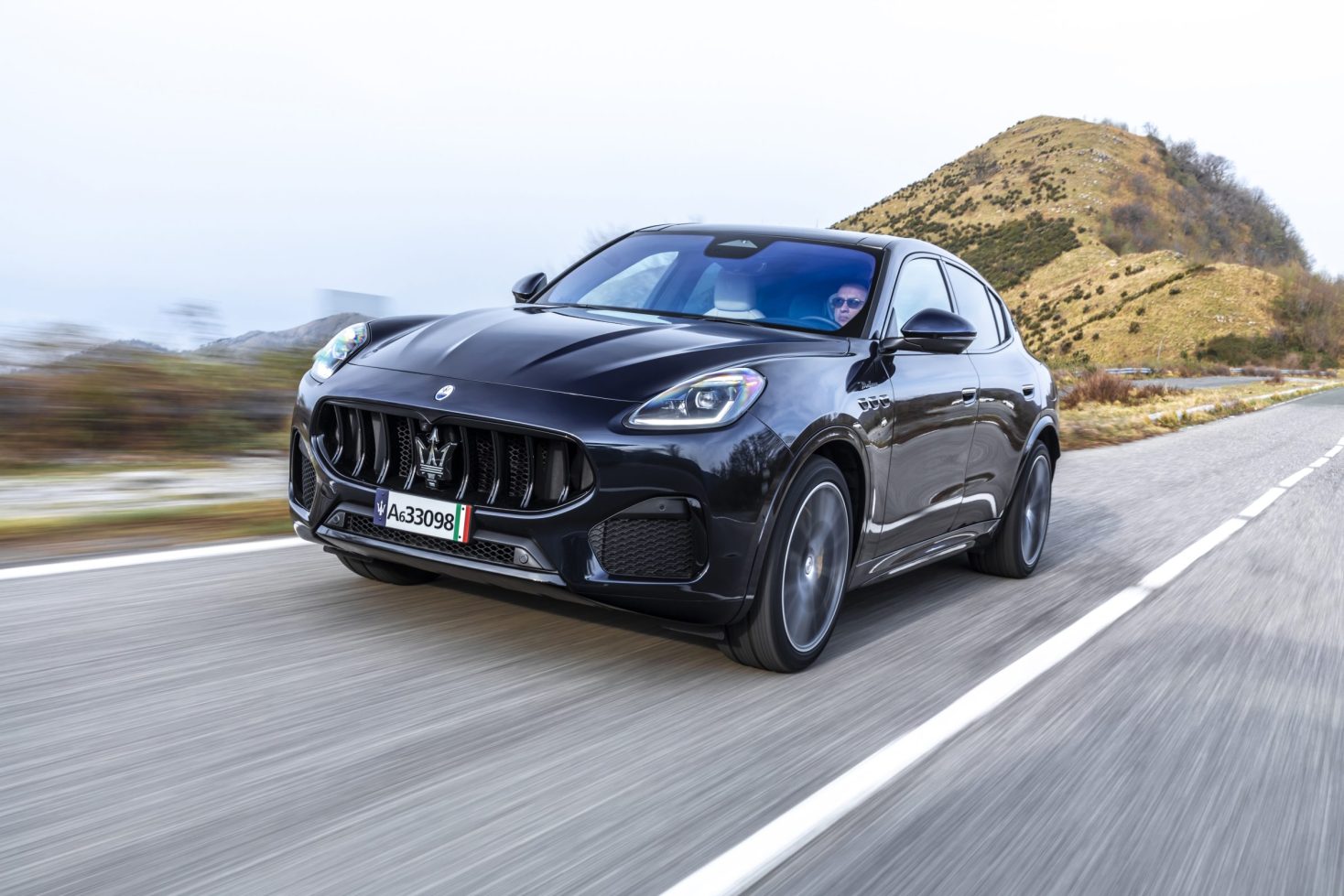 Let's Take a Quick Look on the Interior of the 2023 Maserati Grecale Modena
Grecale Modena, equipped with a four-cylinder 330-hp mild hybrid, has an innate, timeless elegance and unleashes the charm of nature lovers who make the most of their free time.

The 2023 Maserati Grecale Modena SUV is designed to offer a luxurious and comfortable interior experience. The Sonus faber audio system provides an unparalleled 3D sound experience and up to 21 speakers (14 speaker for the base model 860 Watts of power), creating a truly immersive sound experience.
The interior is also equipped with smart and touch-based screens that allow for easy access to important information. For the driver, the 12.3" central screen is the largest ever seen in a Maserati, offering a clear and responsive display for the ultimate driving experience. Additionally, the interior is thoughtfully designed with plush leather seating and high-end materials, creating a luxurious ambiance for all occupants.