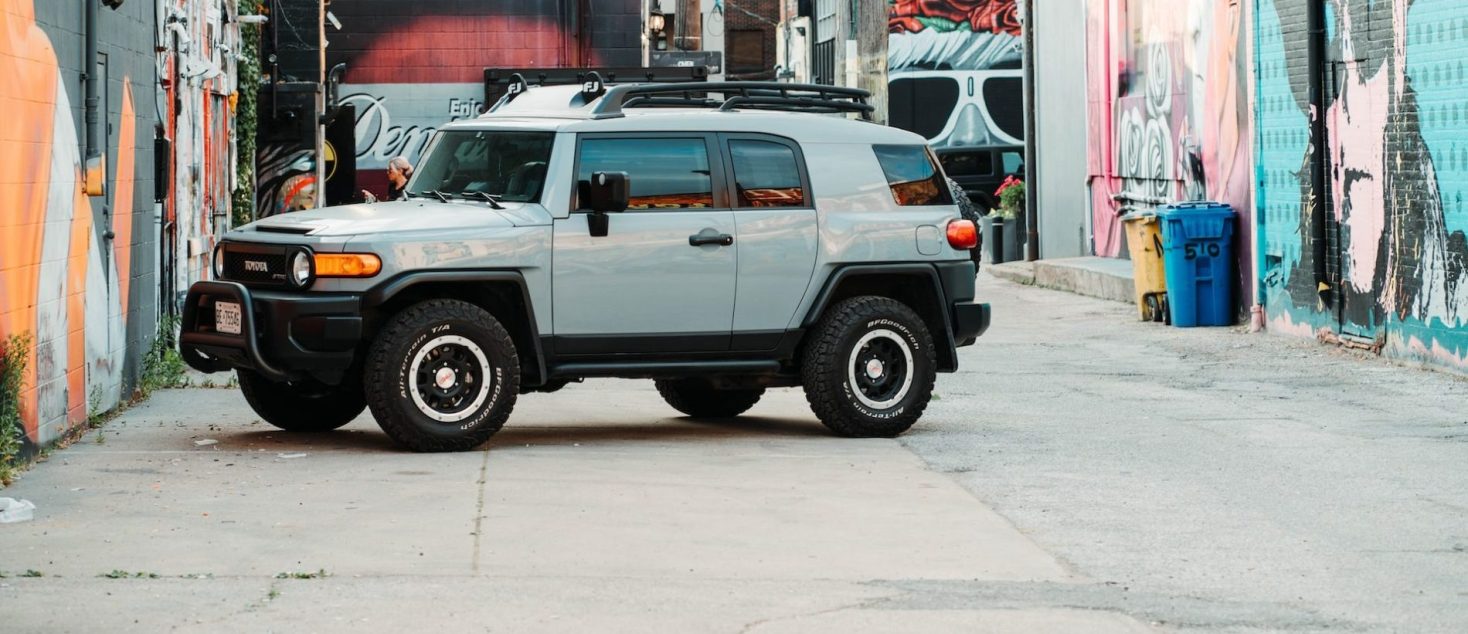 Most Popular SUVs No Longer In Production
Before the arrival of fuel-efficient crossover SUVs, some incredibly popular and beloved models have since been discontinued. The following is a list of some of the most popular SUVs that are no longer in production, and why they're so fondly remembered.
The Nissan Xterra
The Nissan Xterra was one of the first off-road-ready SUVs to hit the market — and it was an instant hit. This rugged, dependable SUV was perfect for serious off-roading enthusiasts who needed something that could handle extreme terrain. It had a powerful engine, great suspension and a steel frame body construction. Unfortunately, after 15 years on the market, Nissan discontinued the Xterra in 2015.
The Honda Element
The Honda Element was one of those oddball vehicles that became quite popular. This oddly shaped SUV featured removable seating and a cargo area big enough to fit large furniture or other items. It also had great gas mileage and reliable performance. Unfortunately, after 10 years on the market, Honda stopped producing the Element in 2011 due to poor sales numbers.
The Hummer H2 & H3 (Gasoline versions)
It wouldn't be an SUV list without mentioning at least one Hummer model – and when it comes to popularity there are two clear favourites: the H2 & H3 models. Both vehicles were incredibly recognizable with their huge size and unique styling cues.
Although these behemoths were incredibly expensive to buy and operate (and not exactly environmentally friendly) they quickly became status symbols among certain circles – especially those who wanted an aggressive off-road vehicle capable of tackling nearly any terrain.
In 2010 GM decided to pull the plug on both models due to declining sales numbers caused by rising gas prices & increased environmental regulations.
Conclusion: Most Popular SUVs No Longer In Production
So while these three SUVs may no longer be available new from dealerships, they still remain popular in used markets around the world thanks to their reliable performance, attractive design & timeless appeal. Whether you're looking for your next off-roader or just want something different than what's currently on offer – all three models are worth considering if you can find one in good condition!