Prom night is a significant event in any high schooler's life – especially one with a license. It's a night of celebration, a rite of passage that's looked forward to with great anticipation.
And one of the key elements that can elevate your prom experience is the vehicle you arrive in. For large groups, the ideal choice would be a spacious and luxurious 9-passenger SUV.
In this article, we will delve into the three top 9-passenger SUVs that you should consider renting for your senior high school prom.
1. Ford Expedition EL (extended length)
Rental cost per day: $220 USD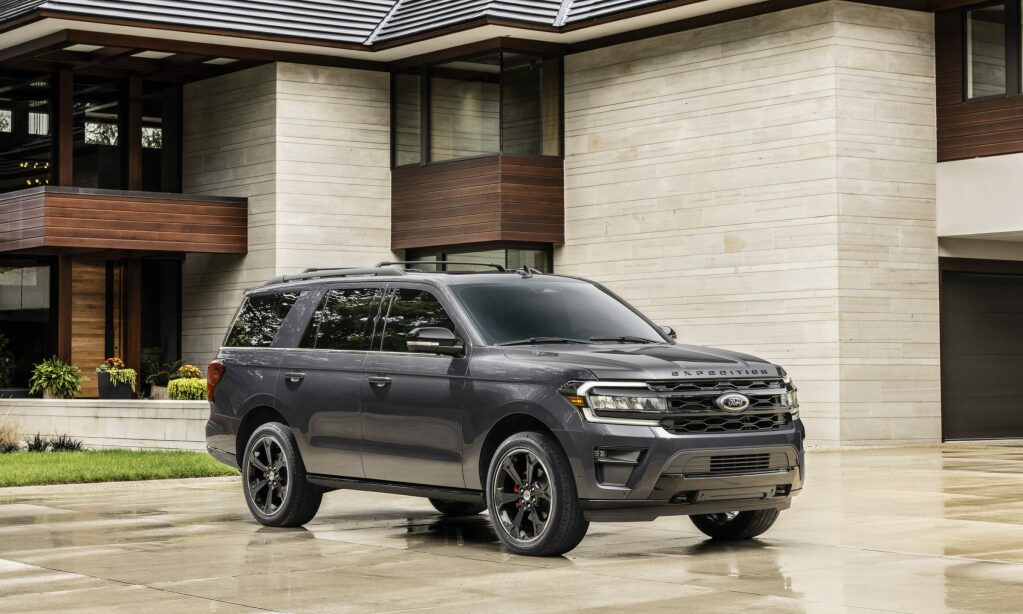 The Ford Expedition EL leads our list with its blend of comfort and capacity. As a prom-goer, you'll appreciate the ample legroom, comfortable seating, and advanced technology features that ensure a pleasant ride.
A notable mention is its Sync 3 infotainment system, which provides an excellent soundtrack for the ride to the venue. The Expedition EL is not only spacious, but its body-on-frame construction also promises a comfortable ride that's ideal for special occasions.
2. GMC Yukon XL
Rental cost per day: $219 USD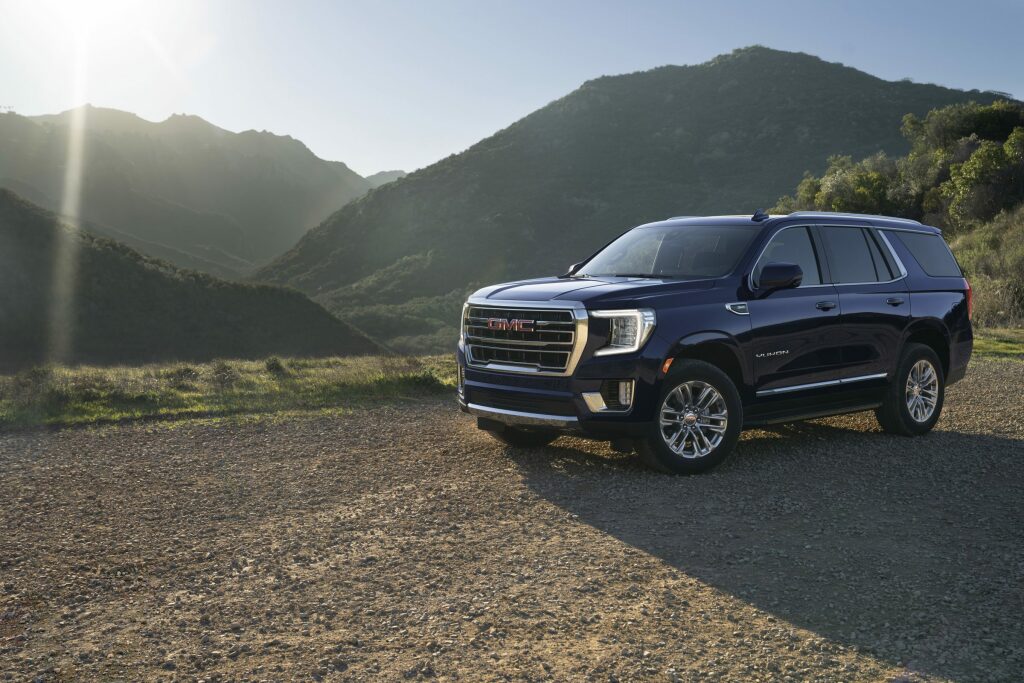 The GMC Yukon XL is a stylish and roomy SUV that guarantees a grand entrance at your prom. The Yukon XL stands out for its luxurious interior, characterized by high-quality materials and a host of convenient features. Its vast cargo space ensures that there's room for everyone's accessories, while the potent V8 engine makes for a smooth and exhilarating ride. For more information on what makes this SUV stand out, check out our ultimate guide to PHEV SUVs.
3. Chevrolet Suburban
Rental cost per day: $233 USD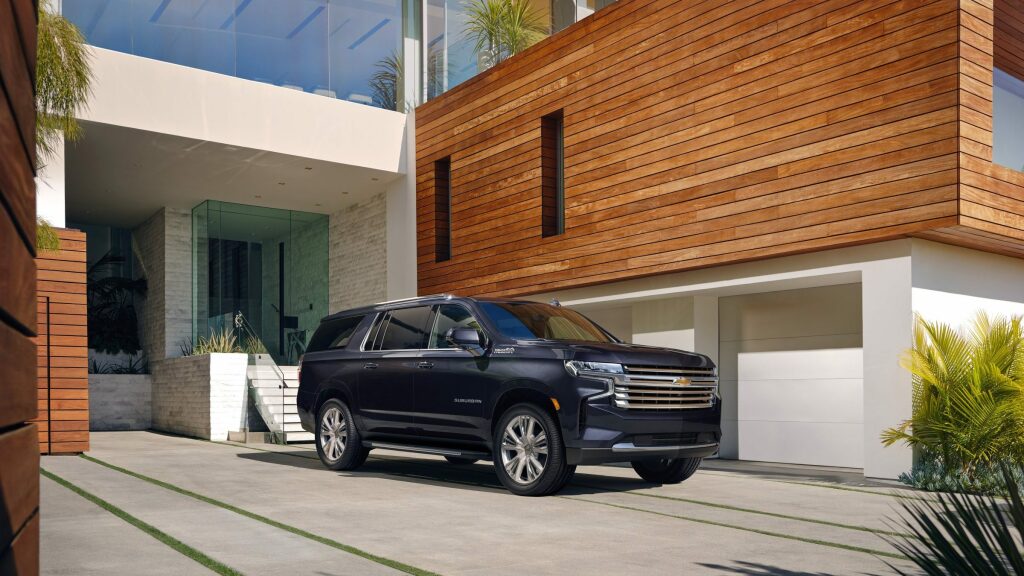 Completing our list is the Chevrolet Suburban, another standout choice for your prom night transportation. This SUV is renowned for its generous interior space and top-notch comfort features.
The Suburban provides a smooth, quiet ride, ensuring that you and your friends can enjoy your pre-prom conversations undisturbed. Additionally, its striking exterior guarantees that all eyes will be on you when you pull up to the venue.
In conclusion
A 9-passenger SUV is a fantastic choice for your senior high school prom, combining comfort, style, and the capacity to accommodate your friends.
Whether you opt for the Ford Expedition EL, GMC Yukon XL, or Chevrolet Suburban, you're guaranteed a memorable prom experience. For more on the best SUVs to suit your needs, browse through our comprehensive articles on SUVs.