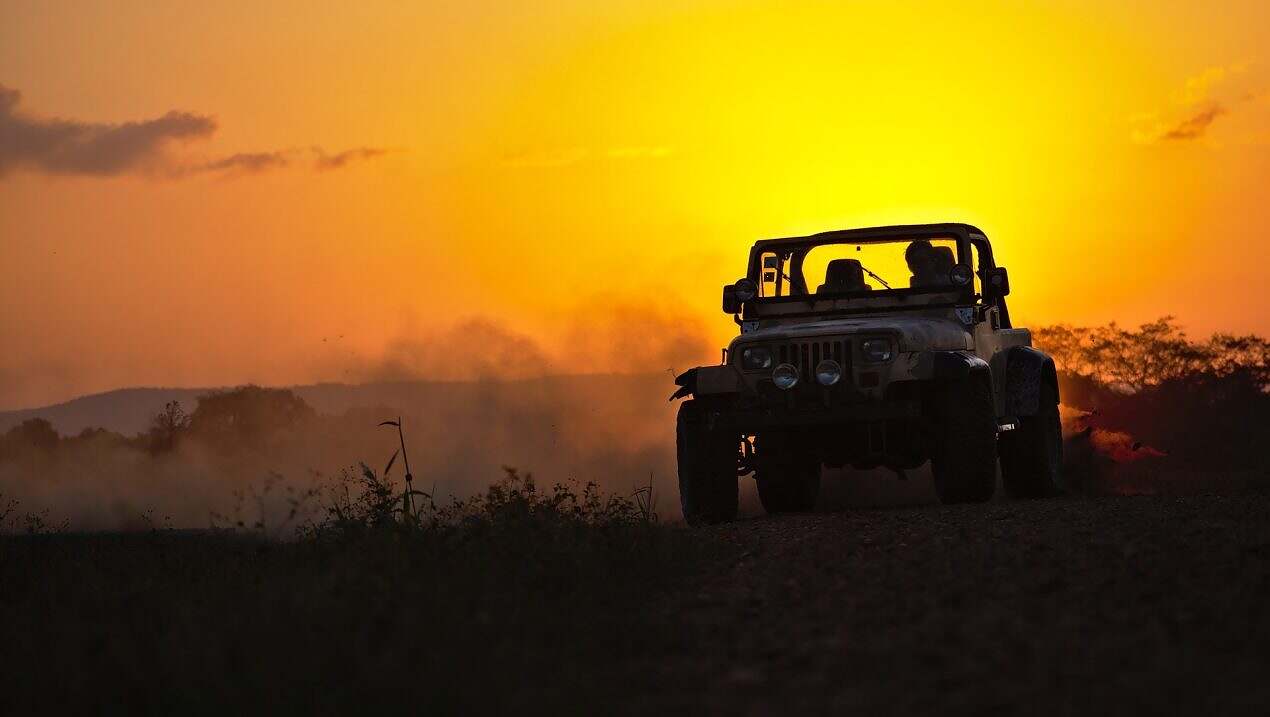 Best Off-roading Locations in Nevada and New Mexico
Whether you own an off-road vehicle or not, it's hard to deny the appeal of venturing into the great outdoors and covering some serious ground.
After all, there's something unrivalled about driving a car, truck or SUV up a hill, over rocks and through streams—especially when you can only do so at certain times of the year.
Fortunately, there are endless opportunities to explore your adventurous side by hitting the trails with your 4×4. There are plenty of amazing places to go in America where you can get out and explore in your four-wheel drive.
Therefore, if you own an off-road vehicle or are looking for a new hobby (which we encourage), read on for some recommendations on four-wheel drive trails that won't disappoint.
Nevada: The Great Basin Desert
The Great Basin Desert is a vast wilderness that encompasses most of Nevada, running from the border with California in the south up to the border with Utah in the north.
The desert's biggest draw is the Valley of Fire State Park, a massive park that's home to hundreds of red sandstone rock formations, though it's also known for its 4×4 trails.
If you're looking for an easy trail, you can visit the Lost Creek Trailhead. The trail takes less than an hour to complete, and it's a great trail for families with kids in tow. If you're looking for a more challenging trail, you can visit the Wheeler Peak Trailhead.
Located southwest of Albuquerque, the Sandia Sh Gael is an off-road trail through a portion of the Navajo Nation and a UNESCO World Heritage Site.
The trail is a 26-mile loop that starts and ends at the visitor's center on the Navajo Reservation. The trail is mostly smooth dirt, but it does have a few rocky sections.
The trail takes you through a wide range of landscapes, including the lush green forests of the highlands, the high desert shrubs and sweltering canyons.
If you go in the fall, you'll get to see a stunning display of fall color. While the trail is open all year, it's best to visit in the spring or fall when it isn't too hot. Winters can also be cold and snowy, so it's best to visit in the spring or fall if you want to avoid snow.