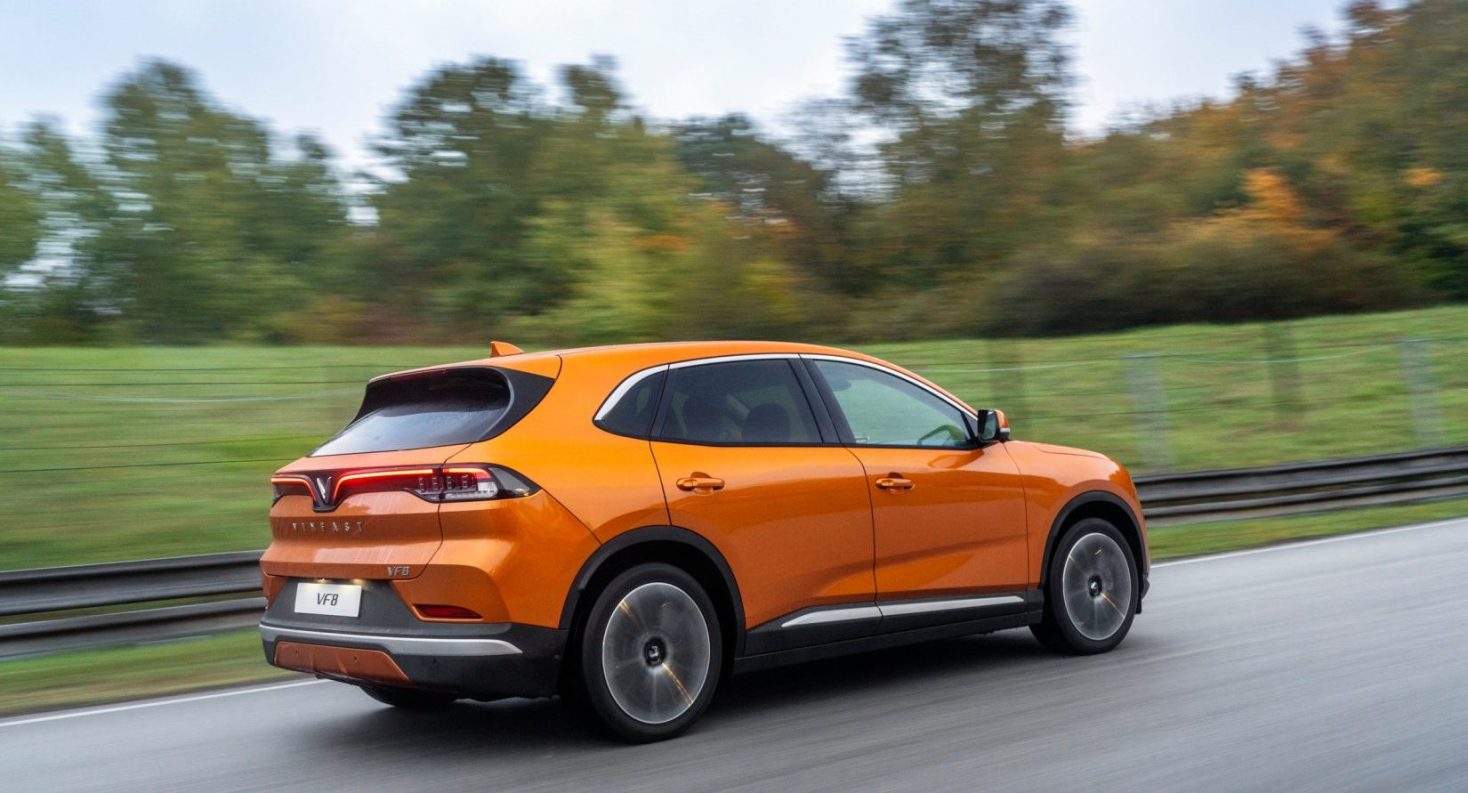 Introducing the 2023 Vinfast VF8 SUV: An All-Electric Powerhouse
If you're looking for an all-electric, luxurious SUV packed with power and features, then look no further than the 2023 Vinfast VF8. This Vietnamese automaker is quickly making a name for itself with its cutting-edge electric vehicles, and the VF8 SUV is no exception. Let's take a closer look at what makes this innovative car so special.
Performance Specs and Range
The 2023 Vinfast VF8 SUV packs plenty of power under the hood. The base model offers 348 horsepower with 369 pound-feet of torque, enough to propel it from 0-60mph in just 5.3 seconds.
With an impressive driving range of 250 miles on a single charge, you can enjoy days out without having to worry about running out of power. What's more, if you don't have access to charging points or simply want greater peace of mind on long trips, Vinfast offers a battery leasing option on the VF8 SUV which provides extra capacity and range when needed.
Price & Availability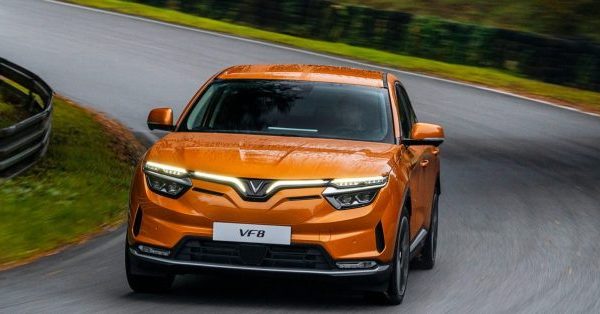 The standard range model of the Vinfast VF8 has an MSRP of $43,340 (not including taxes), making it competitively priced compared to other electric SUVs on the market. The company is already selling the vehicle in Vietnam but plans to open up production for global markets soon too.
Safety & Comfort Features
When it comes to safety and comfort features, there is plenty to like about this new vehicle from Vinfast. It comes standard with advanced driver assistance systems such as adaptive cruise control, lane keep assist and automatic emergency braking.
Then there are the luxury interior appointments such as, heated and ventilated seats made from premium leathers, multi-zone climate control system and much more.
In addition, drivers will also benefit from a 10 year/100k mile warranty which covers both parts and labor costs related to repairs or replacements in case something goes wrong during ownership period.
Top specifications of the 2023 Vinfast VF8 SUV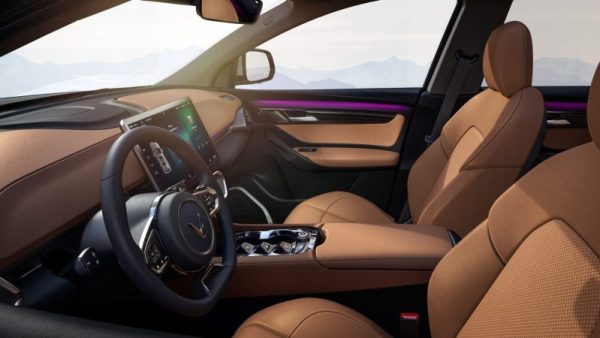 The Vinfast VF8 will come packed with impressive standard and optional features for the discerning SUV driver.
10 year/100k mile warranty
MSRP $43,340
250 miles driving range
0-60mph in just 5.3 seconds
348 horsepower (base model!)
369 pound-feet of torque
0-60mph in just 5.3 seconds.
Conclusion:
The 2023 Vinfast VF8 SUV is sure to impress any driver seeking an all-electric powerhouse that offers plenty of performance specs and features together with affordability and luxury appointments.
With its dynamic design language coupled with advanced safety systems designed for maximum comfort while driving—the future looks bright indeed for this Vietnamese automaker! If you are looking for an all-electric car that can take you places without breaking your budget then the 2023 Vinfast VF8 could be exactly what you need!