Auto channel Throttle House reviews the four motor having 2023 Rivian R1S SUV. This is the first sport utility vehicle from all-electric automaker Rivian and one of the many EVs this year with over 300 miles of range.
The 2023 Rivian R1S SUV is an all-electric vehicle that combines luxury and performance. It has a sleek, aerodynamic design with a low center of gravity and large wheels. The interior is luxurious and spacious, with room for up to seven passengers.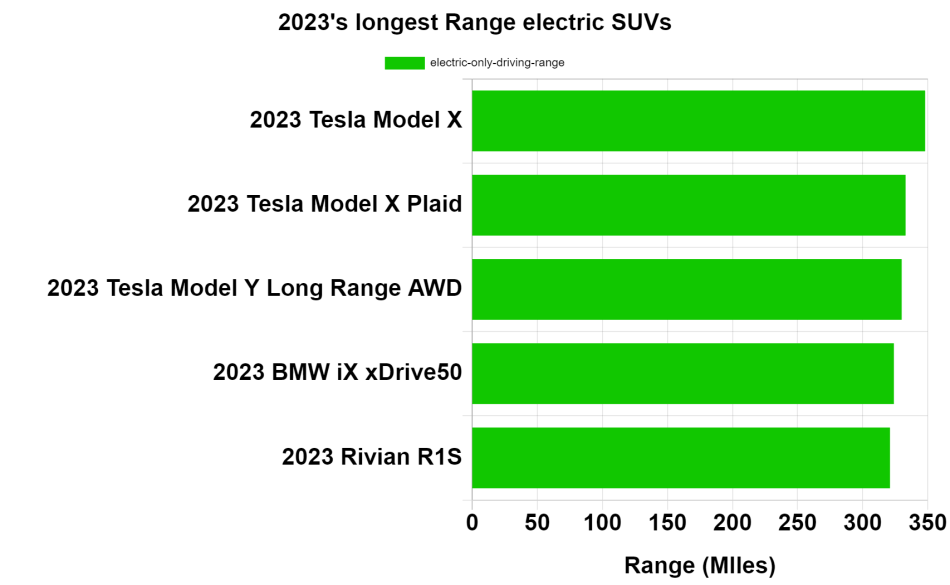 It has plenty of tech features to keep you connected, such as a 10-inch touchscreen and a heads-up display. The R1S has a range of 316 miles and an estimated MSRP of $74,999. Its powerful electric motors provide plenty of power to take you anywhere you need to go, and its advanced safety features keep you and your passengers safe. The Rivian R1S is the perfect vehicle for those who want a luxurious and powerful electric SUV.
Main image courtesy: Rivian