The 300 mile range on electric cars is important for drivers who are worried about range anxiety because it gives them the assurance that they will be able to travel long distances without having to worry about running out of charge.
It also helps to eliminate the hassle of having to stop to charge their vehicles multiple times on longer trips.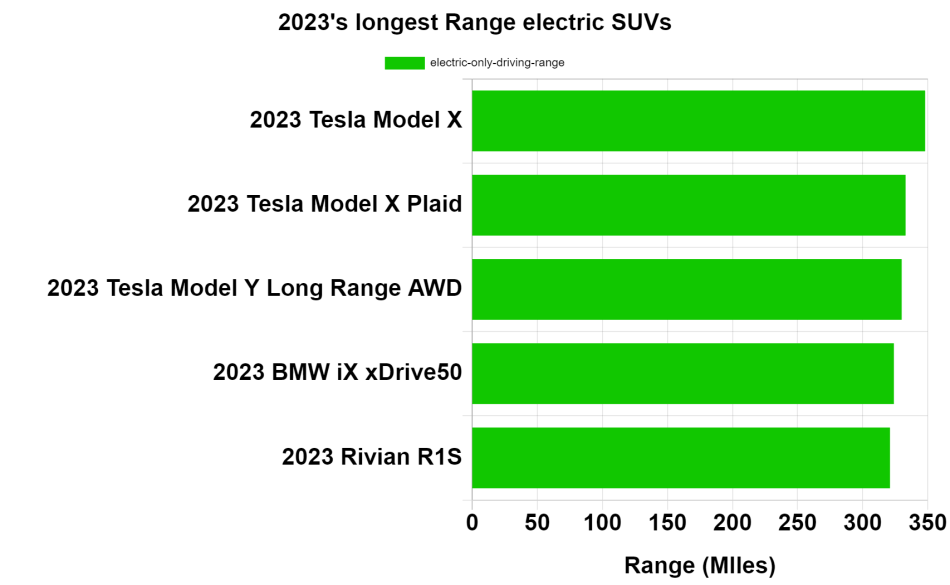 This range allows drivers to take trips without worrying about having to make extra stops, or having to run out of battery before they reach their destination.
Additionally, having a longer range means that electric cars can compete more effectively with their gas-powered counterparts, creating a more viable option for those looking to switch to electric vehicles.
2023 all-electric SUVs with more 300 miles range
These all-electric vehicles are ranked by their individual EPA estimated ranges and not by price.
#5 – 2023 Kia ev9 SUV
Range: 301 miles
Msrp: $50,000 (approximately)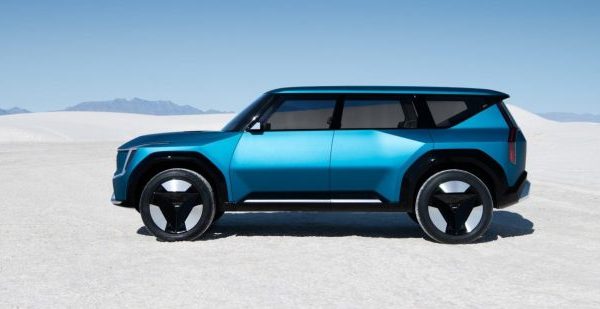 #4 – 2023 Hyundai IONIQ 5 SUV
Range: 303 miles
Msrp: $42,700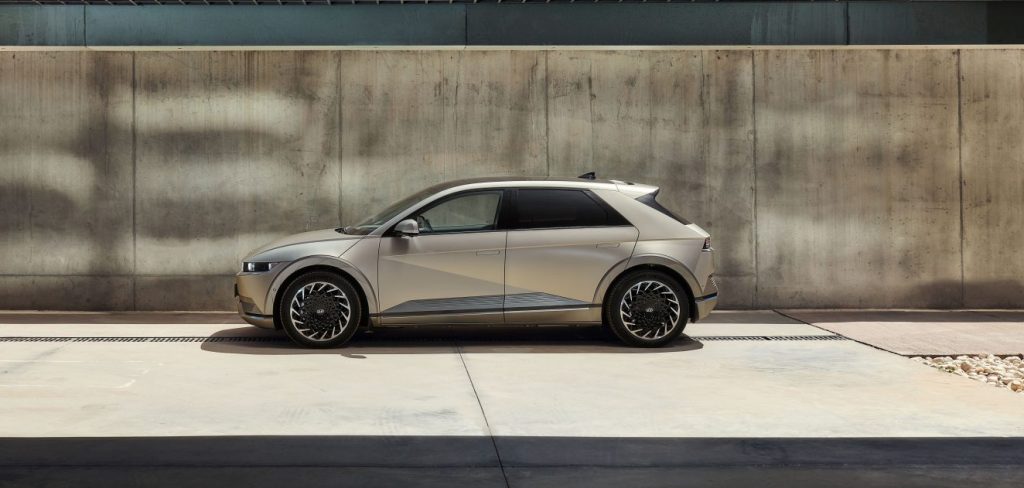 #3 – 2023 Nissan Ariya SUV
Range: 305 miles
Msrp: $44,500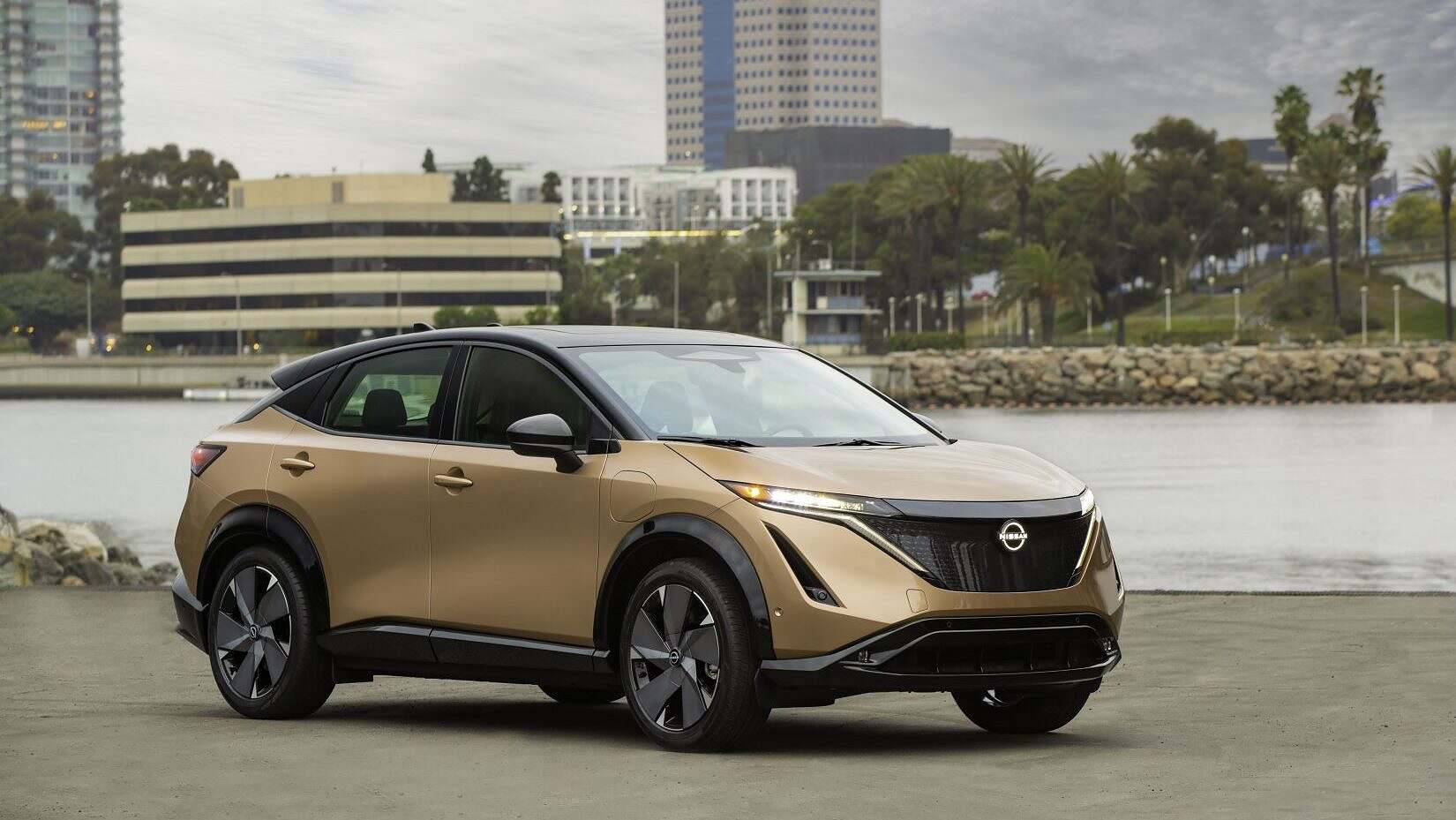 #2 – 2023 Rivian R1S SUV
Range: 316 miles
Msrp: $74,999 (estimated)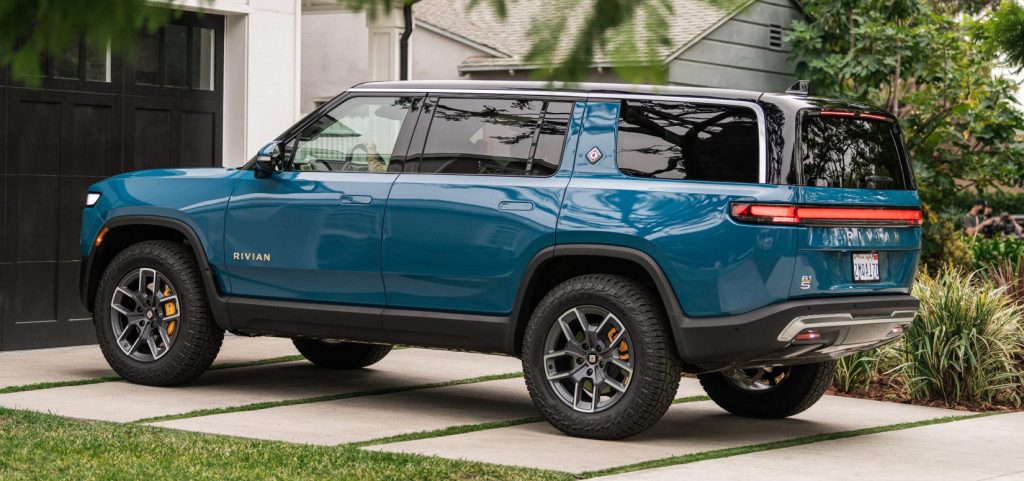 #1 – 2023 Mercedes-Benz EQE SUV
Range: 343 miles
Msrp: $80,000