If you've ever been behind the wheel of a large SUV, you know the struggle of trying to park it in tight spaces. It can be difficult to maneuver and get it into just the right spot.
But that doesn't mean it has to be impossible.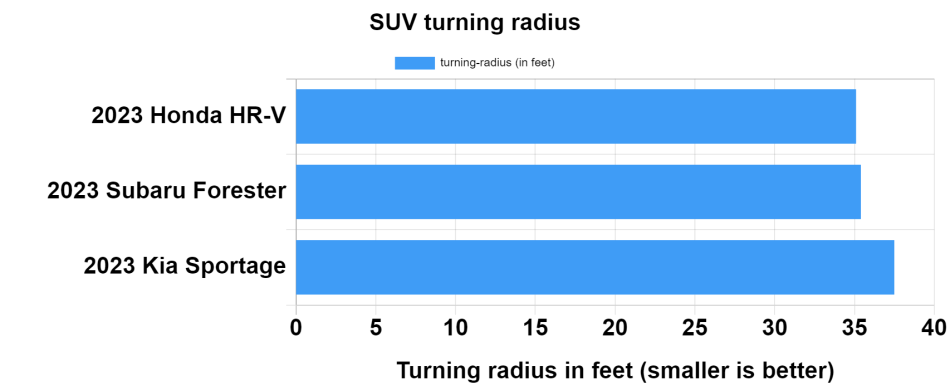 In fact, with the right vehicle, parking a large SUV in tight spots can actually be easier than you think. Let's go over some of the best big SUVs on the market today that make parking a breeze.
Lexus RX 450h Hybrid SUV
The Lexus RX 450h Hybrid is one of the most reliable and efficient large SUVs on the market today, making it an easy choice for those who want a spacious ride without sacrificing performance or comfort.
The vehicle seats up to seven passengers comfortably. The car has a 3.5-liter V6 gas engine and an electric Hybrid powertrain, you'll get a total of 308 HP and 247 lb ft of torque.
What makes this SUV stand out from other models is its precision all-wheel drive system and adaptive suspension, which provide drivers with exceptional control and agility when navigating tight corners or small spaces.
Plus, its hybrid design offers improved fuel economy and lower emissions, so you can feel good about your environmental impact while also getting where you need to go quickly and easily.
Ford Expedition Max
If you are looking for an SUV with plenty of cargo space but don't want to sacrifice ease of parking, look no further than the Ford Expedition Max. This full-size model has a host of features designed specifically for helping drivers navigate tight spots safely and confidently.
Its Intelligent Adaptive Cruise Control monitors your speed as well as any vehicles around you, while Pre-Collision Assist uses radar technology to detect potential hazards before they become an issue. The available Enhanced Active Park Assist feature even takes over steering duties when parallel or perpendicular parking is required!
Toyota Highlander Hybrid
For those who want both power and efficiency in their full-size SUV, look no further than the Toyota Highlander Hybrid. This model boasts a powerful hybrid engine that combines gas and electric power for enhanced performance without sacrificing fuel economy or emissions output, the perfect combination for long trips or daily commutes alike!
The Highlander also comes standard with Toyota Safety Sense 2.0 technology suite that includes features like Blind Spot Monitor with Rear Cross Traffic Alert which provide extra peace of mind when entering or exiting tight spots or busy parking lots. The car can deliver an impressive combined 35 MPG on highways and city driving.
Conclusion:
No matter what type of driver you are, from city dwellers looking for an easy way around town to weekend adventurers who need maximum cargo space. There's an ideal large SUV out there that will make parking in tight spaces stress free and enjoyable instead of something dreaded at every turn!
With these three options, navigating even the toughest terrain should be no problem at all; research each one carefully and find out which one works best for your needs!