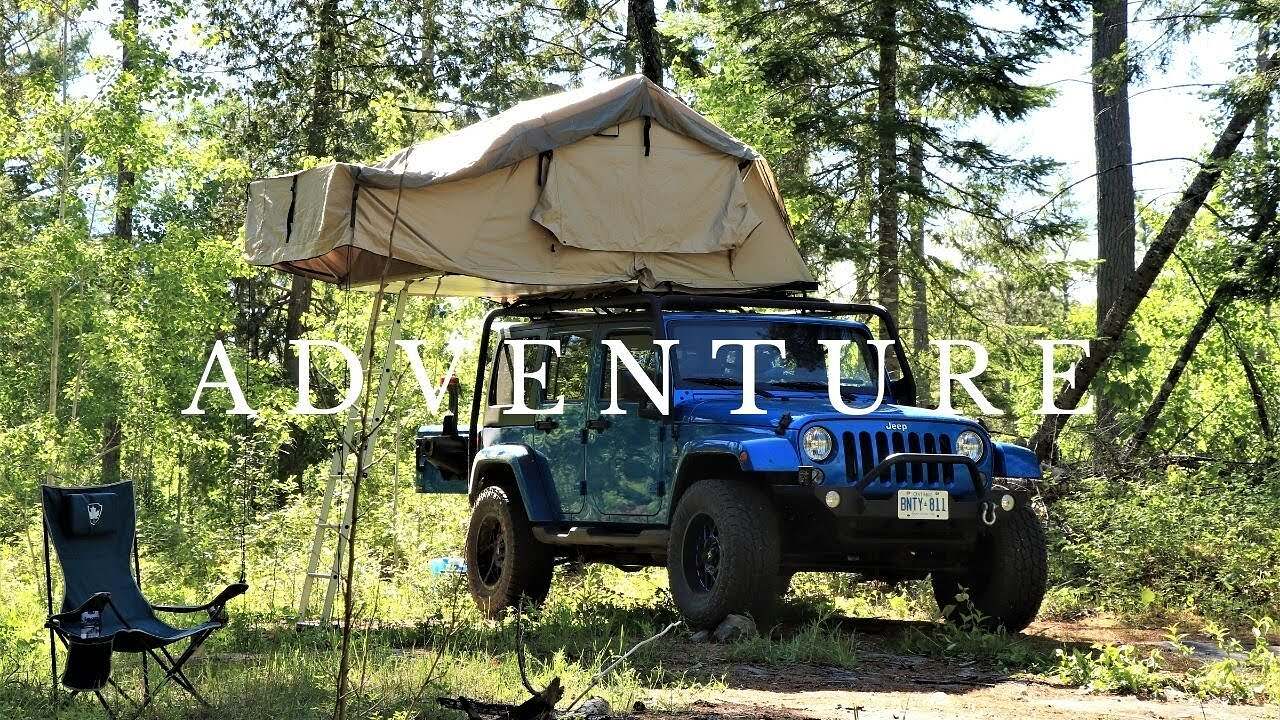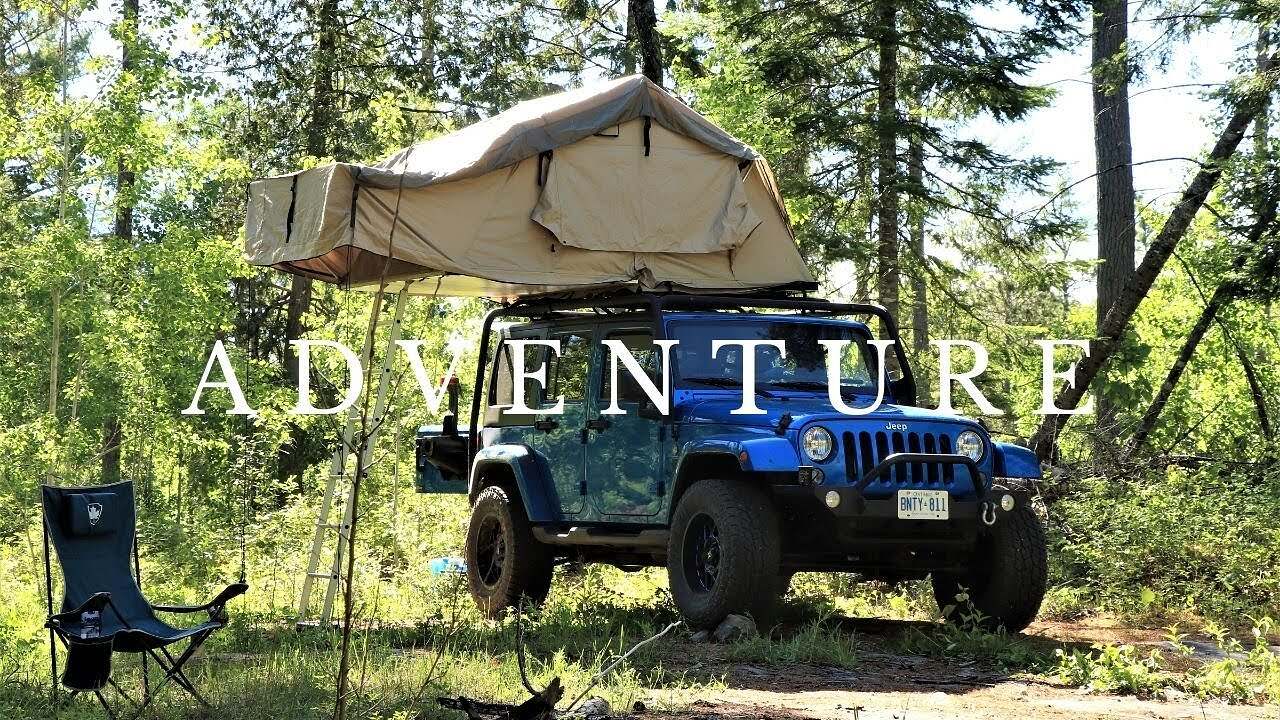 Best 4×4 Off-Roading Hotspots in Ontario, Canada
Are you looking for some of the best off-roading locations to take your SUV in Ontario, Canada? Well, the search is over. From mud bogs to rock crawling, here are four amazing off-roading spots you can explore with your 4×4 vehicle.
Before you try to off-road your SUV please read our article on off-roading and what cars qualify as off-road capable. Also read our article about the camping accessories you may want for your journey, if you are also planning an overnighter.
Bancroft Mud Bogs
If you're looking for some serious mud bogs and trails, then head on down to Bancroft. This off-road hotspot offers a variety of terrain that will challenge even the most experienced drivers. It also has plenty of flat space for camping and relaxing after a hard day's drive. Just make sure to bring the right gear and check out the local rules before heading out!
Mazinaw Lake Trails
This spot is perfect for those who want a peaceful weekend away from it all. Located near Cloyne, Ontario, Mazinaw Lake Trails offer some stunning views as well as some challenging trails. The area has several different trails ranging from easy to difficult so there's something for everyone here. Plus, there are plenty of places to camp and relax after a day of wheeling.
Algonquin Provincial Park
Algonquin Provincial Park is one of Canada's most popular parks and it also has some amazing 4×4 trails. The park offers many different trails ranging from easy to very difficult so there's something for every driver here. Whether you're looking for an easy trail or a more challenging one, Algonquin Provincial Park should have what you need!
Elora Gorge Trails
The Elora Gorge Trails are located near Elora, Ontario and offer some truly stunning scenery as well as challenging terrain. This spot is perfect if you want to see some great views while taking on tough off-road obstacles like rocks and mud pits. There are also plenty of campsites nearby if you want to stay overnight!
Conclusion:
All four of these 4×4 off-roading locations in Ontario provide great opportunities for adventure seekers who are looking for exciting experiences with their SUVs or other 4×4 vehicles. Whether it's navigating through mud bogs or learning how to rock crawl at Algonquin Provincial Park, these locations provide unique challenges and breathtaking scenery that will be remembered long after the trip is over. So grab your keys and get ready to have an unforgettable experience in Ontario!